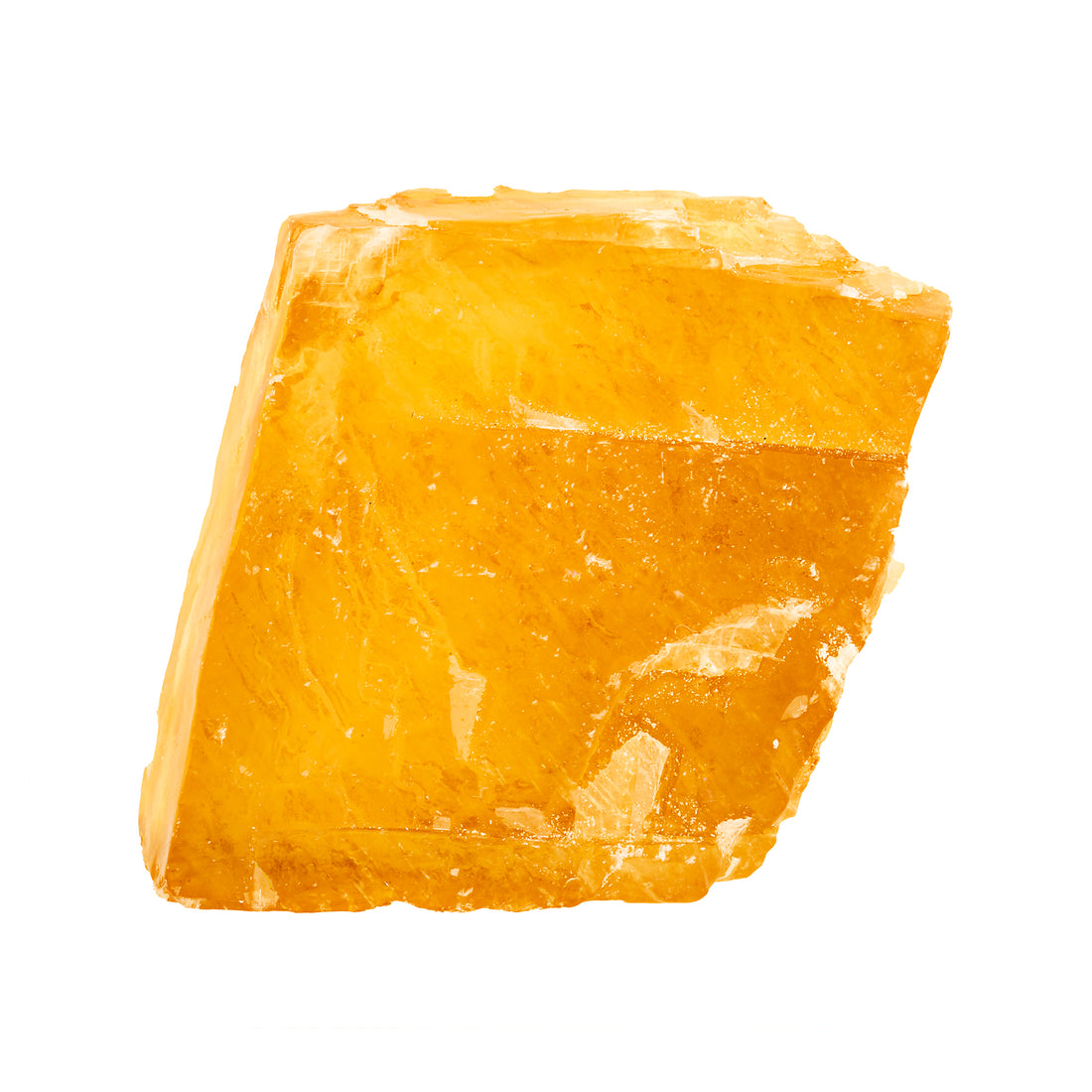 Lead with integrity with golden calcite. Golden calcite, also known as honey calcite, encourages responsible leadership and the correct use of power. This stone teaches that when we operate with integrity and use our influence to benefit the highest good, we can not only overcome any obstacle, but welcome more abundance and prosperity into our lives. "We rise by lifting others" is the essence of this stone. 
Primarily associated with the solar plexus chakra, golden calcite also boosts confidence, courage, and self-worth. It banishes "scarcity" belief systems and dissolves self-doubt. With its incredibly positive influence, we are reminded that we are the masters of our own fate, and that the ability to carve a new path is available to us at any time. We have the power to choose, and therefore, must choose wisely. 
This listing is for one piece of rough golden calcite (1.0 - 1.5" average size). Since every stone is unique, please allow for slight variations in color and size. Our crystals are hand selected to ensure quality and are only purchased from reputable vendors who share our commitment to ethical sourcing practices.
☽ Keywords: Leadership, integrity, prosperity
☽ Affirmation: I use my power to benefit the highest good.
☽ Chakra: Root, sacral, solar plexus, third eye
☽ Element: Fire
☽ Zodiac Signs: Cancer, Leo, Aquarius
☽ Vibration: Number 8
☽ Recommended For: those in leadership positions or positions of power, business owners, or individuals struggling with owning their power