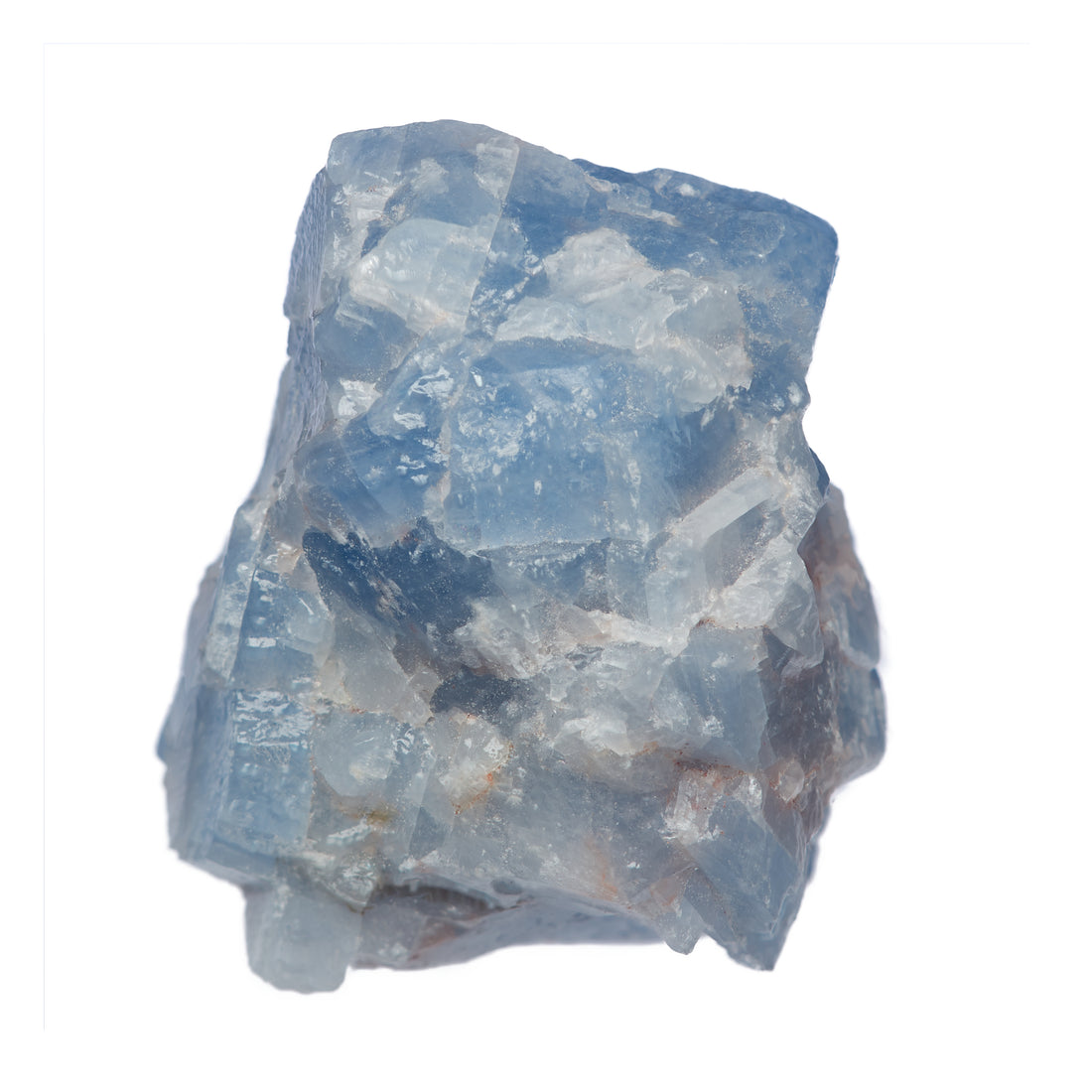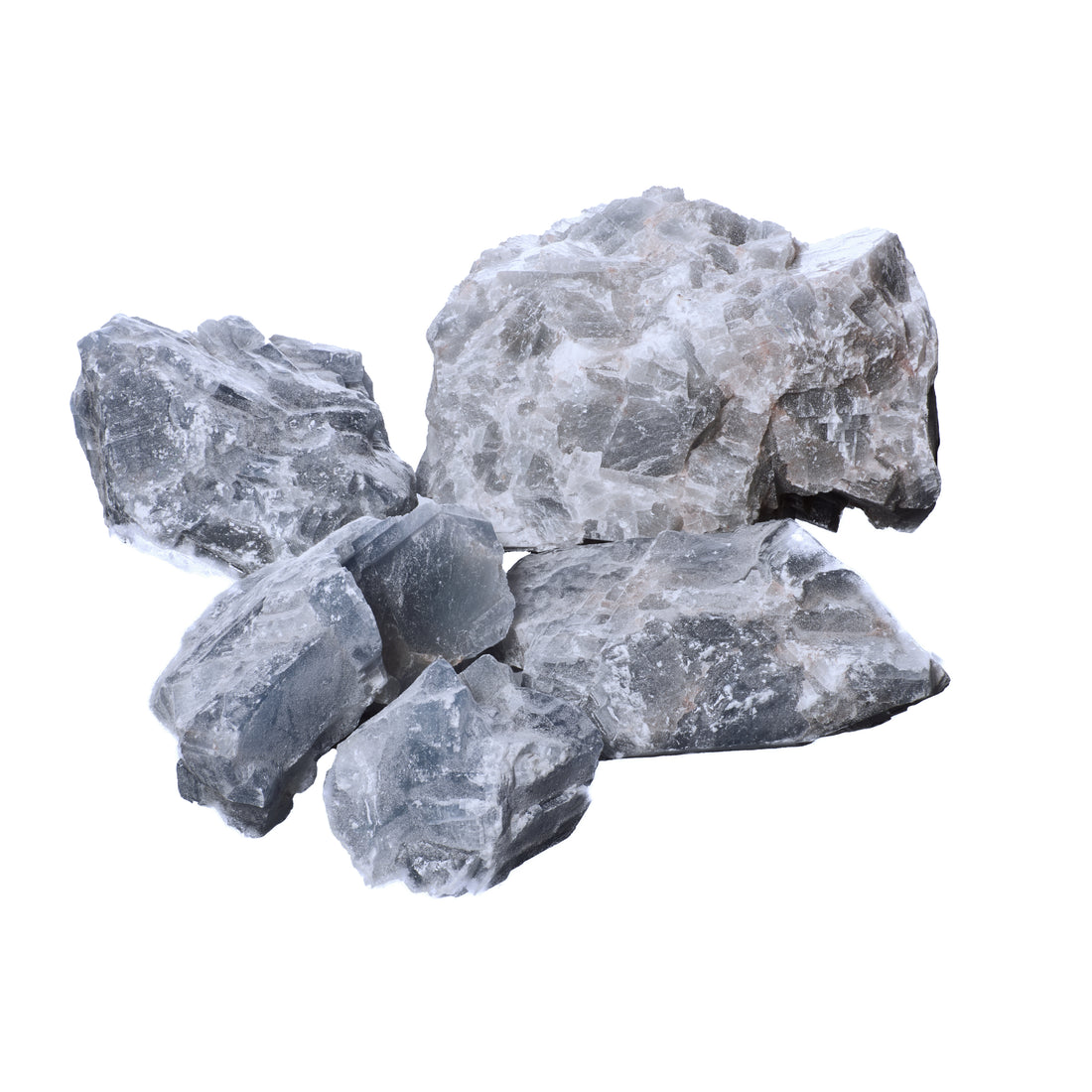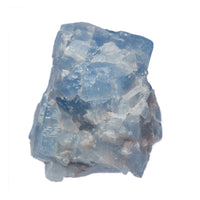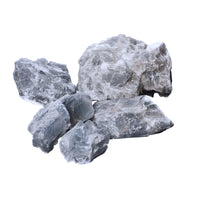 Find your calm with blue calcite. Blue calcite carries a gentle and serene energy that is perfect for calming and balancing emotions. It provides comfort and healing in times of stress and can help one release overwhelming feelings. It is loved for its intuition-enhancing properties which enhance psychic abilities and inner visions. Due to its connection with the throat chakra, it can also be used to smooth out communication issues, as it allows one to express themselves openly and honestly. If you need help navigating difficult emotions or are sensitive to stress, this is a wonderful crystal to have in your collection. 
This listing is for one piece of rough blue calcite (1.0 - 1.5" average size). Since every stone is unique, please allow for slight variations in color and size. Our crystals are hand selected to ensure quality and are only purchased from reputable vendors who share our commitment to ethical sourcing practices.
☽ Keywords: Soothing, emotional balance, communication
☽ Affirmation: I relax into rest.
☽ Chakra: Throat, Third Eye
☽ Element: Water
☽ Planet: Moon
☽ Zodiac Signs: Cancer
Hold this stone in your hand and connect to your breath to slow down. Feel the tension leaving your body with each breath.