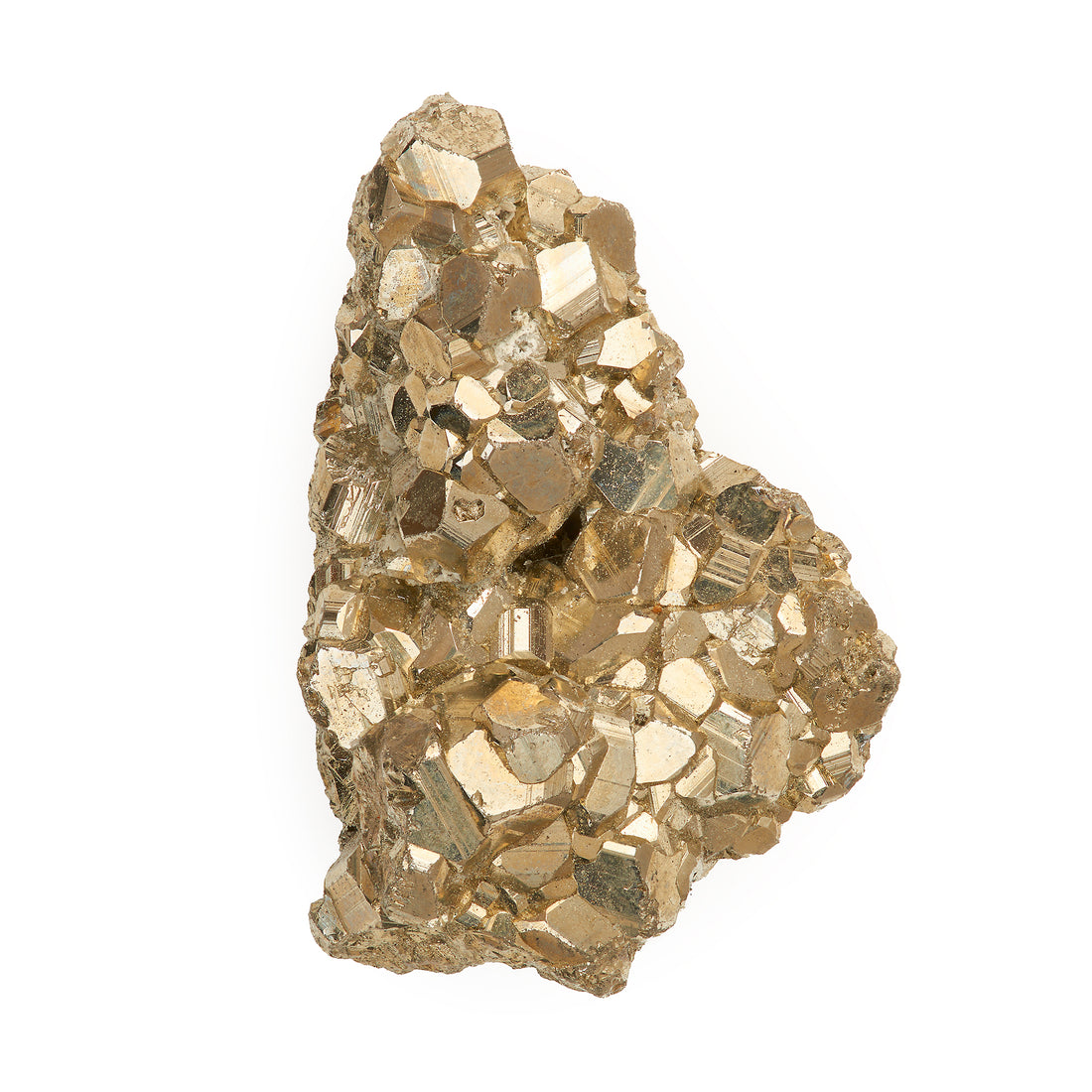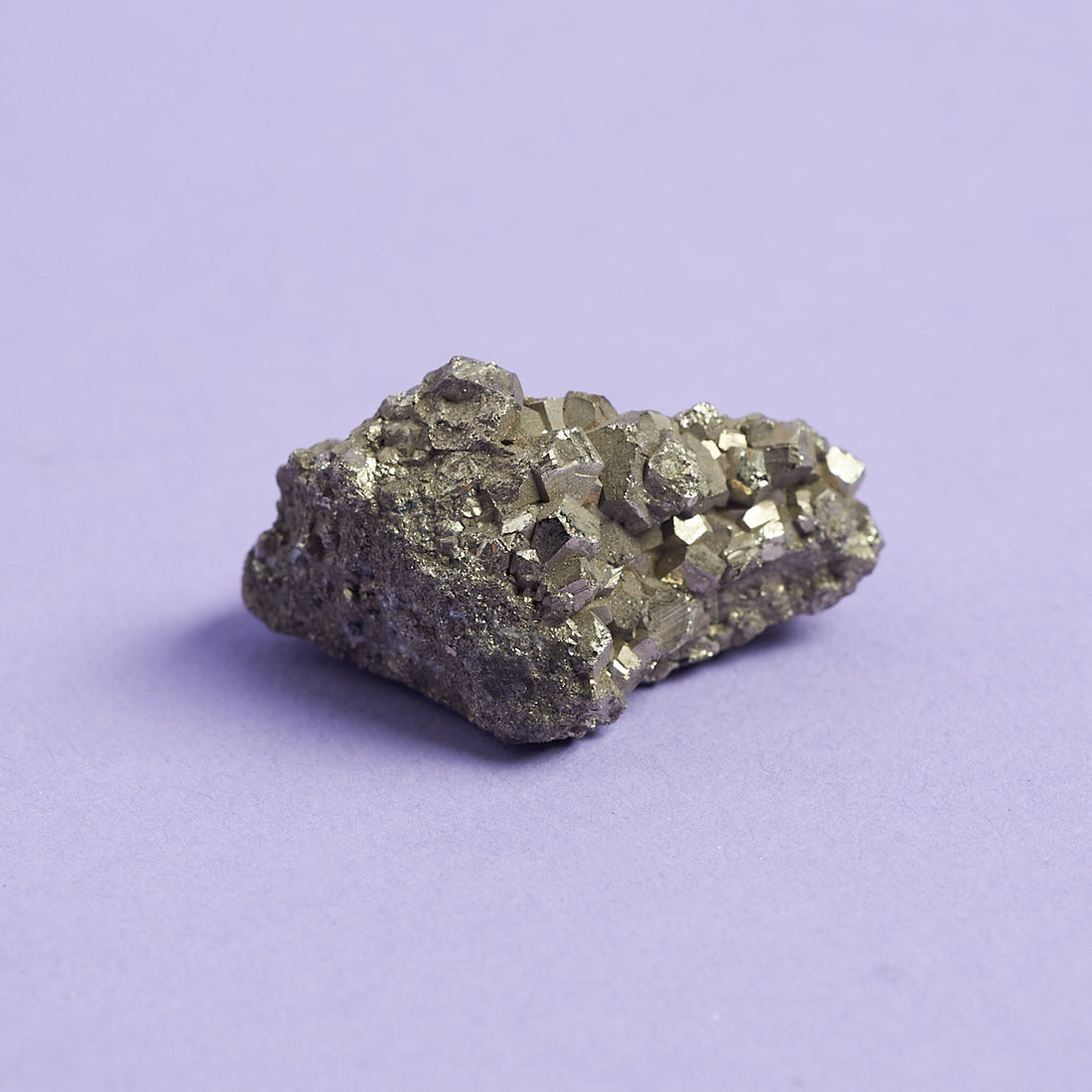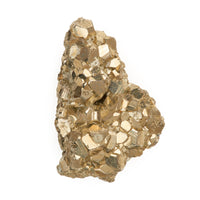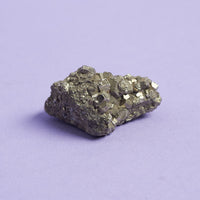 Go for the gold with pyrite. A powerhouse stone of manifestation, pyrite reflects the unwavering strength of the sun, shining a light on your infinite potential. Associated with the solar plexus chakra, this stone cultivates a connection to your personal power by enhancing confidence, determination, and self-esteem. Call upon this stone to recognize your capabilities and support your intentions with concrete actions. You have everything you need to succeed.
This listing is for one piece of rough pyrite (1.0" average size). Since every stone is unique, please allow for slight variations in color and size. Our crystals are hand selected to ensure quality and are only purchased from reputable vendors who share our commitment to ethical sourcing practices.
☽ Keywords: Manifestation, confidence, willpower, strength
☽ Affirmation: I am manifesting the life of my dreams.
☽ Chakra: Solar plexus
☽ Element: Earth/Fire
☽ Planet: Sun
☽ Zodiac Signs: Leo
☽ Vibration: Number 3
Tip: meditate in sunlight (use sunscreen) with this crystal to recharge energy levels and cast doubt aside; the light that shines above is just as powerful as the light within.