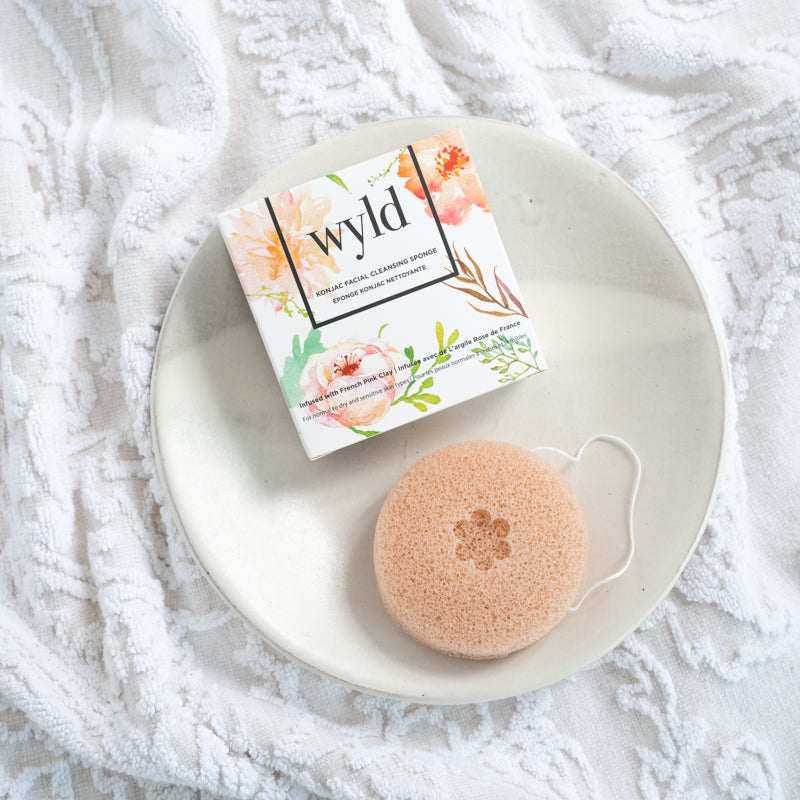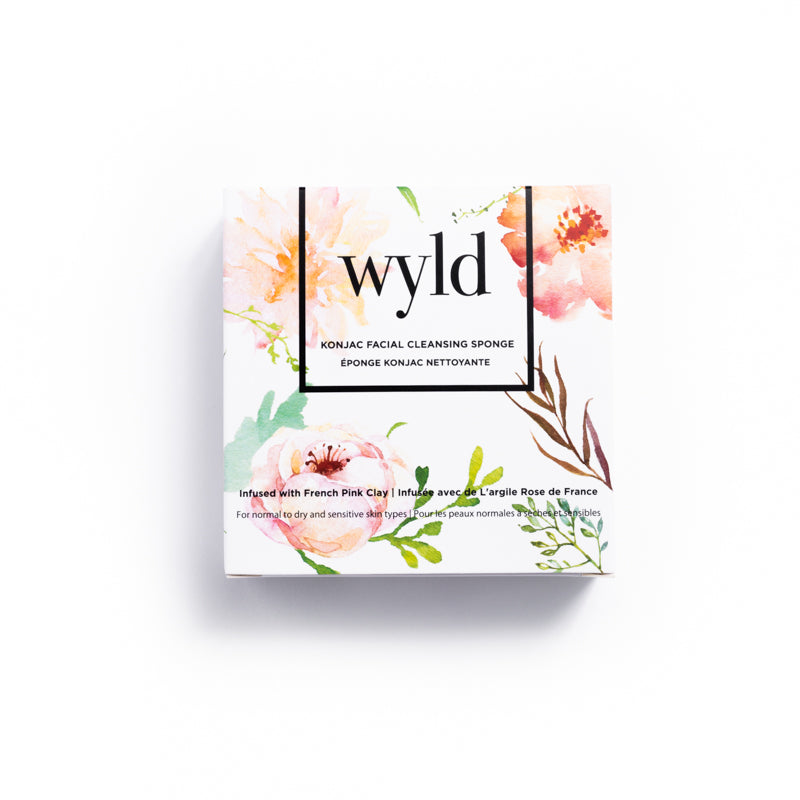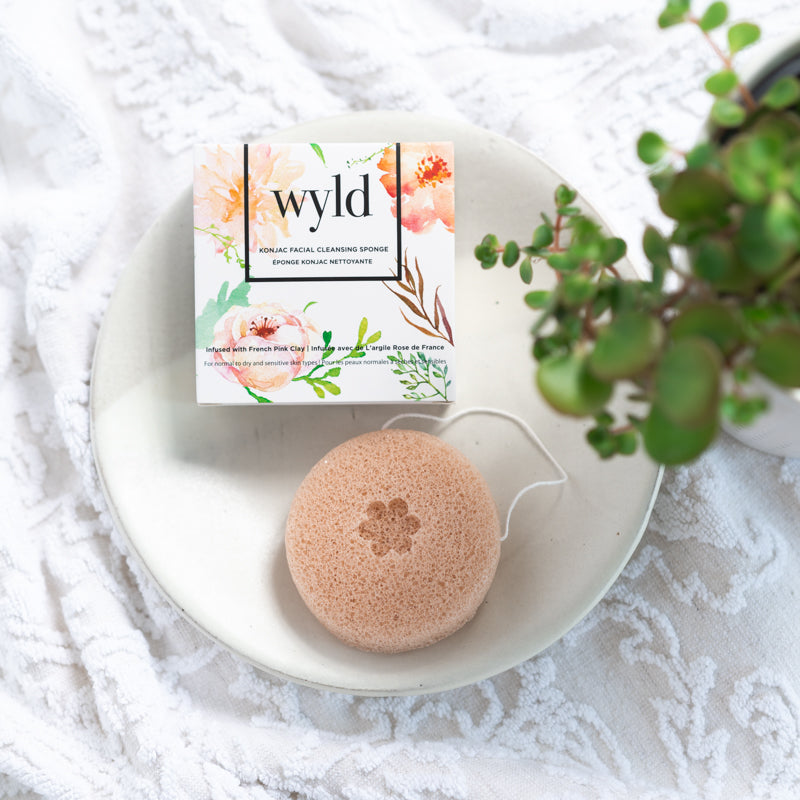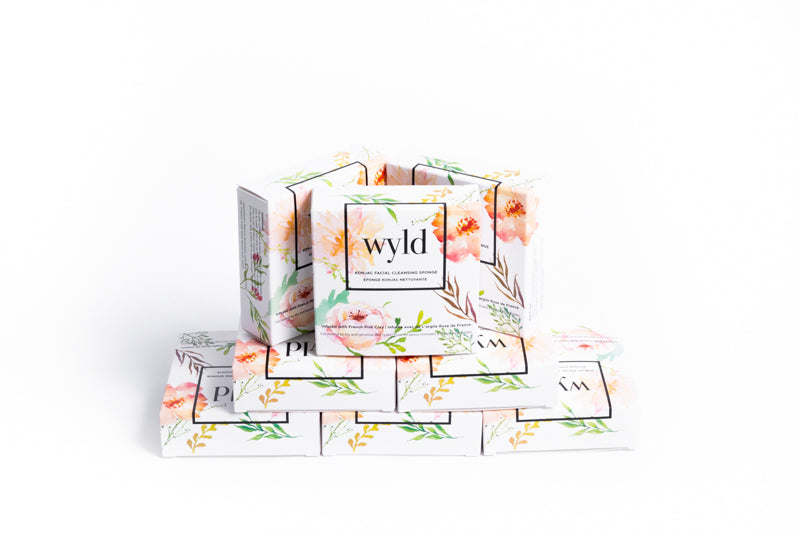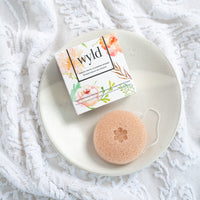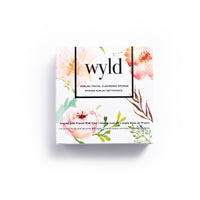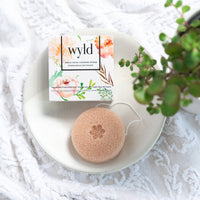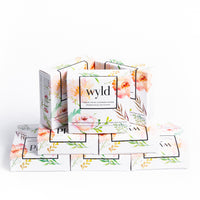 French Pink Clay Konjac Sponge
Handmade using the Konjac Plant, this natural wonder looks a little rough at first, but when wet it softens up to gently exfoliate and clean skin. Infused with French Pink Clay, it also works to draw out impurities and buff away dirt, combating blackheads, flaky skin, and stimulating skin renewal. After using, your skin will be healthy, happy and glowing. 
*1 sponge
*Ingredients: Konjac root fibre, French pink clay. That's it, no nasties.
*By Wyld Skincare
Don't use it on irritated, broken or sunburned skin. Irritation is rare, but if it occurs, stop using. For external use only.