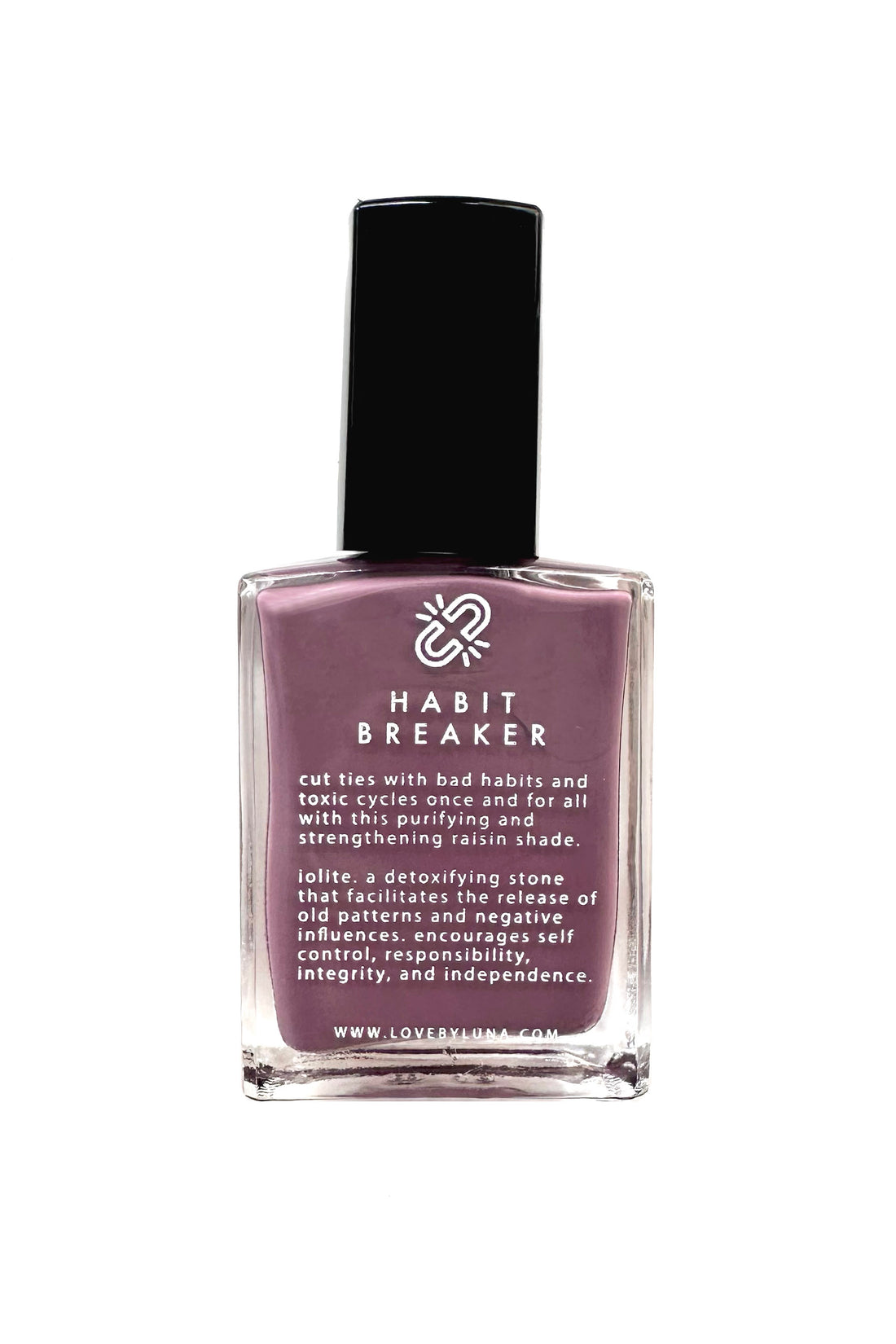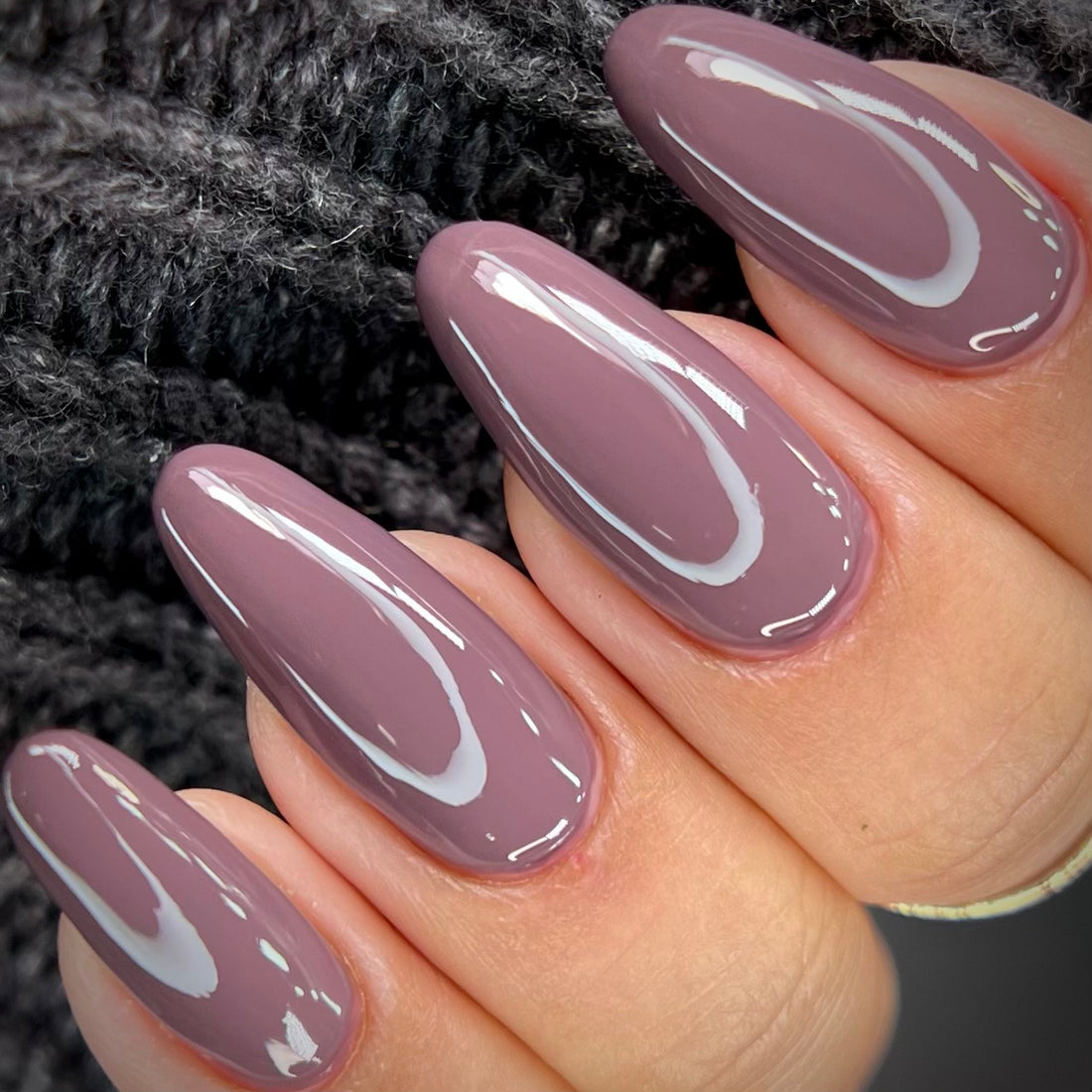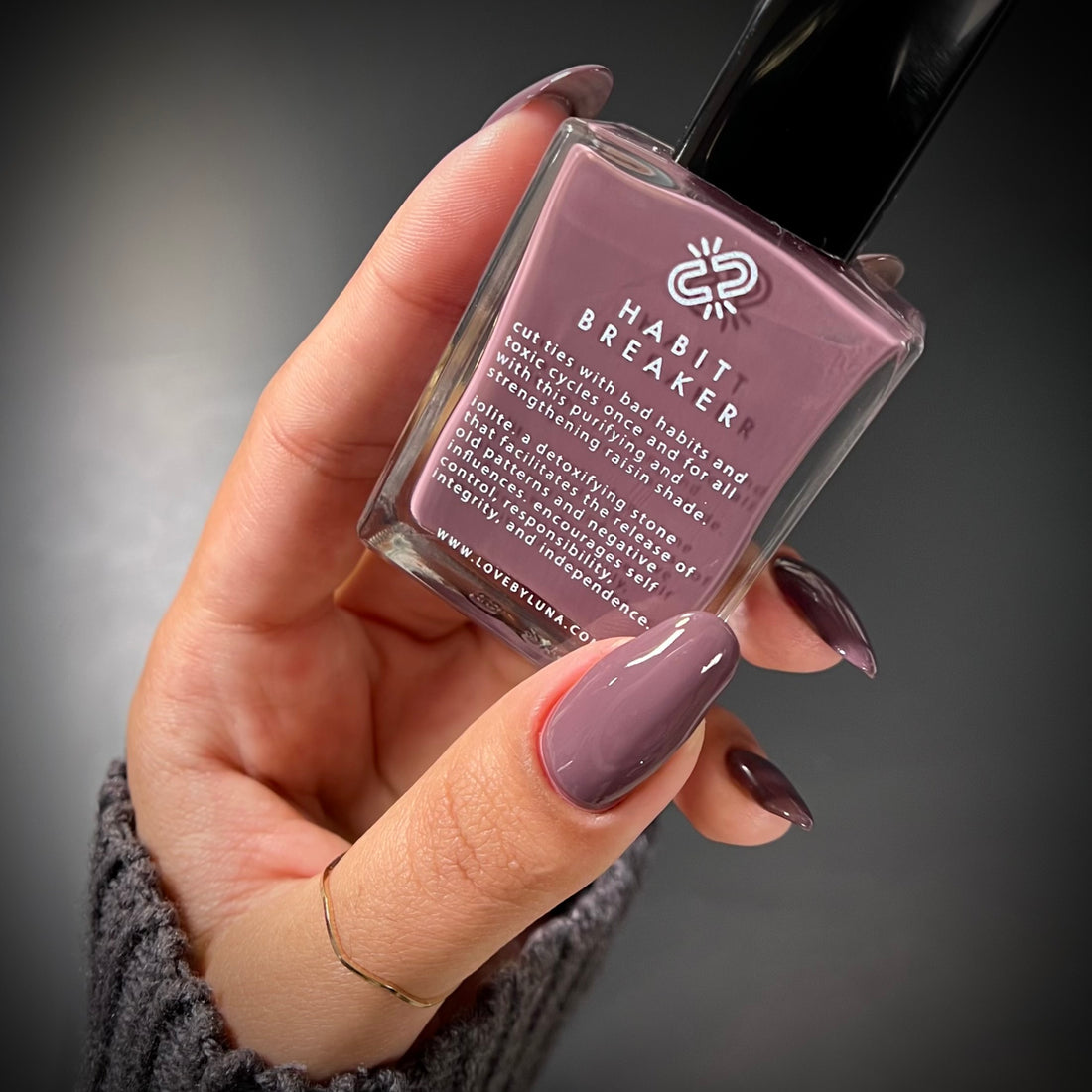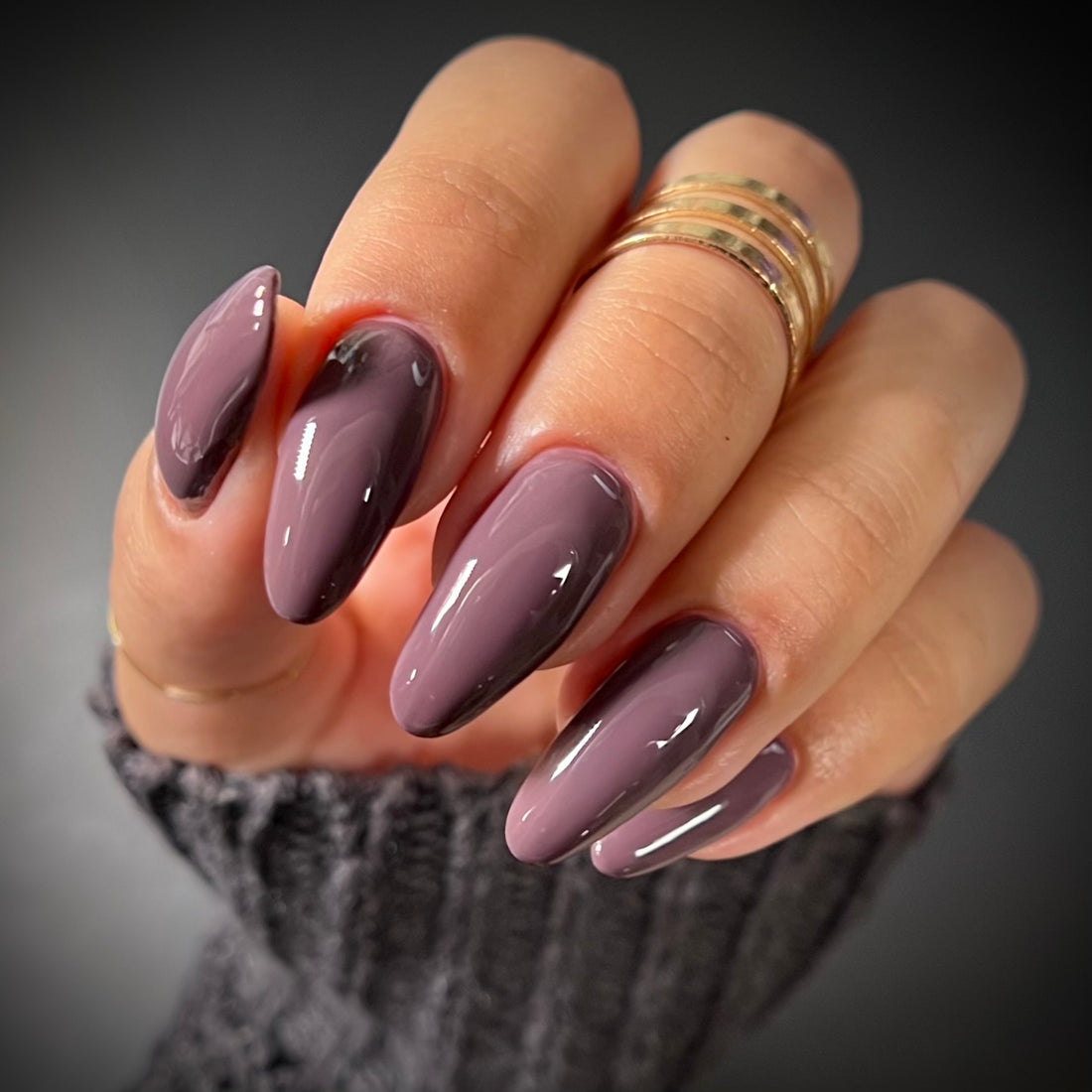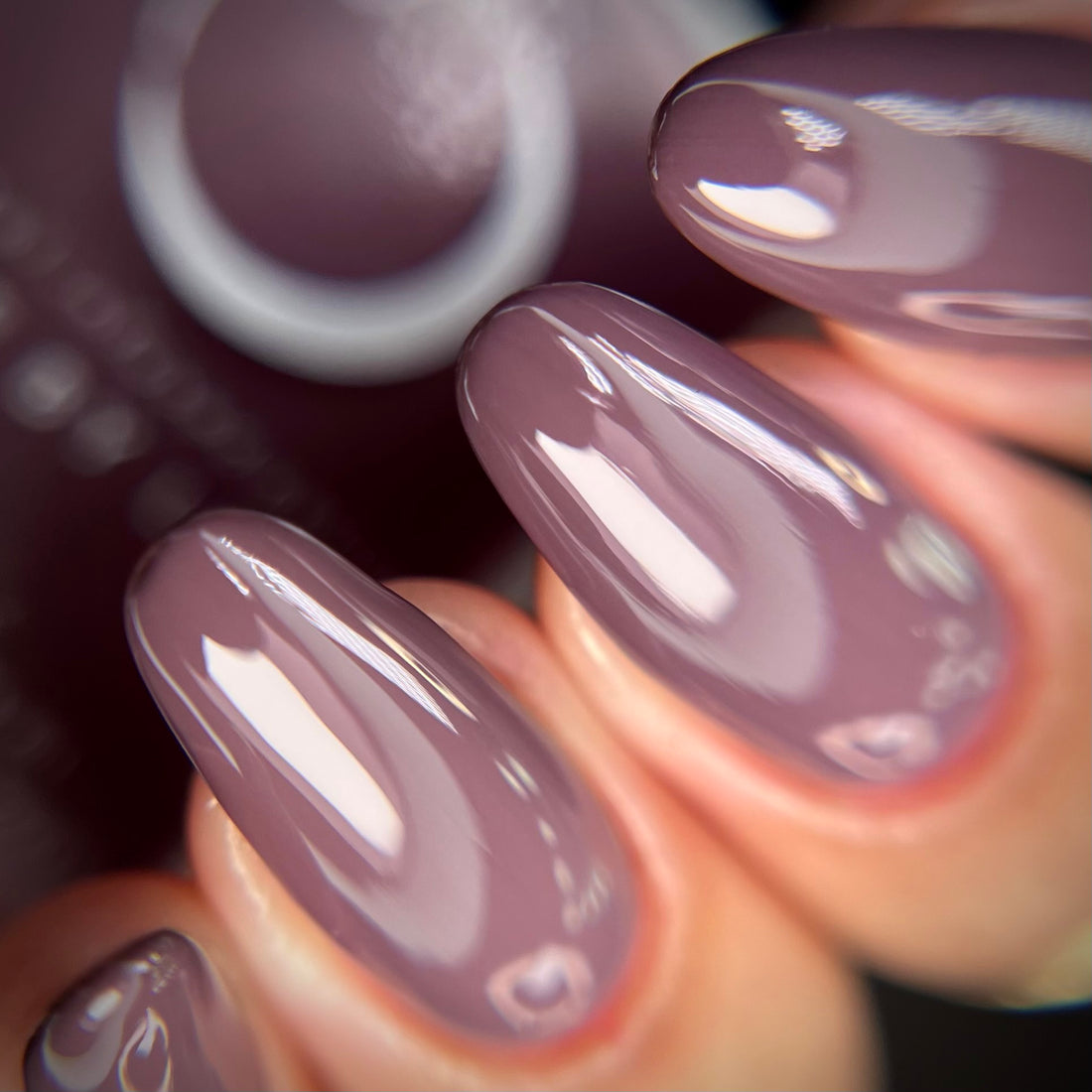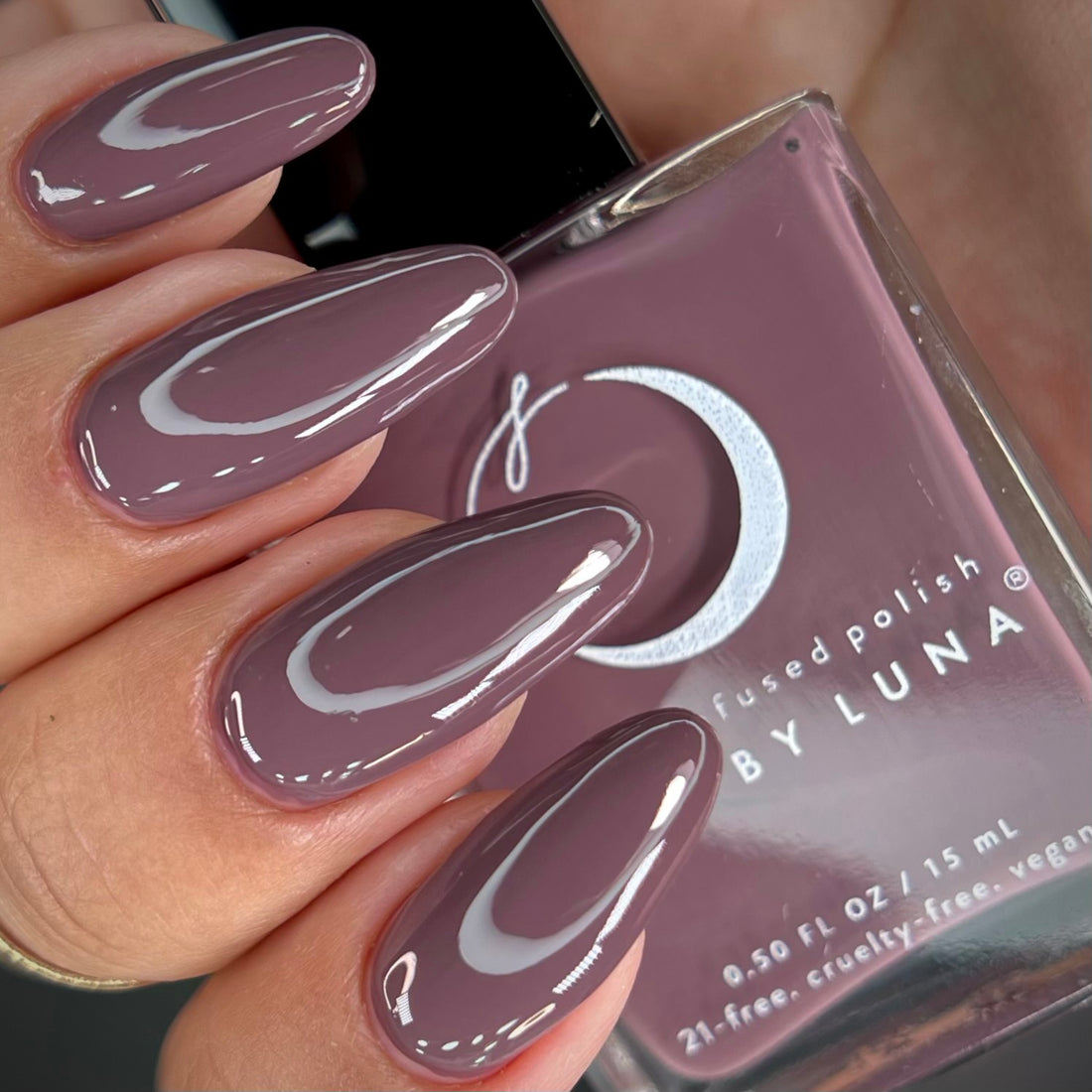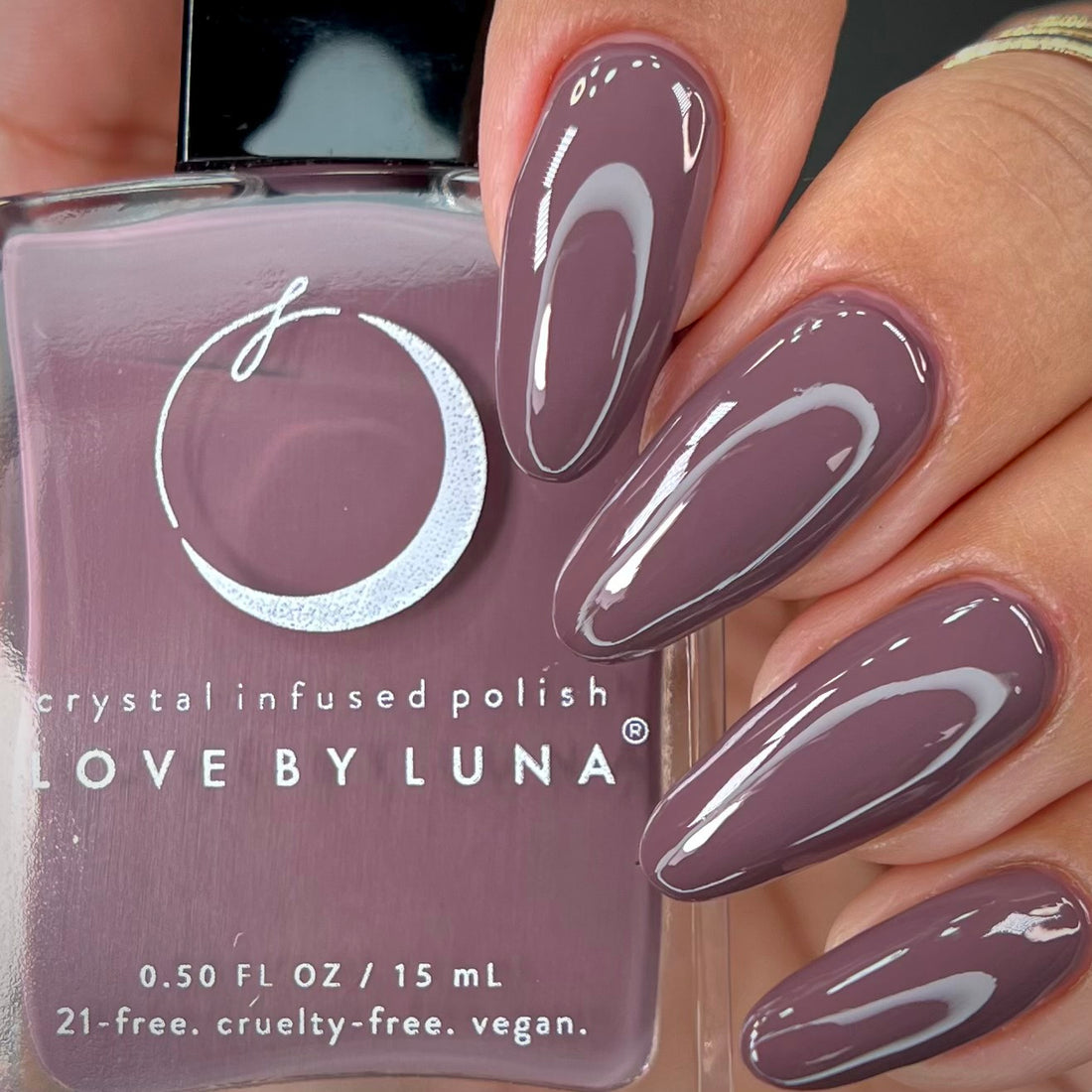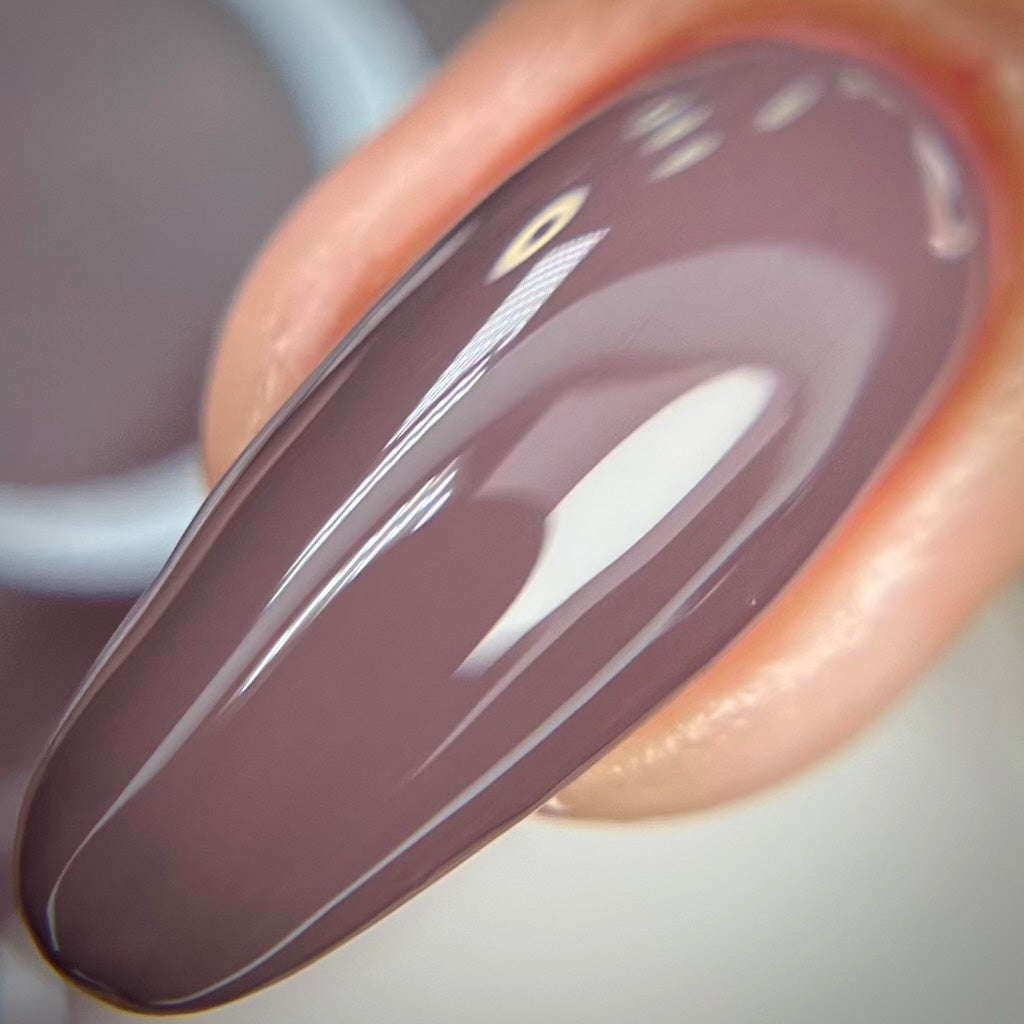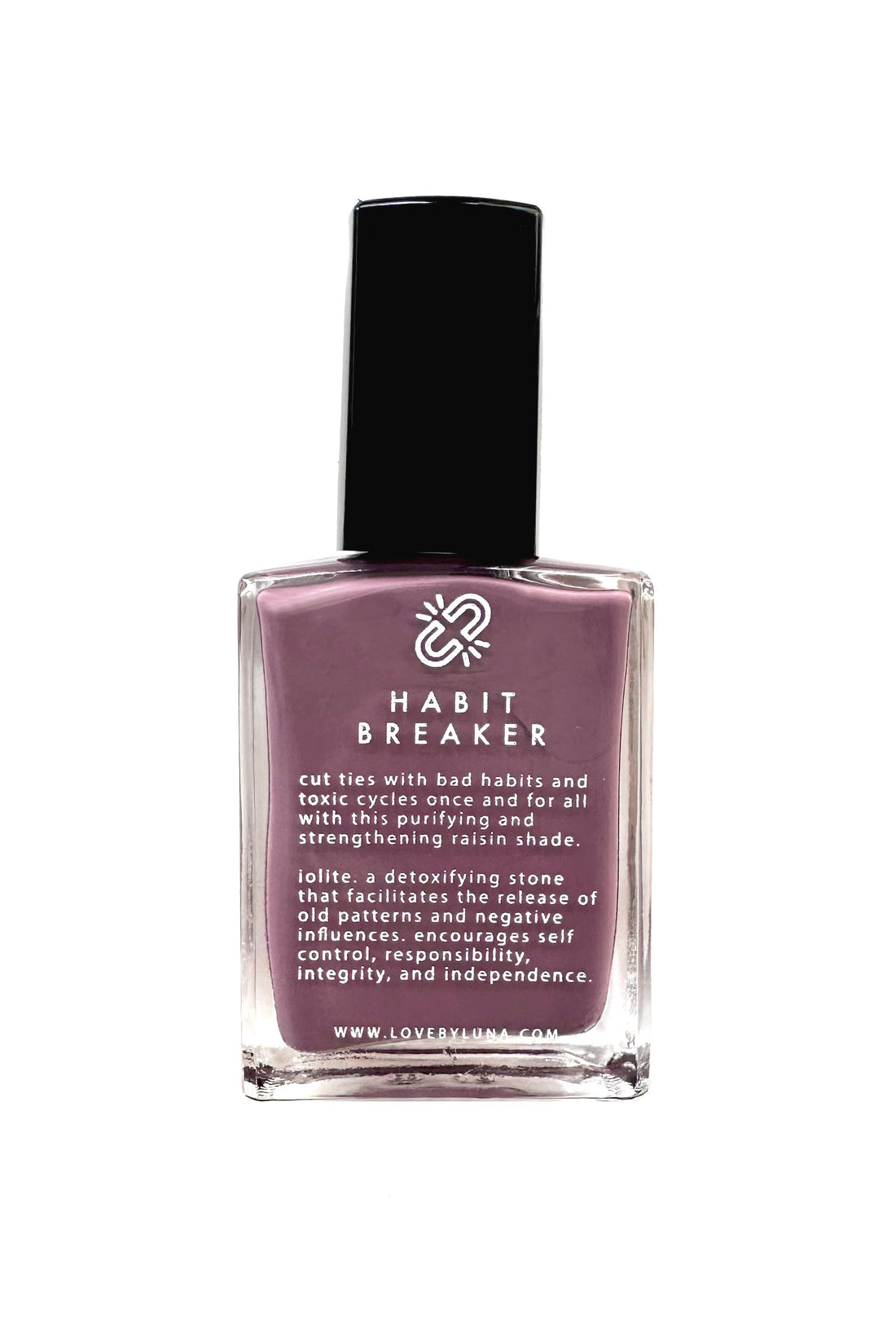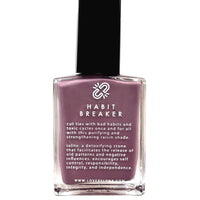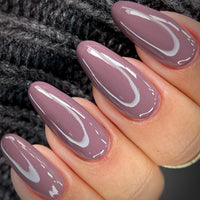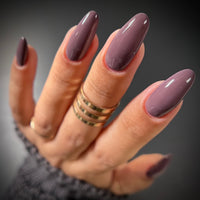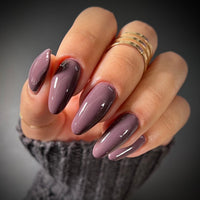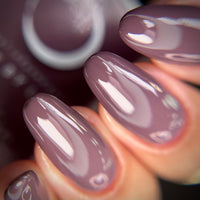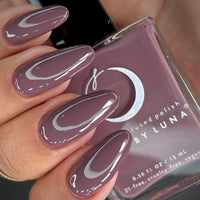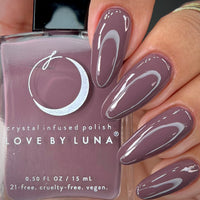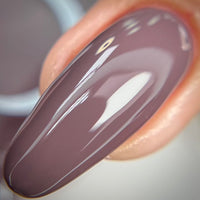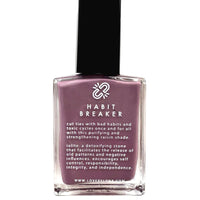 Habit Breaker Nail Polish
Cut ties with bad habits and toxic cycles once and for all with this cleansing and fortifying purple shade. Infused with iolite--a detoxifying stone--this blend facilitates the release of old patterns and negative influences that are hindering your personal growth. Use this polish to reinforce willpower, promote self-control, and make decisions that align with your highest good. Whether you're struggling with addiction, codependency, or limiting beliefs, this polish serves as a powerful reminder that you are the master of your fate and the captain of your soul. You have the ability to shift your life in a positive direction, if you so choose. What choice will you make today? 
All Love By Luna nail polishes are 21-free, vegan, cruelty-free, and made in the USA. 15ml bottle.

Our 21-free formulas do not contain the following: animal derivatives toluene, benzene, xylene, formaldehyde releaser, formaldehyde resin, phthalates, cyclic silicones, camphor, methyl ethyl ketone (MEK), glycol ethers of series E, hydroquinone (HQ), triphenyl phosphate (TPP), nonylphenol ethoxylates, tera-butyl hydroperoxide, chromium oxide greens, bismuth oxychloride, carcinogenic mutagenic reprotoxic (CMR) substances, synthetic fragrances, ethyl tosylamide.
☽ Keywords: Power, inner strength, independence, self-control, integrity, responsibility
☽ Chakra: Third eye
☽ Element: Water
☽ Zodiac Signs: Taurus, Libra, Sagittarius
☽ Vibration: Number 7
Focus on your desired intention and meditate with bottle in hand for 1 min. Shake bottle upside down vigorously to activate crystals (crystals tend to settle at bottom and formula may separate during shipping; this is normal).

With your intention still in mind, apply 2 coats of polish, allowing them to fully dry in between, and seal with a clear top coat of your choosing for best results. Whenever you see your polish, be reminded of the intentions that you've set!