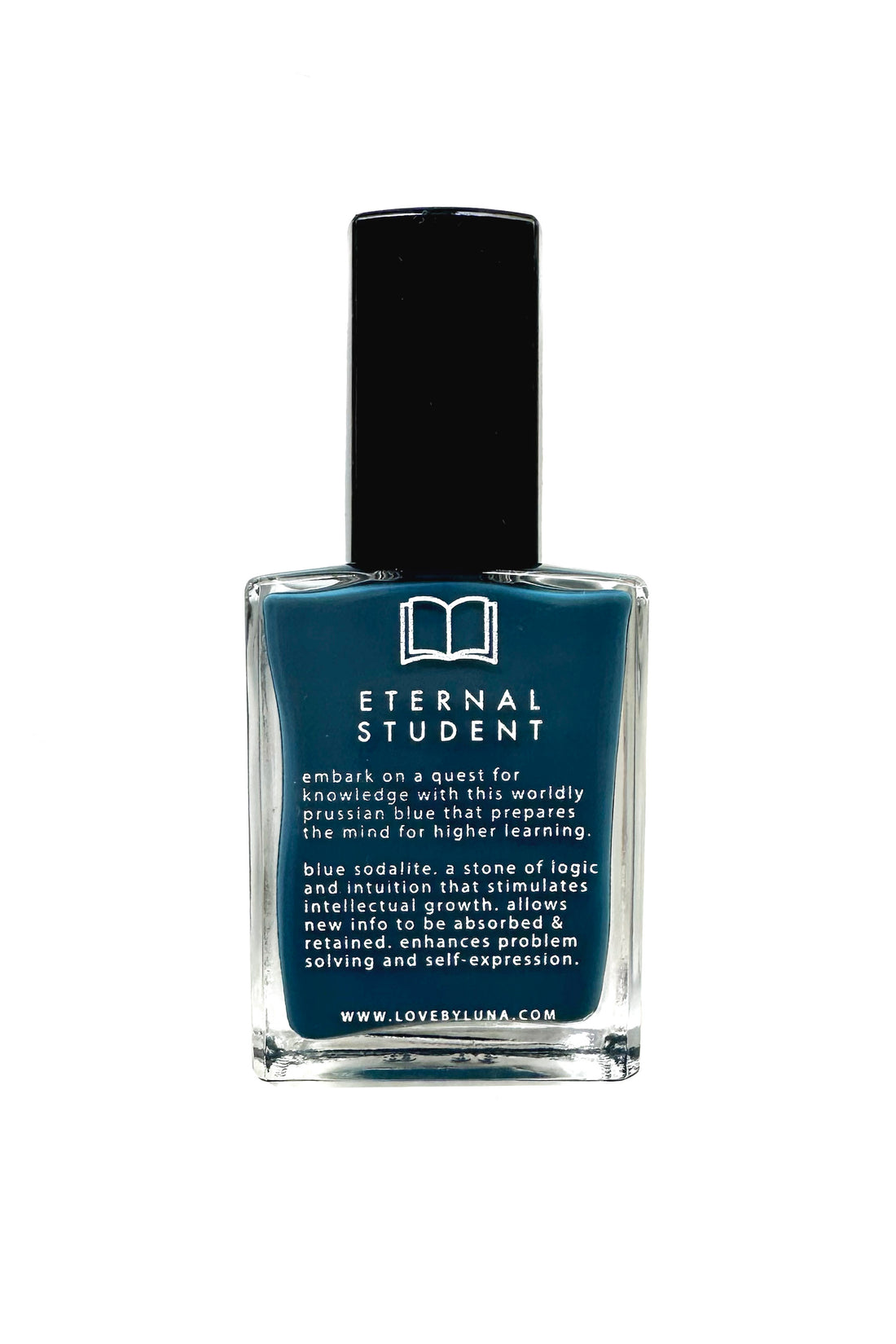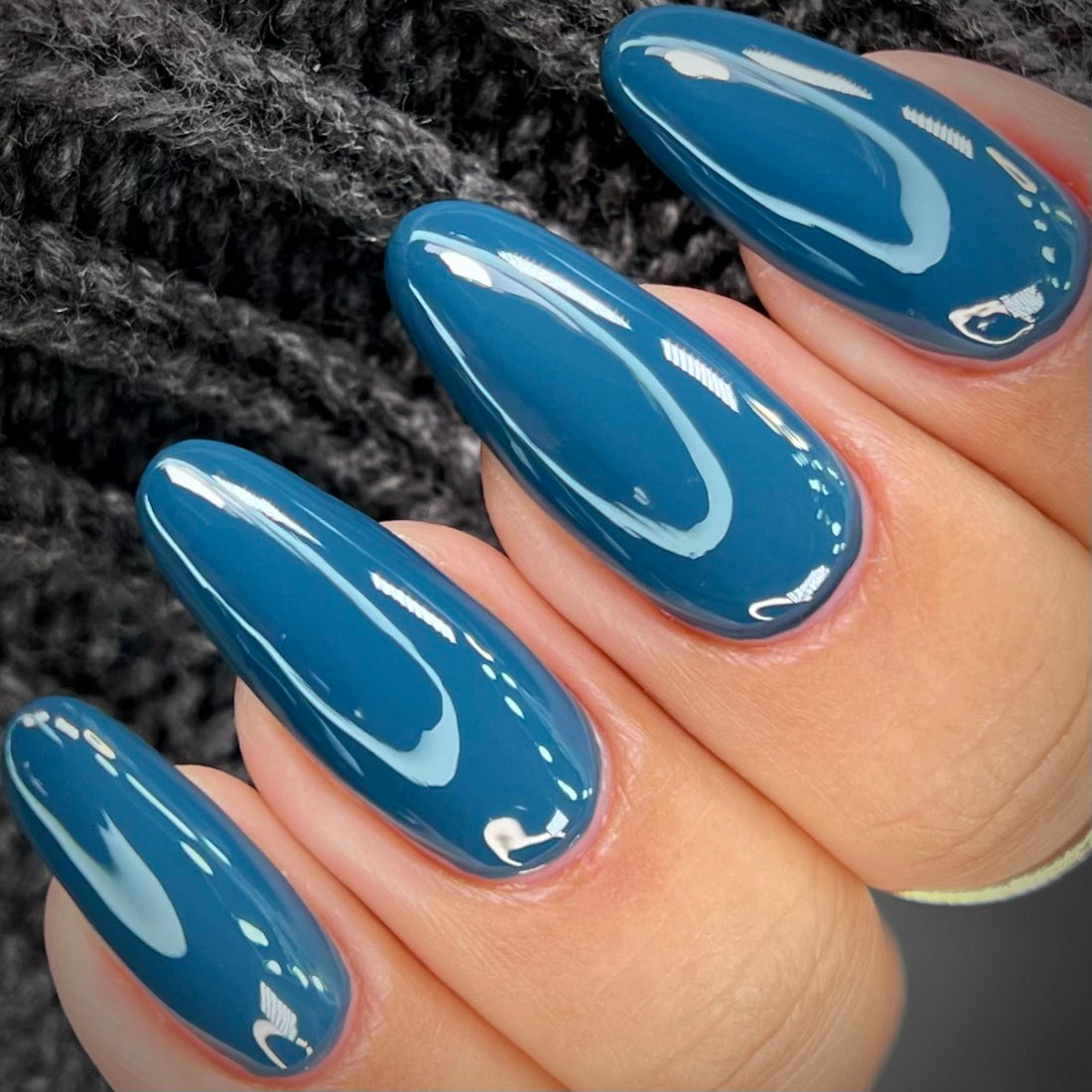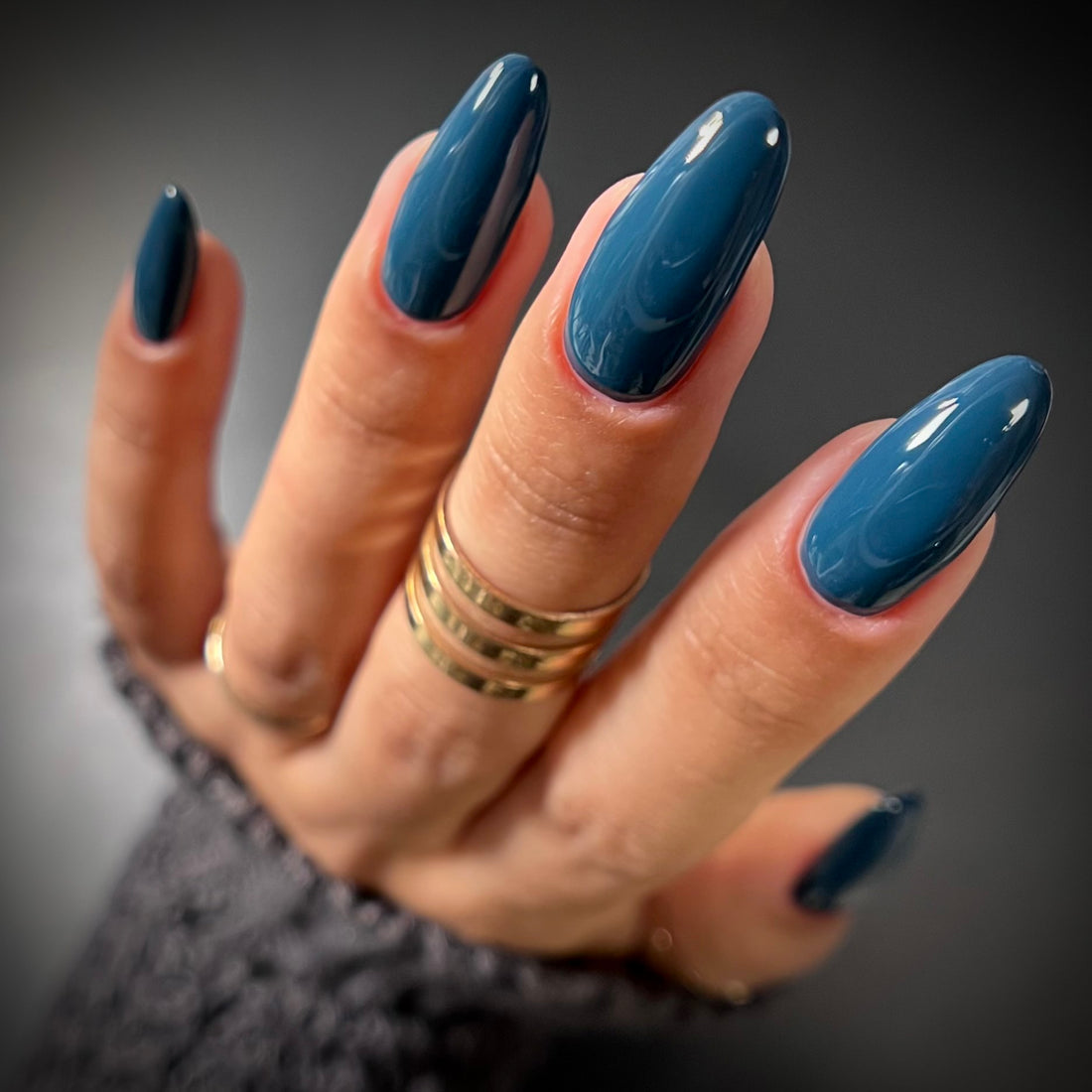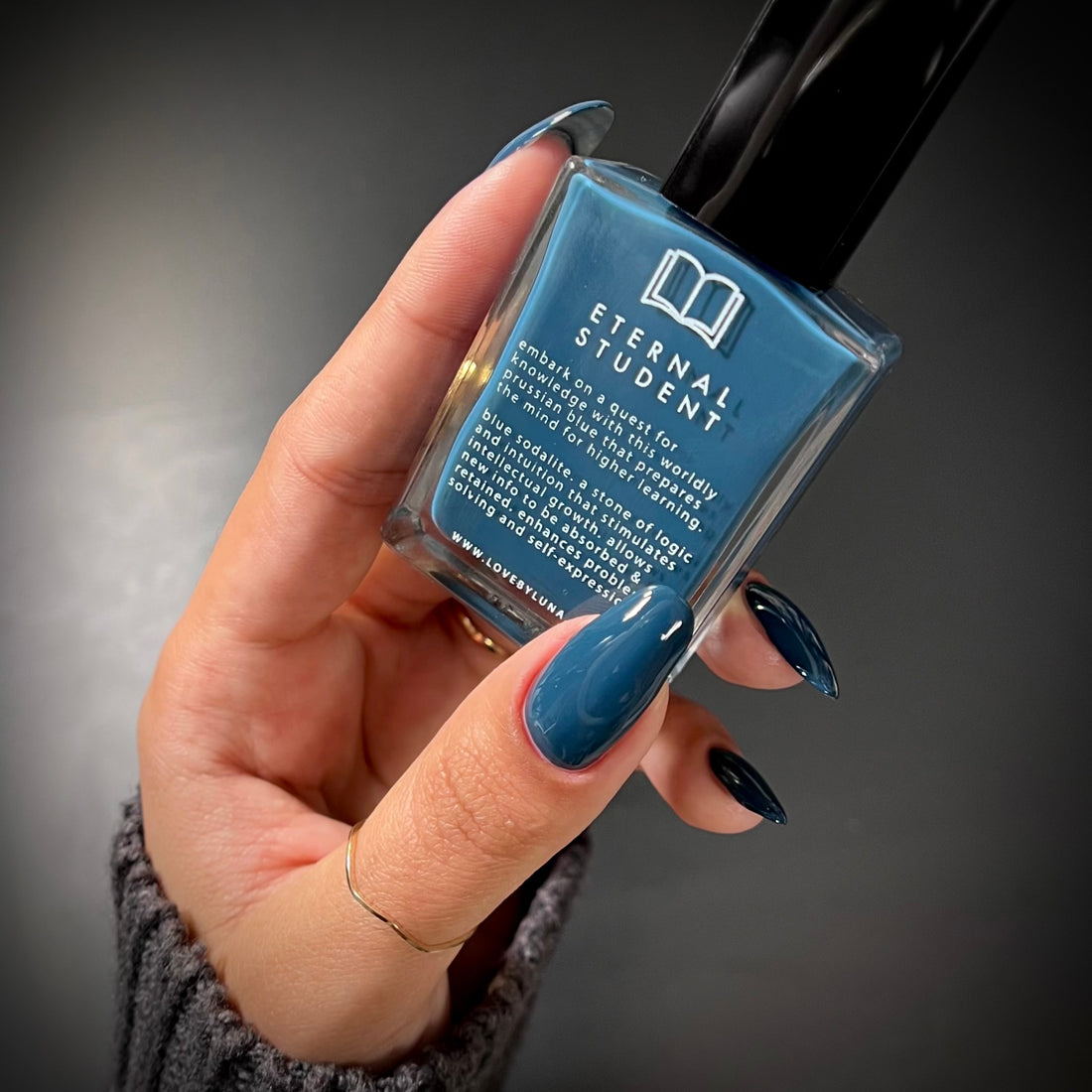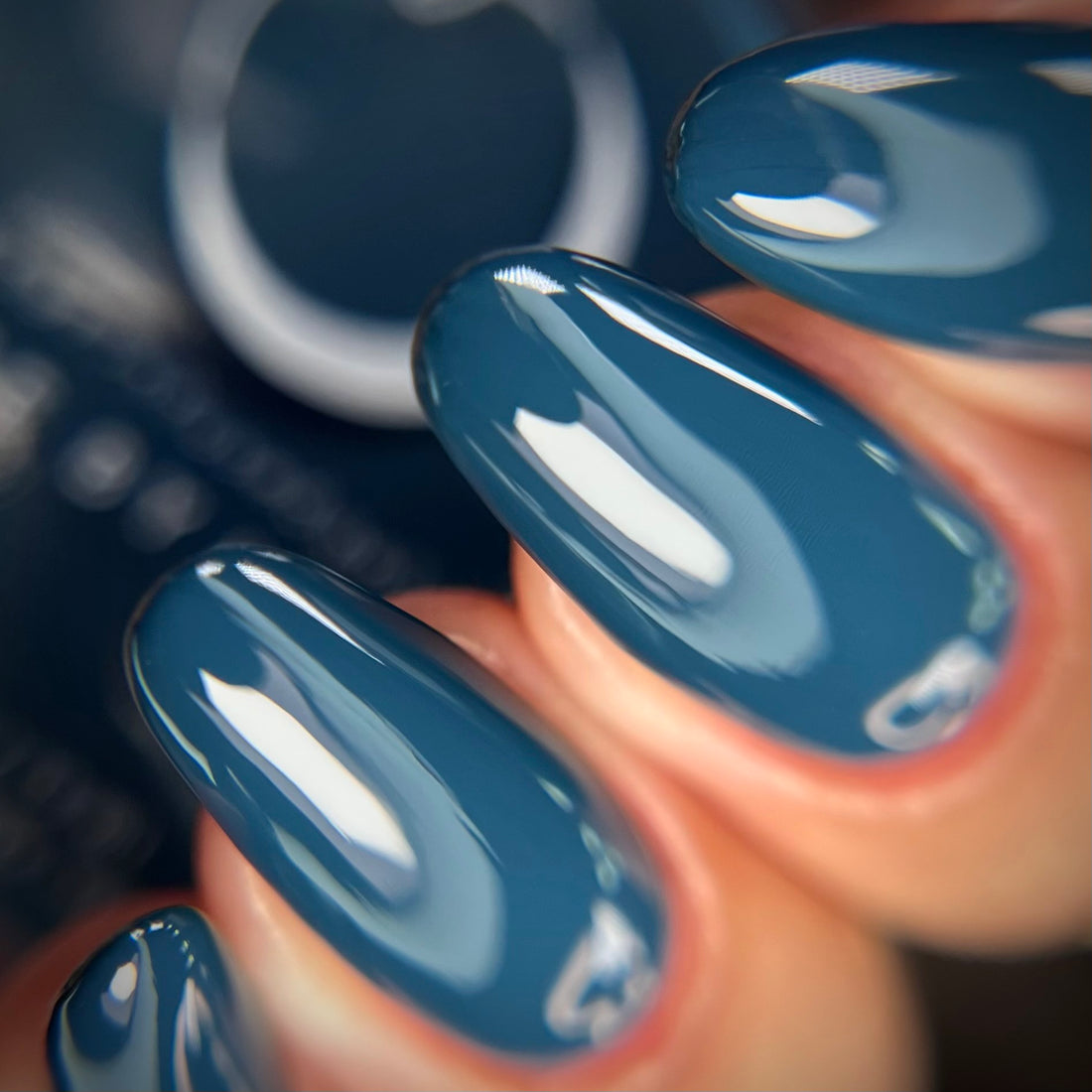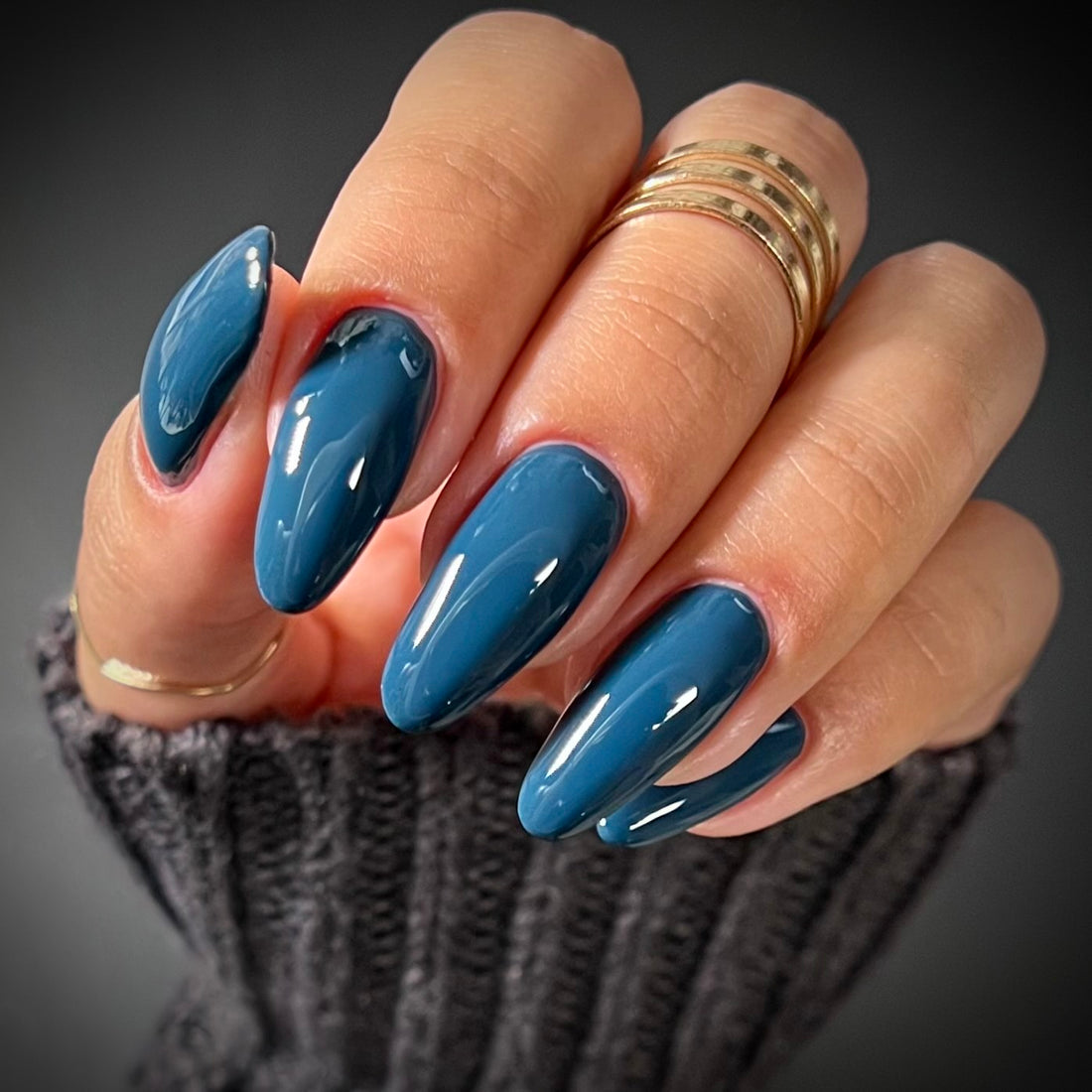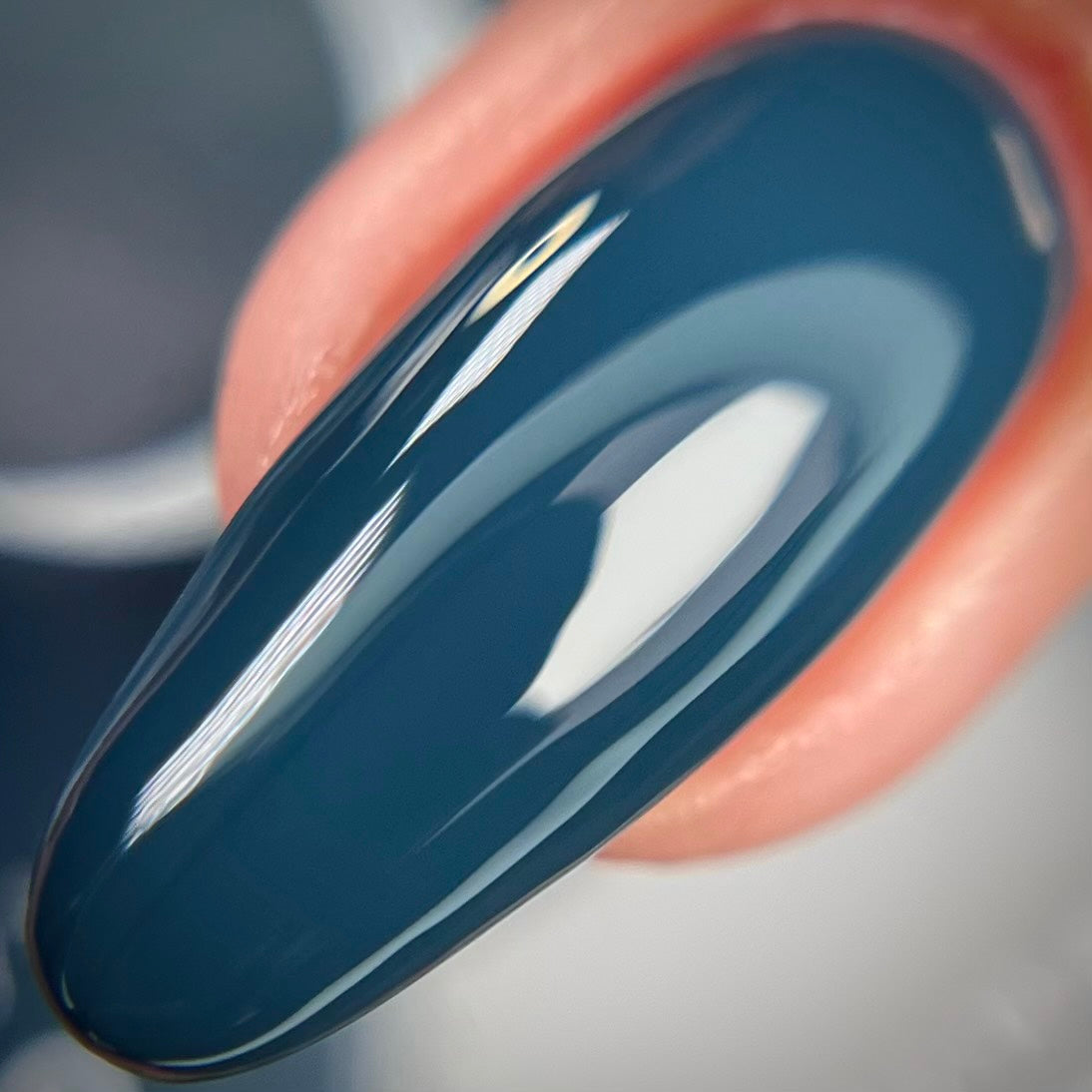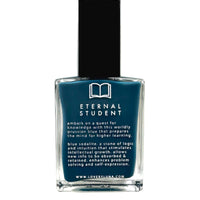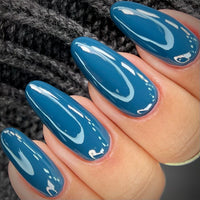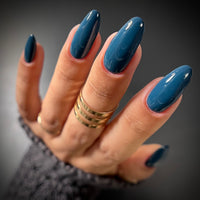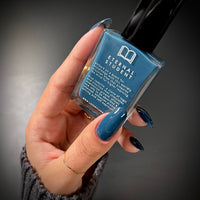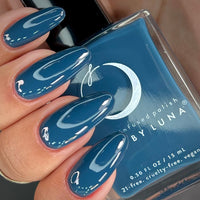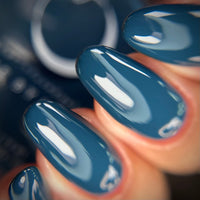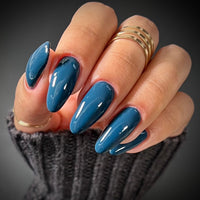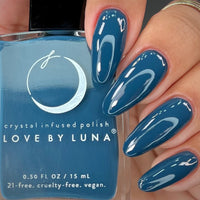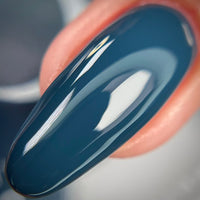 Eternal Student Nail Polish
A quest for knowledge would not be complete without this worldly Prussian blue, designed to prepare the mind for higher learning. Infused with micronized blue sodalite--a stone of logic and intuition--this polish is all about embracing a mindset of continuous growth and never-ending curiosity, no matter your age. By filtering out distractions and scattered thoughts, this blend creates an ideal environment for absorbing information and facilitating deep understanding. Not only that, but it activates the intellect, provides laser-sharp focus, and boosts memory, ensuring that the lessons you learn are retained. 
While this polish is an excellent study aid for students, it's a game changer for teachers, leaders, and parents too. Educators of all types can benefit from it, as it encourages you to stay engaged, inspired, and committed to expanding your horizons. Remember, learning is a lifelong journey filled with endless possibilities. Choose to be an eternal student each day and open the door to new perspectives, ideas, and ways of thinking. 
All Love By Luna nail polishes are 21-free, vegan, cruelty-free, and made in the USA. 15ml bottle.

Our 21-free formulas do not contain the following: animal derivatives toluene, benzene, xylene, formaldehyde releaser, formaldehyde resin, phthalates, cyclic silicones, camphor, methyl ethyl ketone (MEK), glycol ethers of series E, hydroquinone (HQ), triphenyl phosphate (TPP), nonylphenol ethoxylates, tera-butyl hydroperoxide, chromium oxide greens, bismuth oxychloride, carcinogenic mutagenic reprotoxic (CMR) substances, synthetic fragrances, ethyl tosylamide.
☽ Keywords: Logic, intuition, self-expression, higher learning, memory, focus, creativity, intellectual growth
☽ Chakra: Throat, third eye
☽ Element: Air, water
☽ Planet: Moon
☽ Zodiac Signs: Sagittarius
☽ Vibration: Number 4
Focus on your desired intention and meditate with bottle in hand for 1 min. Shake bottle upside down vigorously to activate crystals (crystals tend to settle at bottom and formula may separate during shipping; this is normal).

With your intention still in mind, apply 2 coats of polish, allowing them to fully dry in between, and seal with a clear top coat of your choosing for best results. Whenever you see your polish, be reminded of the intentions that you've set!