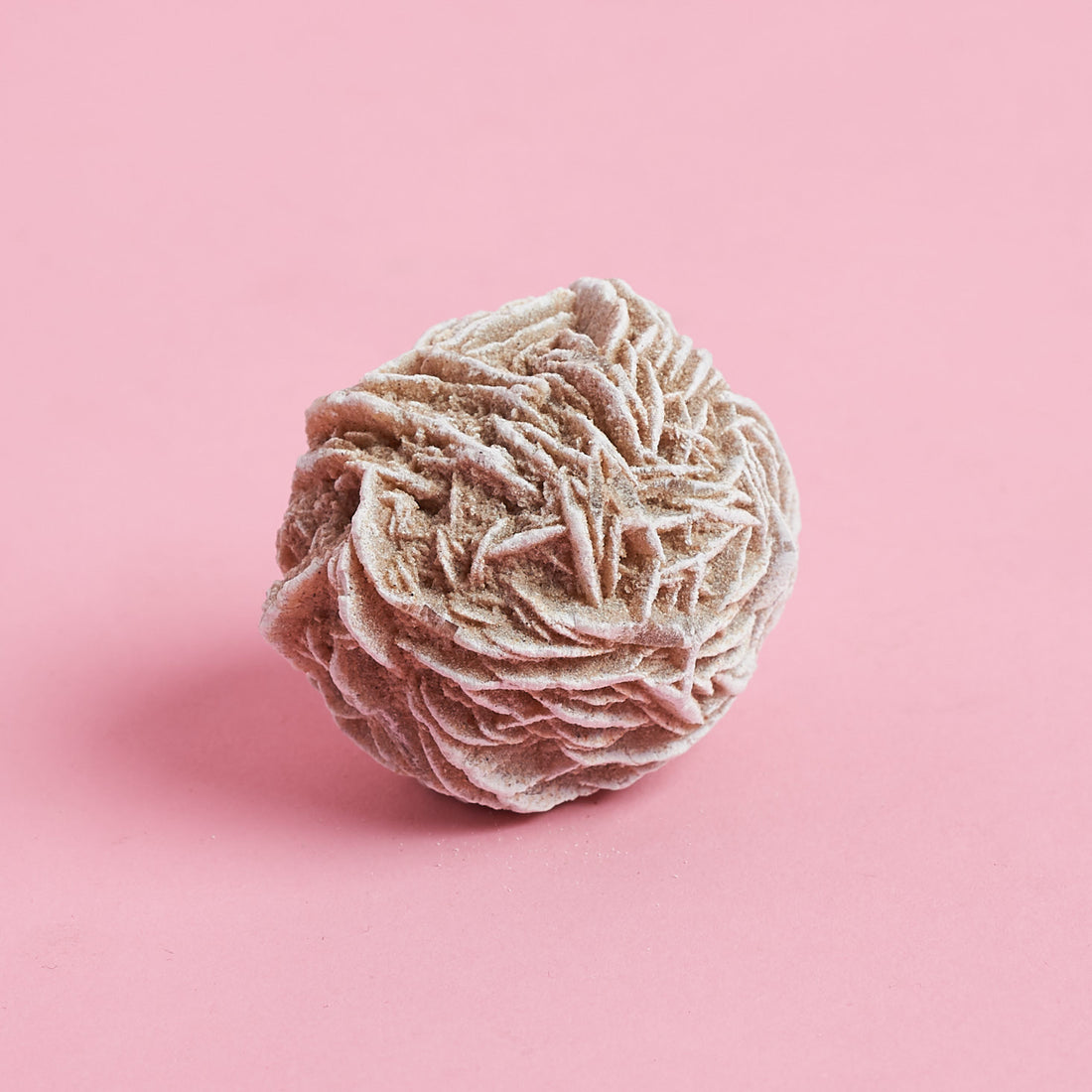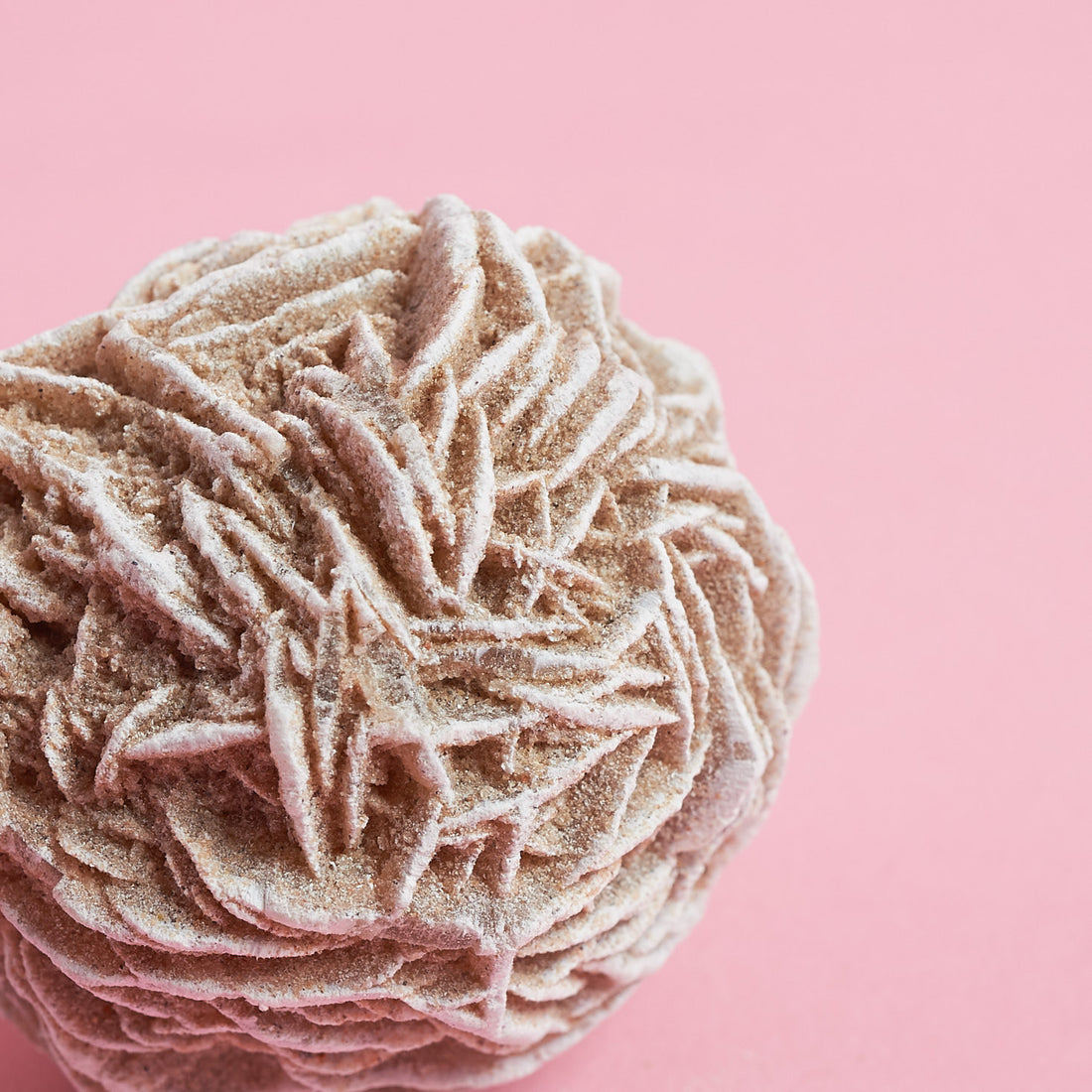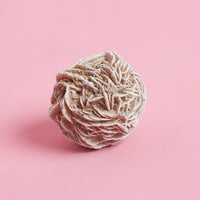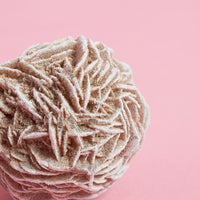 Desert Rose Selenite, also known as Gypsum Rose, or Sand Rose, is a type of selenite that is formed from a combination of water, wind, and pressure in dry, arid regions due to the evaporation of a shallow salt basin. Despite its rose petal like softness, desert rose is a crystal that will help you stand your ground and stay focused. Its empowering properties support you in overcoming any challenge and remaining optimistic in the face of adversity. If you struggle with committing to your goals or feeling confident in your abilities, this is the stone for you. Each crystal is about 2" in diameter. 
This listing is for one rough desert rose crystal (2.0" average diameter). Since every stone is unique, please allow for slight variations in color and size. Our crystals are hand selected to ensure quality and are only purchased from reputable vendors who share our commitment to ethical sourcing practices.
Note: selenite is sensitive to water and may dissolve upon contact. Do not use water cleansing methods with this stone.