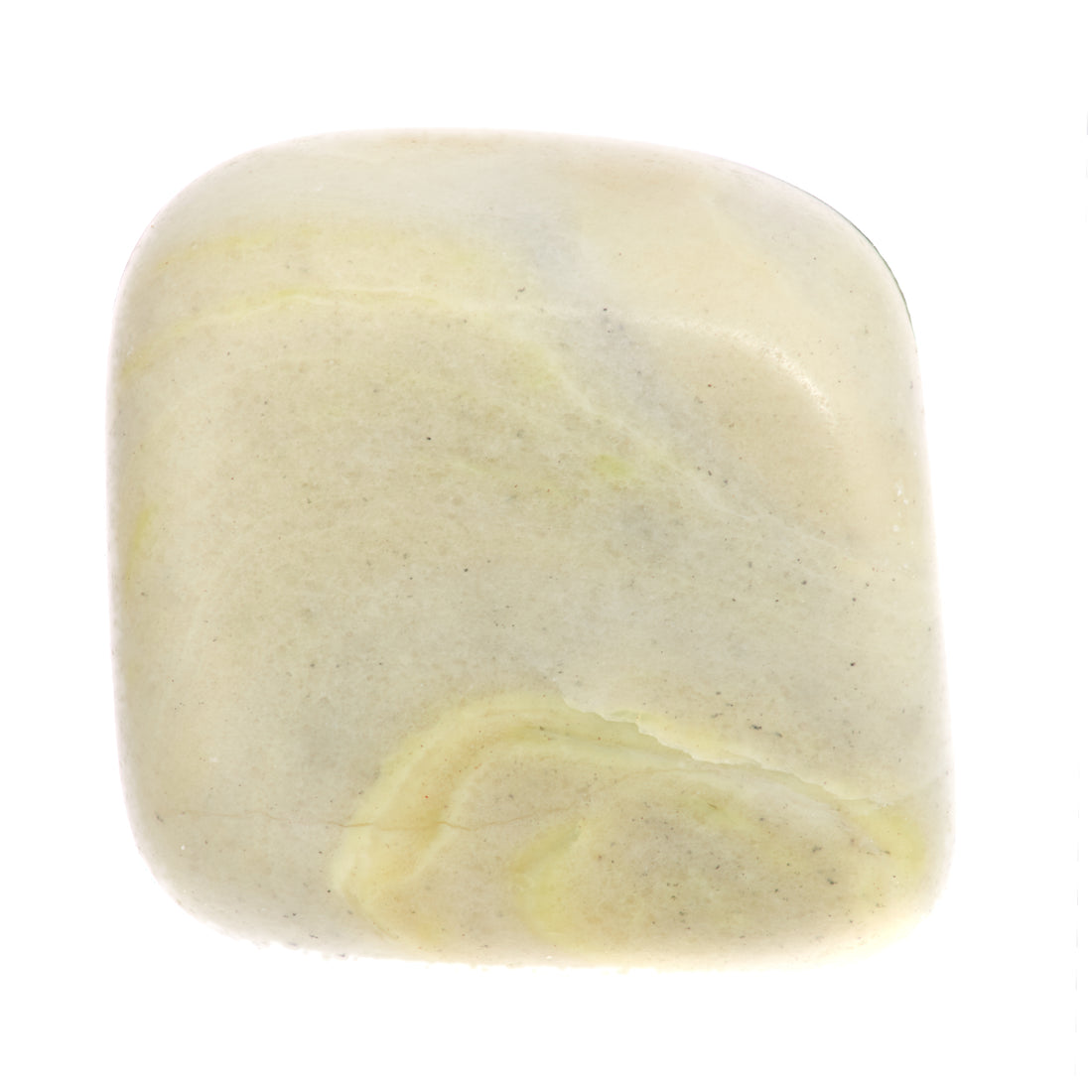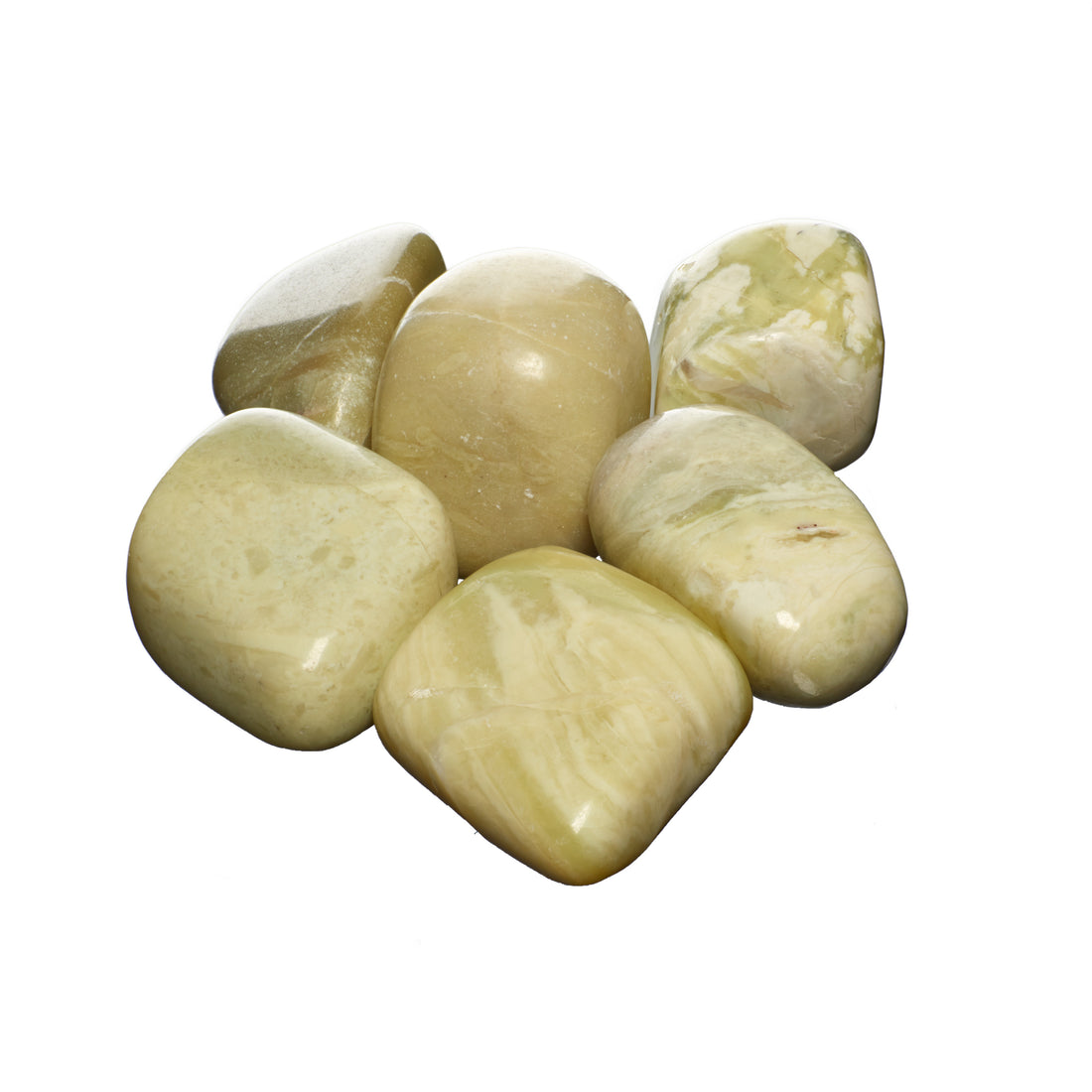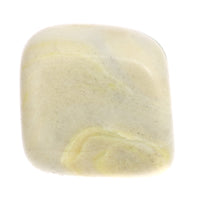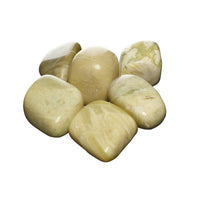 AWAKENING | MANIFESTATION | ALIGNMENT 
Take control of your life with serpentine. A powerful stone, serpentine supports you in consciously harnessing and directing your energy toward your higher goals and true purpose. Just like the symbol of the snake, serpentine carries regenerative, transformational, protective, and healing qualities. By cleansing and opening all of the chakras, this stone serves as an energetic detox that can rid you of any negativity, old attachments, and limiting beliefs that are preventing you from embracing your full potential. 
Serpentine also works with Kundalini energy. Translated to "coiling like a snake" in Sanskrit, Kundalini energy refers to an energy that is coiled at the base of the spine that represents our "inner fire". It is symbolic of our creative power and is seen as the ultimate life force. By activating this energy and allowing it to flow freely through the chakras until it extends beyond the crown chakra, you can access a higher state of consciousness and expanded awareness. 
We highly recommend this stone for anyone looking for new growth in their life, as well as balance. It is also wonderful for deepening meditation or sparking self-discovery.  
This listing is for one piece of tumbled serpentine (0.75 - 1.25" average size). Since every stone is unique, please allow for slight variations in color and size. Our crystals are hand selected to ensure quality and are only purchased from reputable vendors who share our commitment to ethical sourcing practices.
☽ Keywords: Awakening, manifestation, alignment
☽ Affirmation: I am a continuous source of renewal and healing.
☽ Element: Earth, Air
☽ Chakra: All
☽ Zodiac Signs: Gemini
☽ Vibration: Number 8