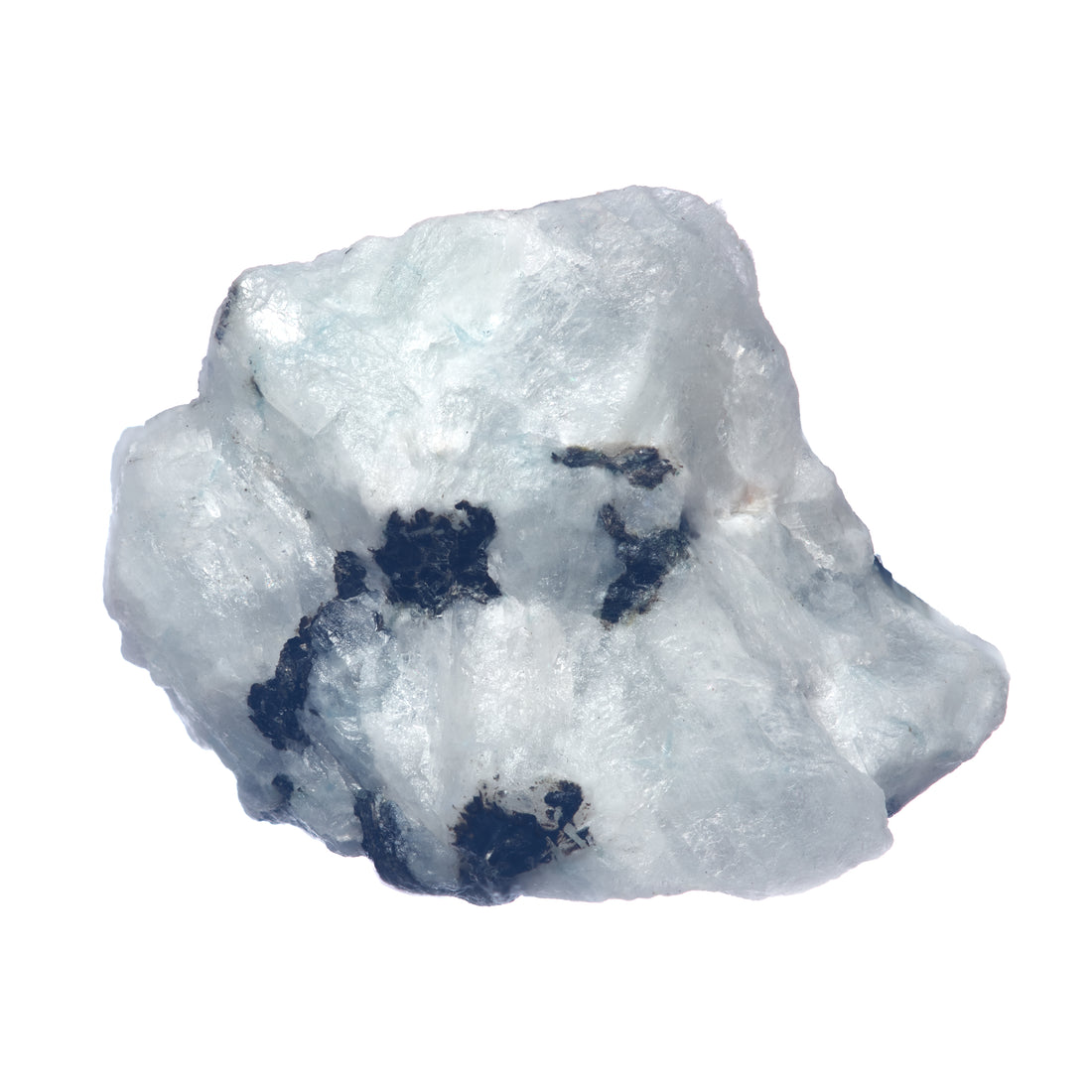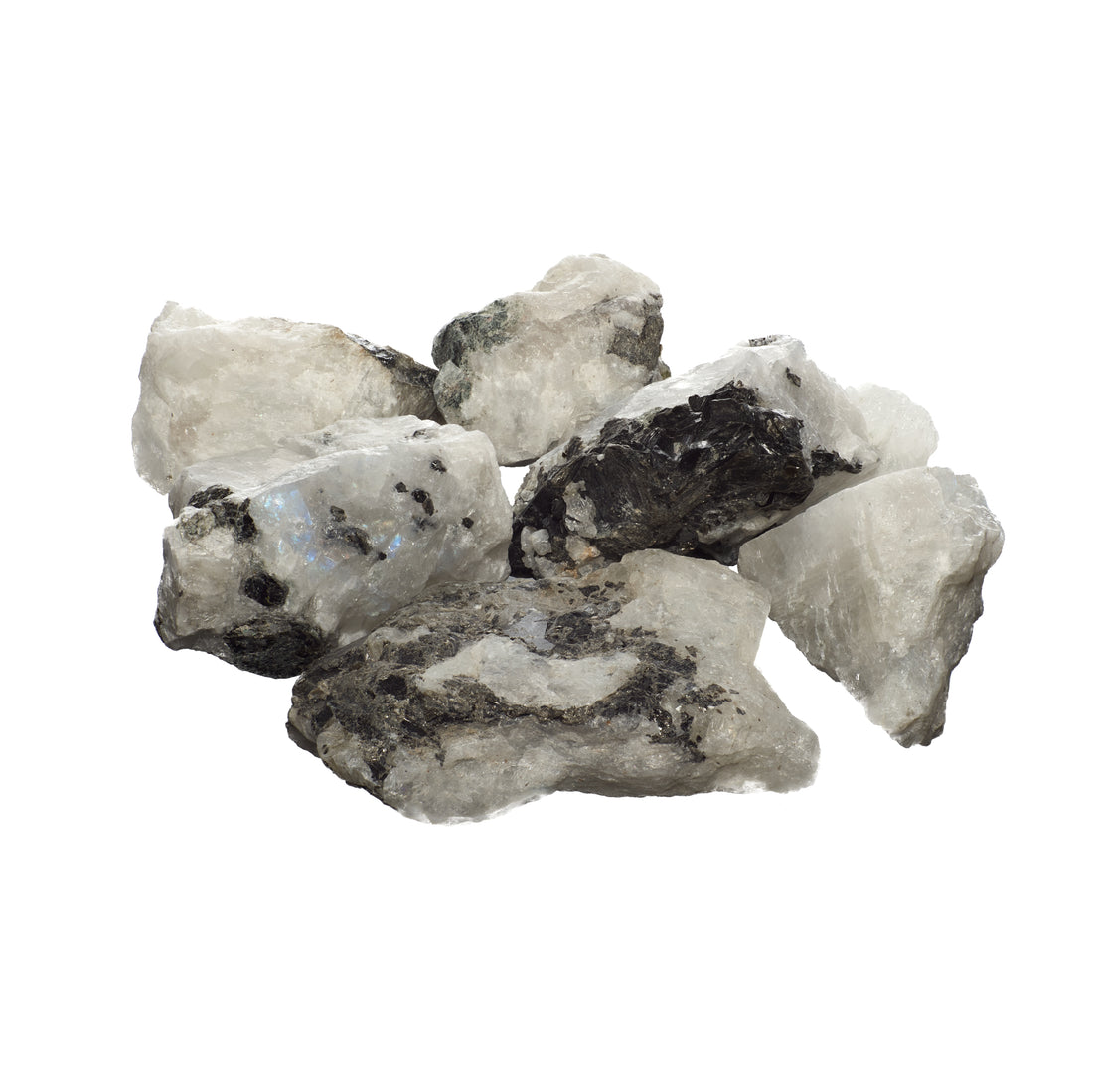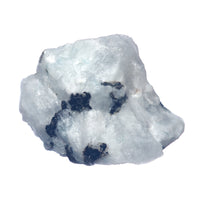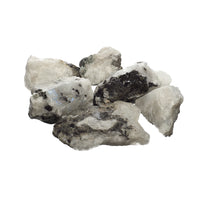 Rainbow Moonstone - Rough
Enhance your vision with rainbow moonstone. Did you know that rainbow moonstone isn't a true moonstone? Though they're closely related, rainbow moonstone is actually a variety of labradorite, and is often referred to as white labradorite or transparent labradorite. This stone is perfect for harnessing intuition, enhancing psychic gifts, and strengthening your inner visions and imagination. It will also open you to higher realms of consciousness if you're in need of spiritual advice. For those partaking in any type of energy work, this stone is a must-have, as it offers powerful psychic protection and acts as a shield against negativity (due to its black tourmaline inclusions). Use it to safeguard your dreams, stimulate clairvoyance, and honor your cyclical nature. 
This listing is for one piece of rough rainbow moonstone (1.0 - 1.25" average size). Since every stone is unique, please allow for slight variations in color and size. Our crystals are hand selected to ensure quality and are only purchased from reputable vendors who share our commitment to ethical sourcing practices.
☽ Keywords: Intuition, magic, psychic protection
☽ Affirmation: I am attuned to the world around me, and the world within me.
☽ Chakra: Sacral, Third Eye, Crown
☽ Element: Water
☽ Planet: Moon
☽ Zodiac Signs: Cancer