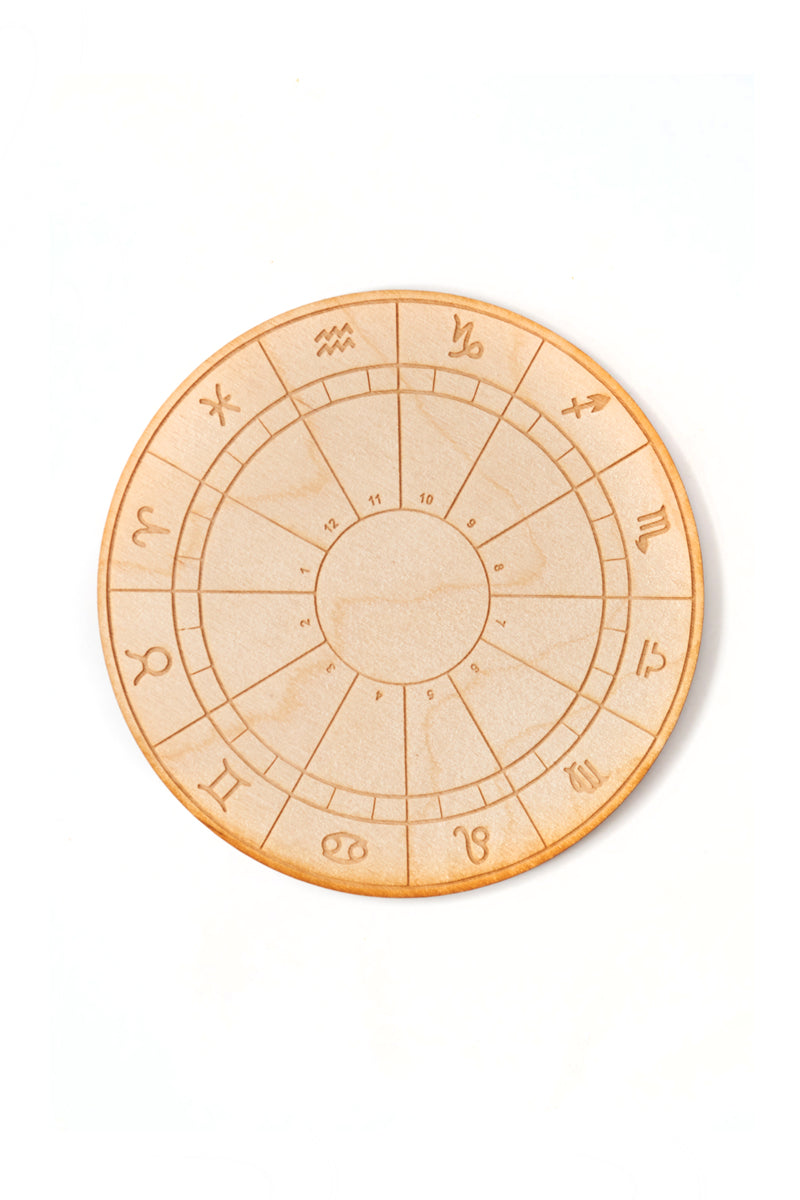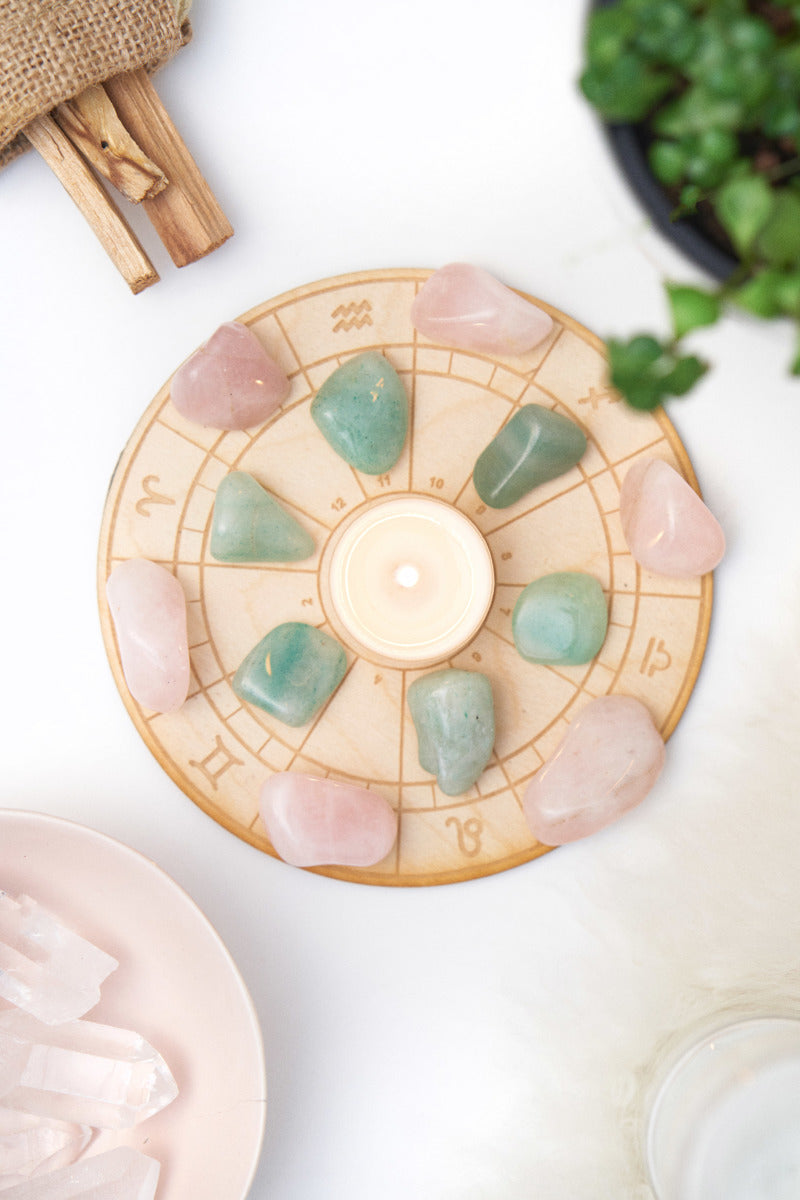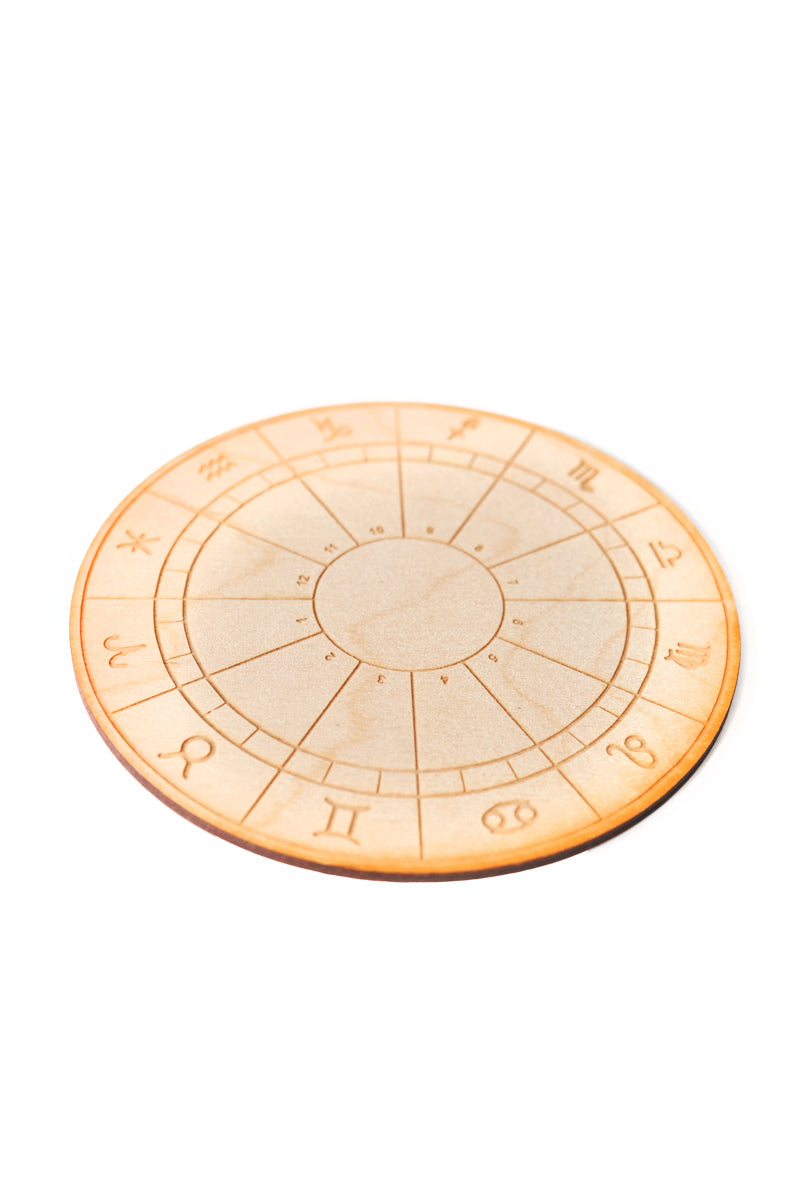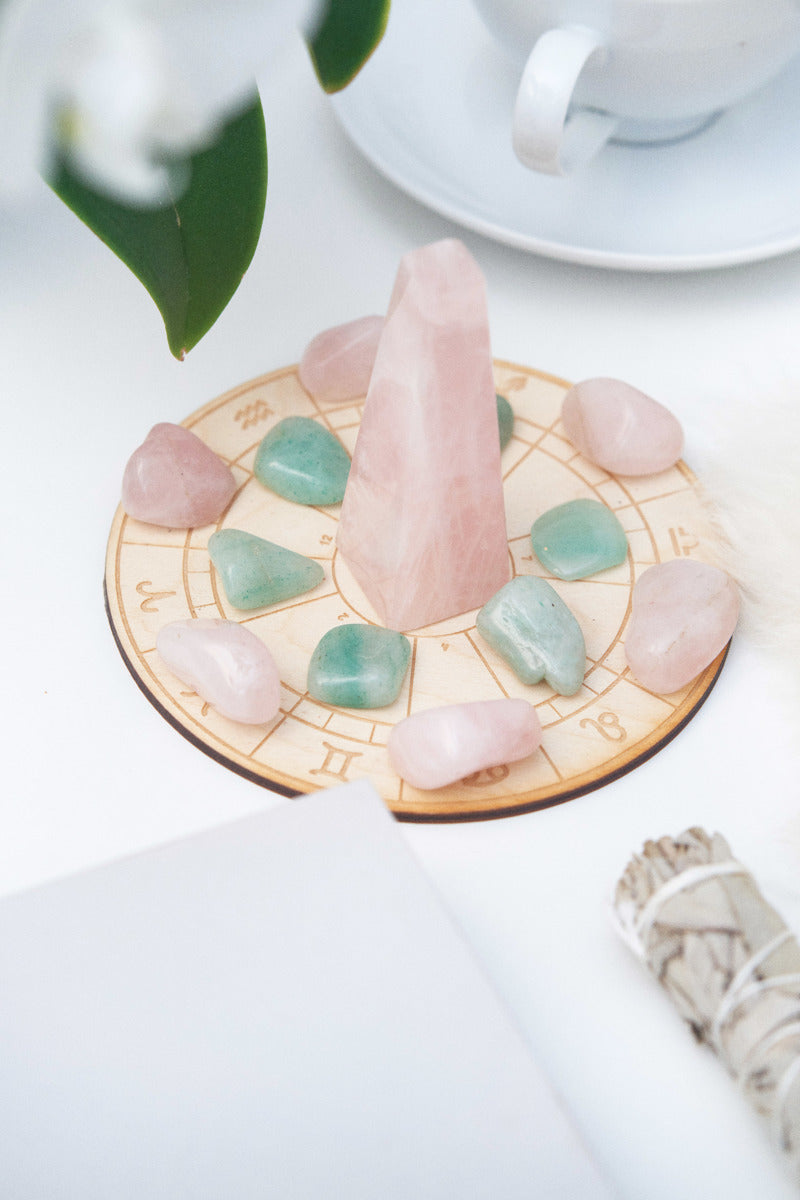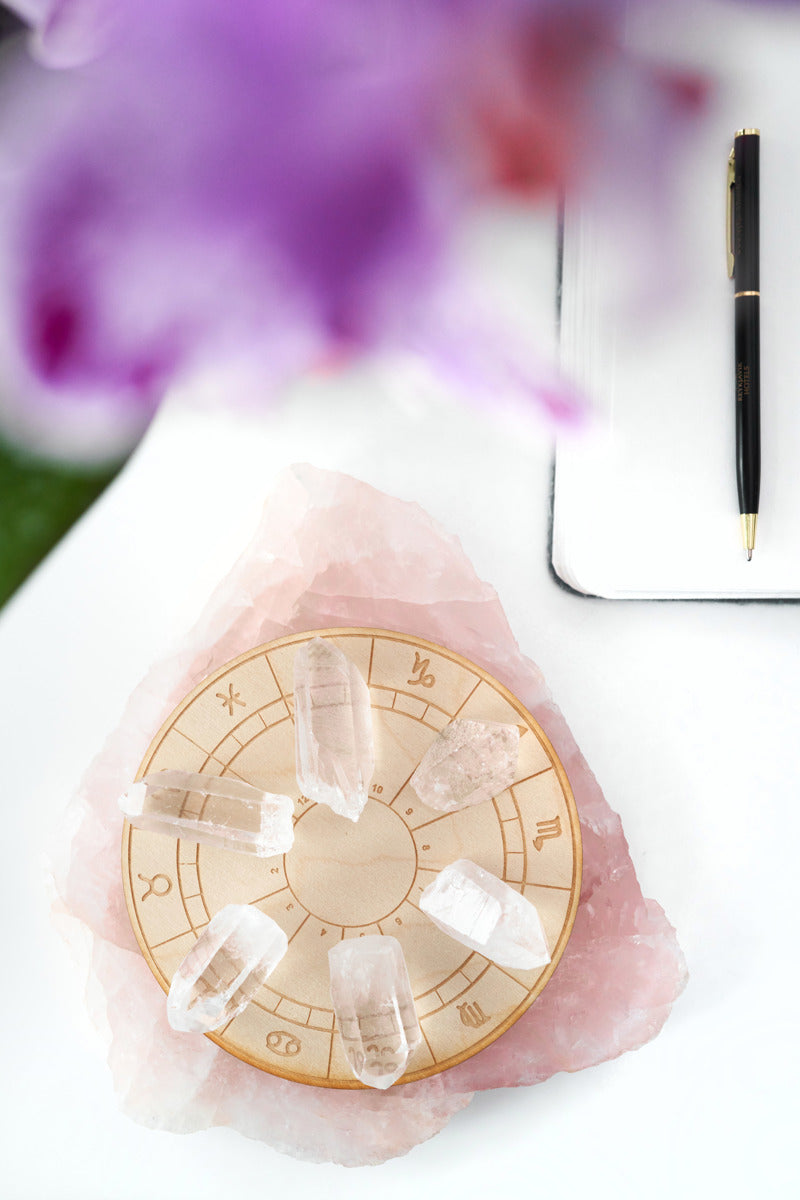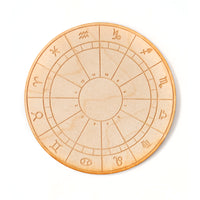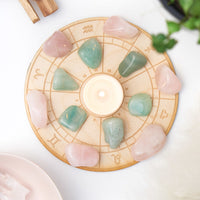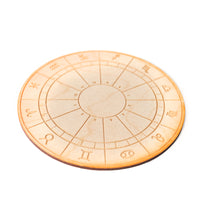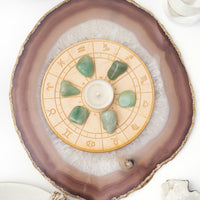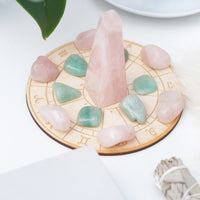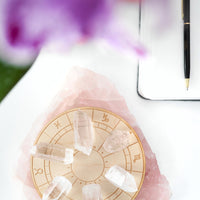 Zodiac Wheel Crystal Grid
A match made in heaven for astrology + crystal enthusiasts, our Zodiac Wheel Crystal Grid is the perfect accessory for harnessing the magic of your favorite stones. This 6" circular grid features clean engravings of the entire zodiac wheel and all 12 signs, and is ideal for displaying 1-1.25" stones. 
We love placing different stones on this grid at the beginning of each zodiac season as a way to align with the current energy and set new intentions. This truly makes a wonderful gift for any crystal collector. Stones are sold separately, but can be purchased here. 
Details:
*Includes one 6" crystal grid
*Engraved on 4mm birch wood
*By Zen & Meow