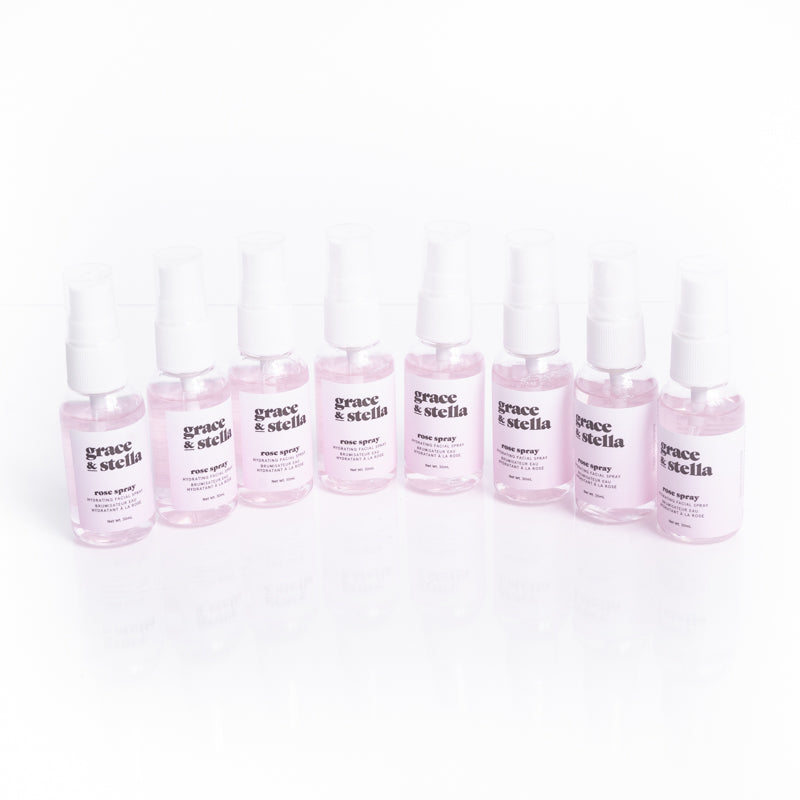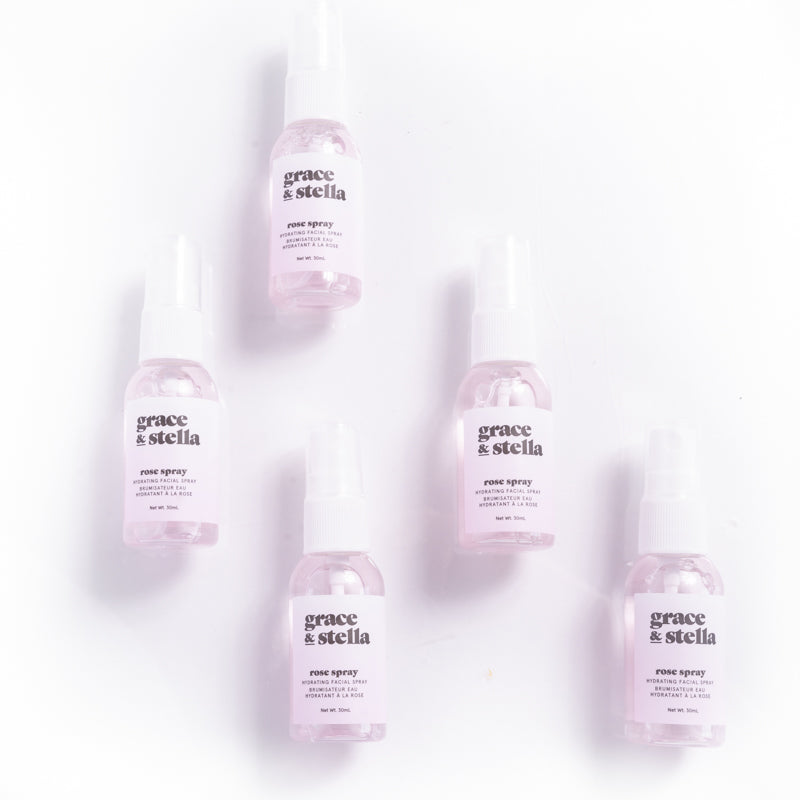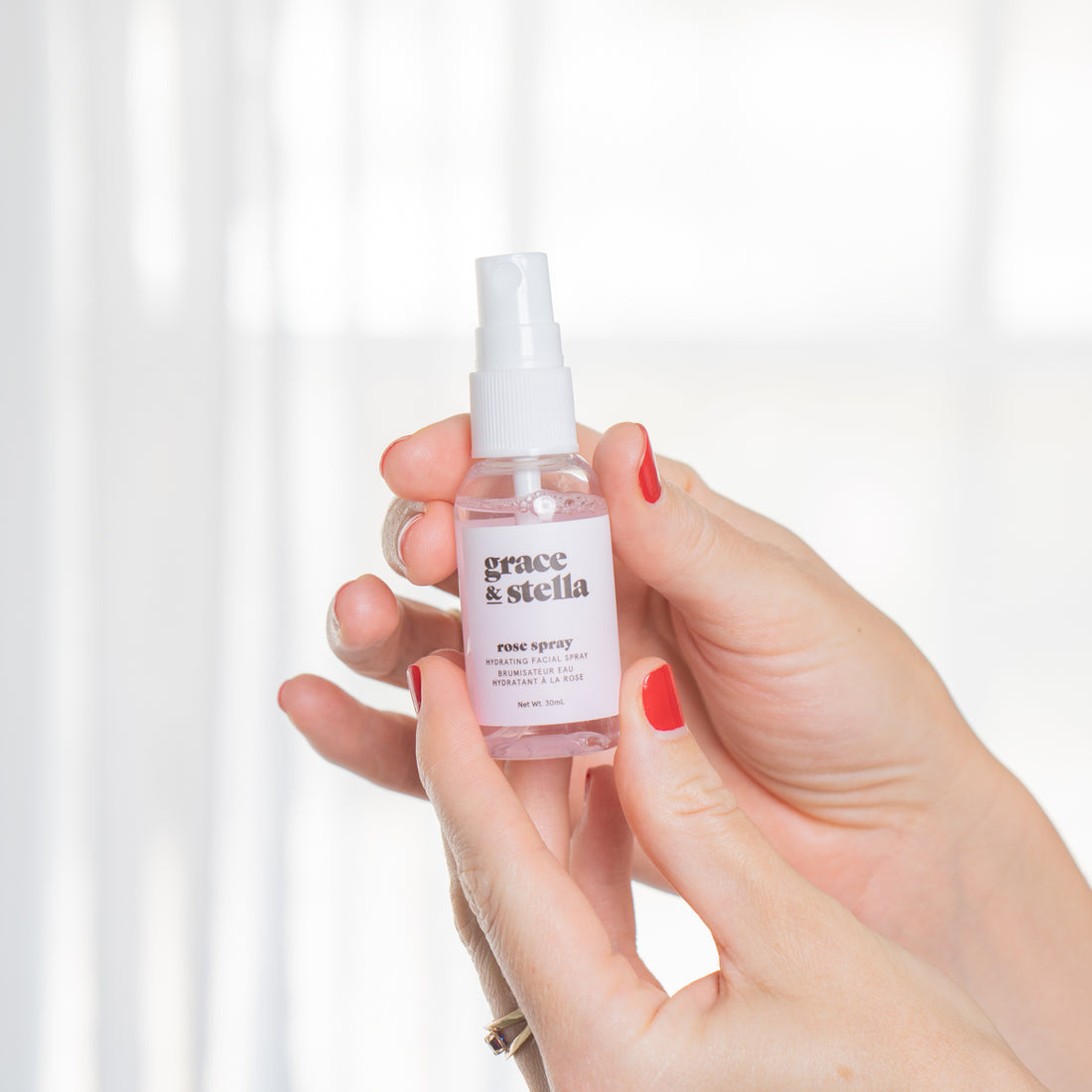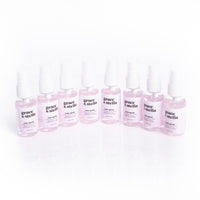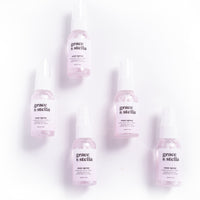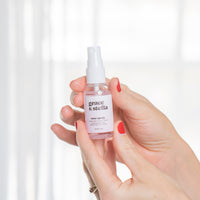 Everything's better with balance, including your skin. This Rose Facial Mist is formulated with Rosa Damascena flower water to help balance pH, tone, and moisturize skin, while Aloe Vera extract calms and heals with its soothing, anti-inflammatory properties. Hydrolyzed collagen also provides strength by increasing elasticity and hydration that is lost over time.
By Grace & Stella. 1 fl oz bottlle (30ml).
Spray 10-12" from face for a refreshing spritz whenever needed, or before/after makeup as a primer/setting spray. Discontinue use if rash or irritation occurs.

Reflection: How can you better balance your inner and outer world? While using this spray, reflect on what areas of your life could use more structure or play. Reassessing your commitments and leaning into what nourishes your spirit will help you align with your greater path. Don't be afraid to deviate from your current methods. There's always room for improvement.