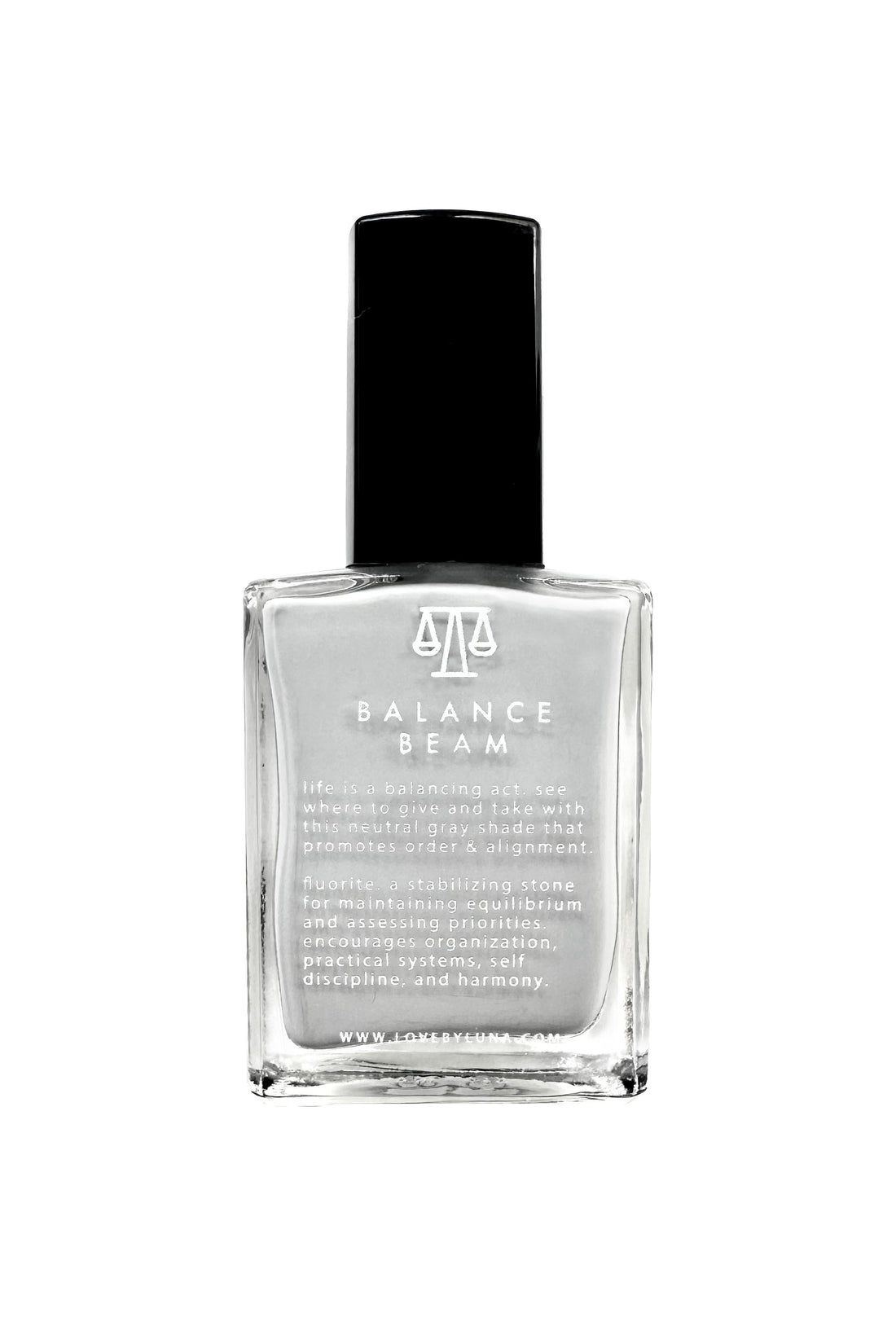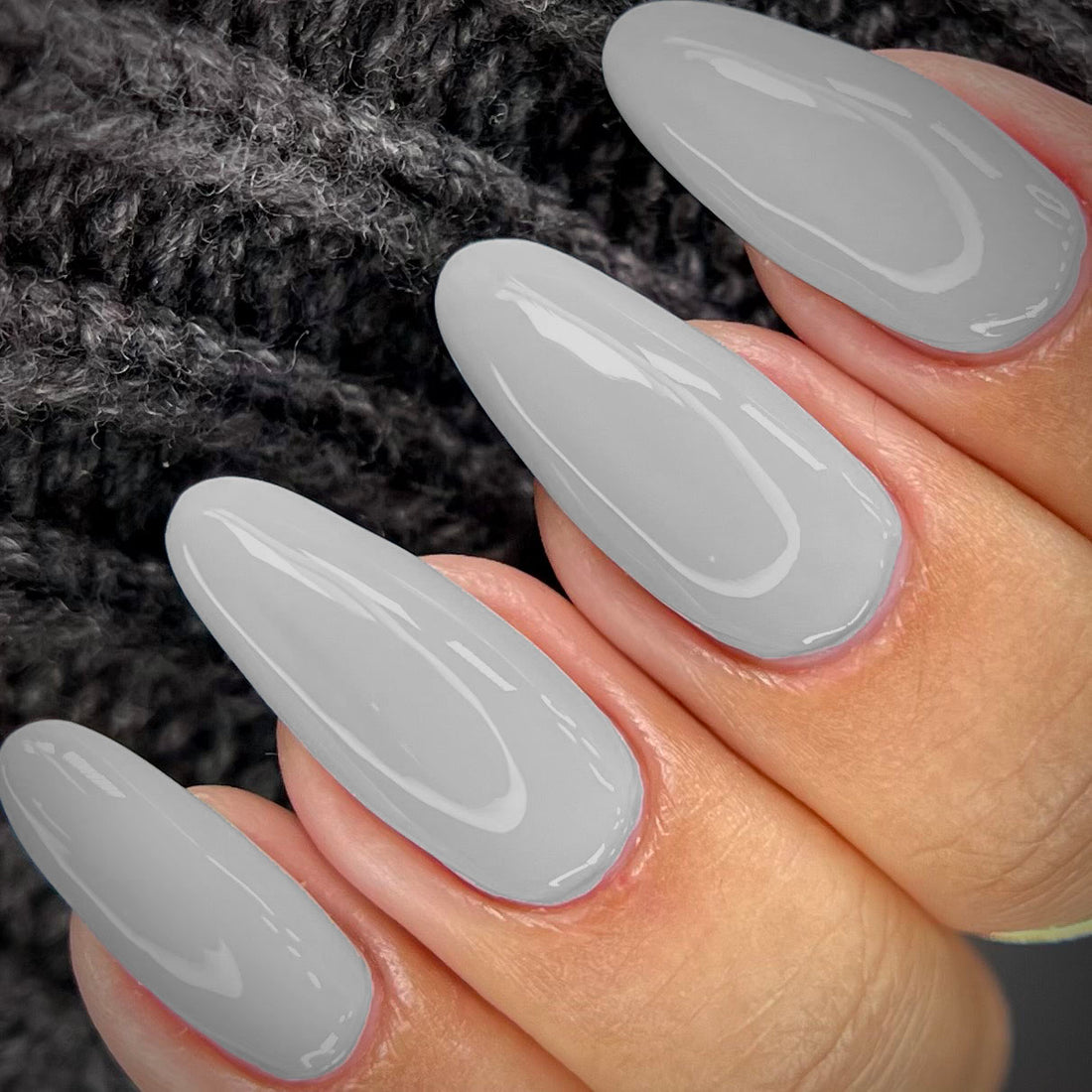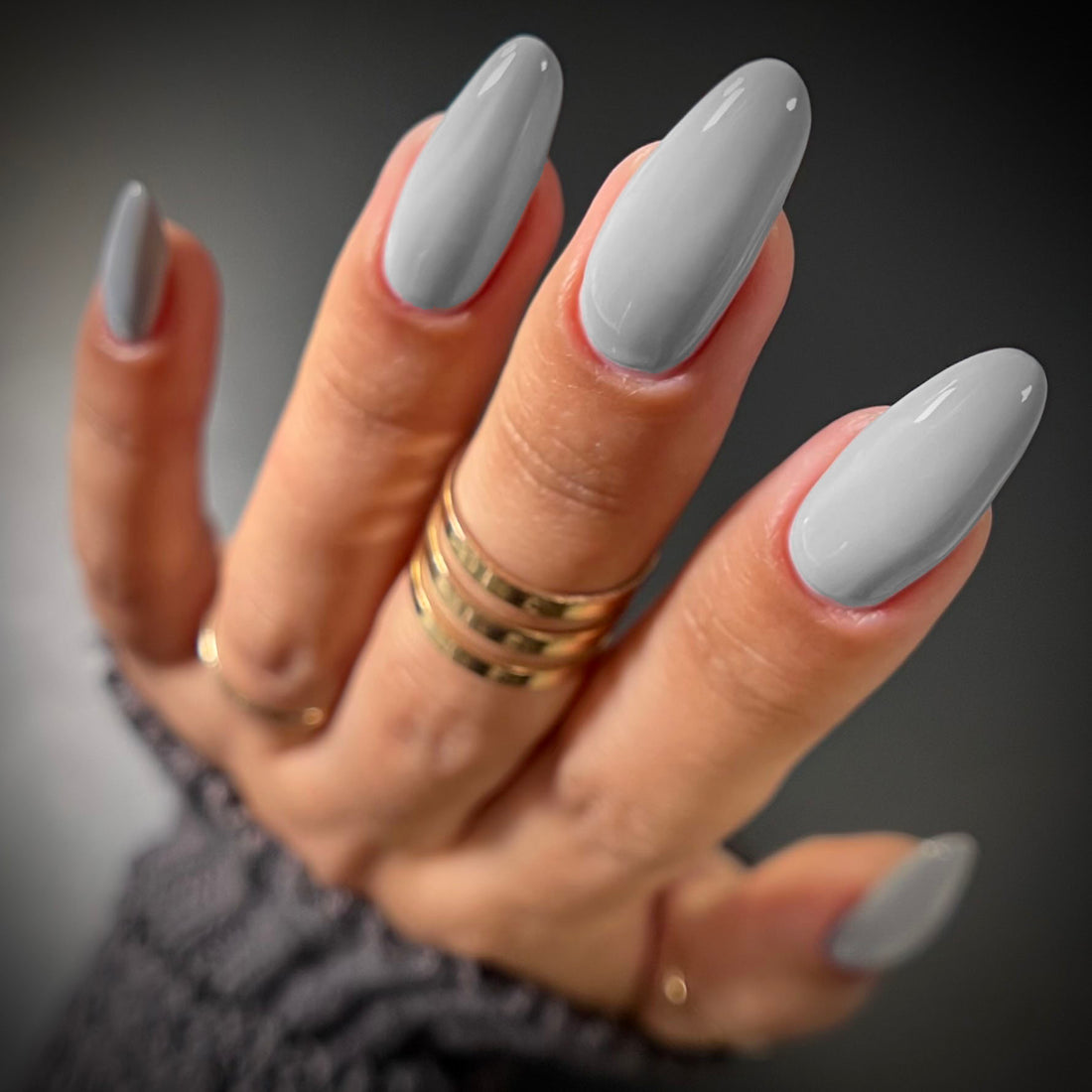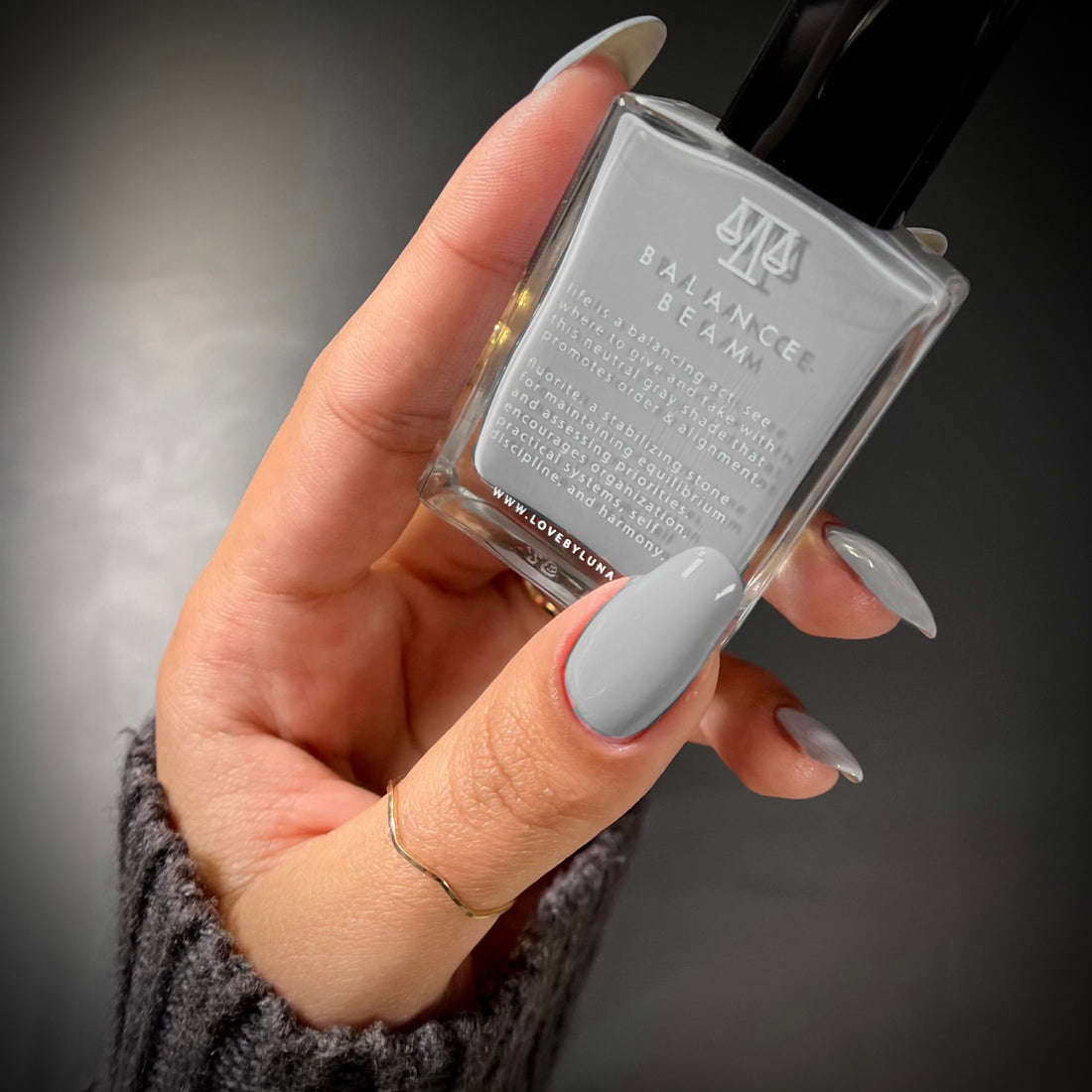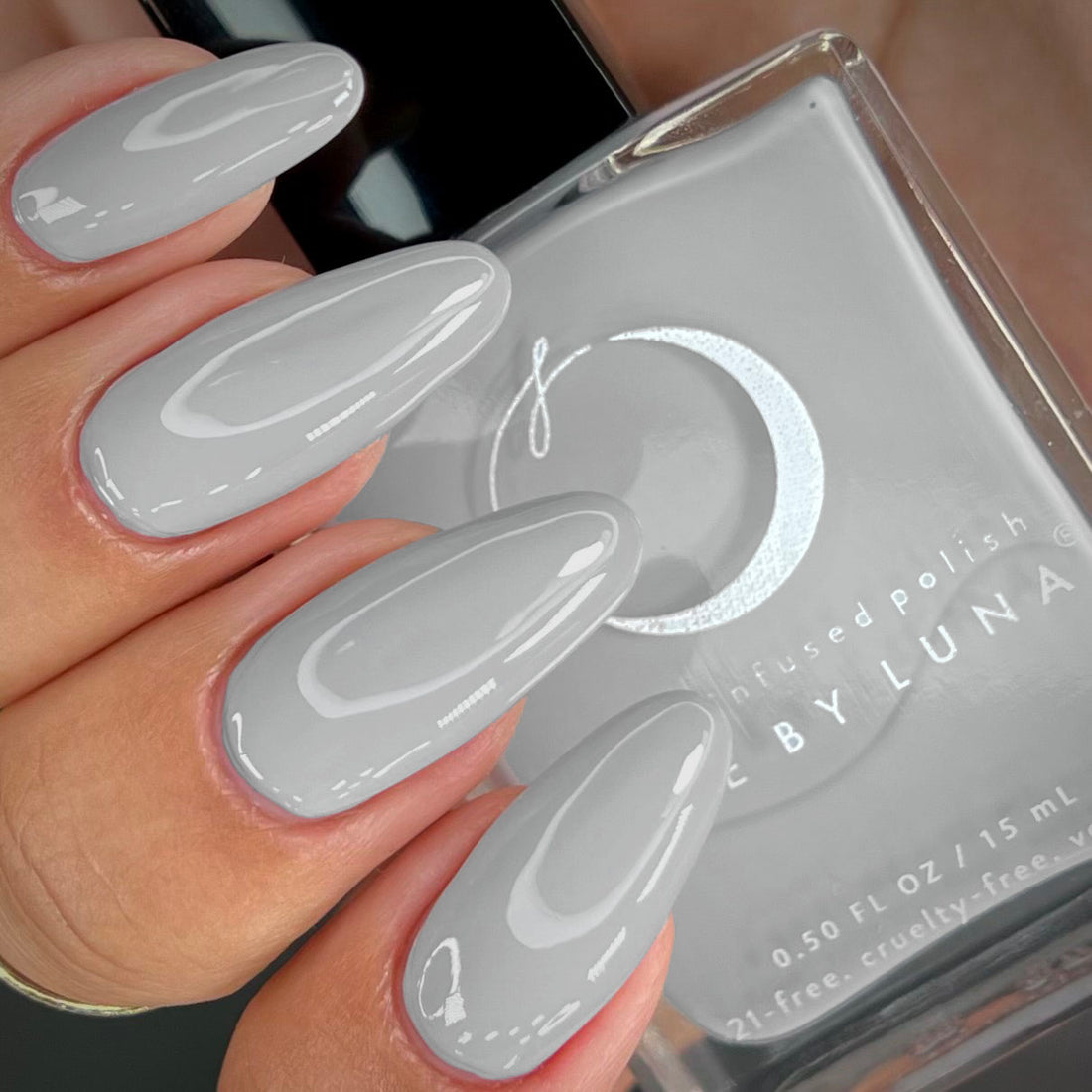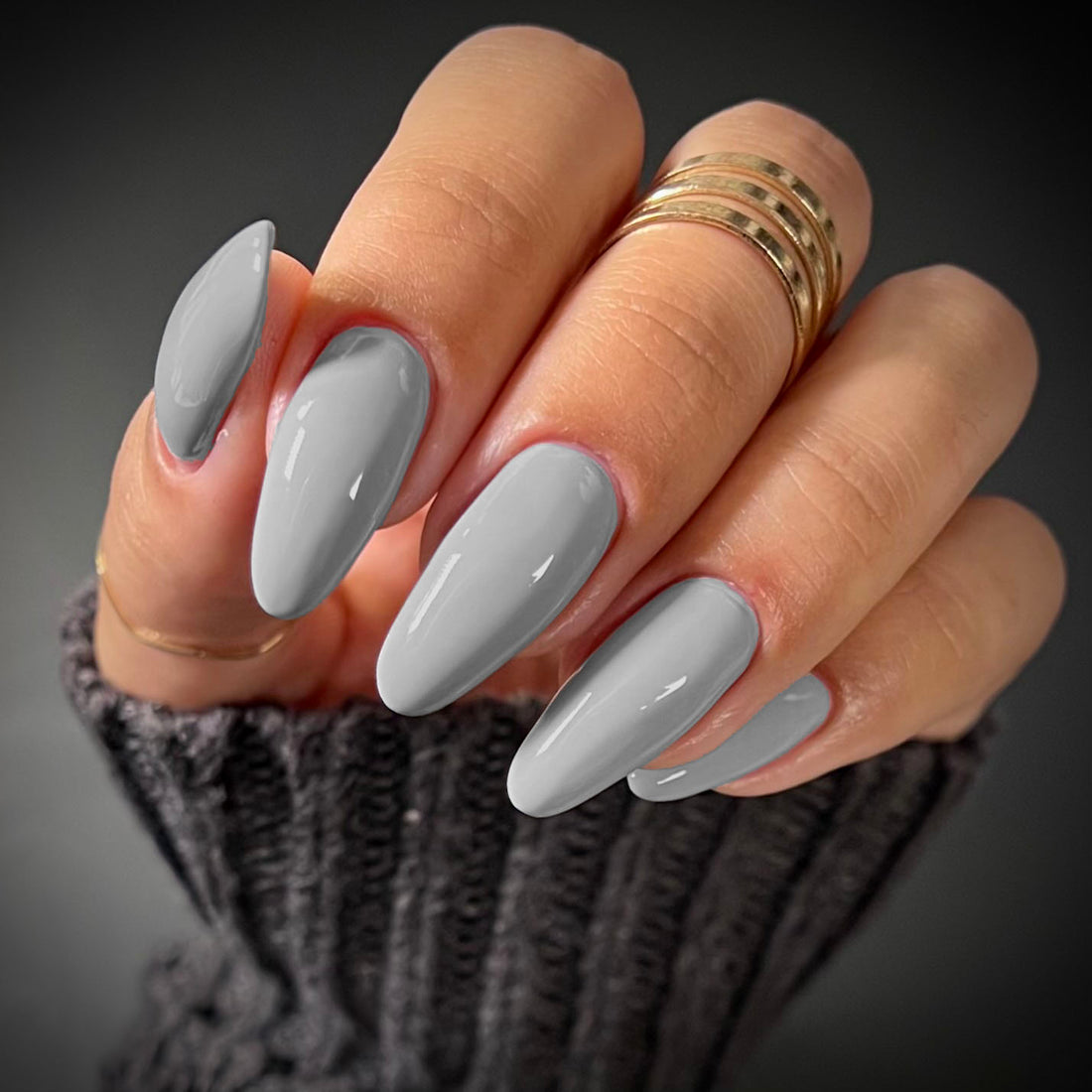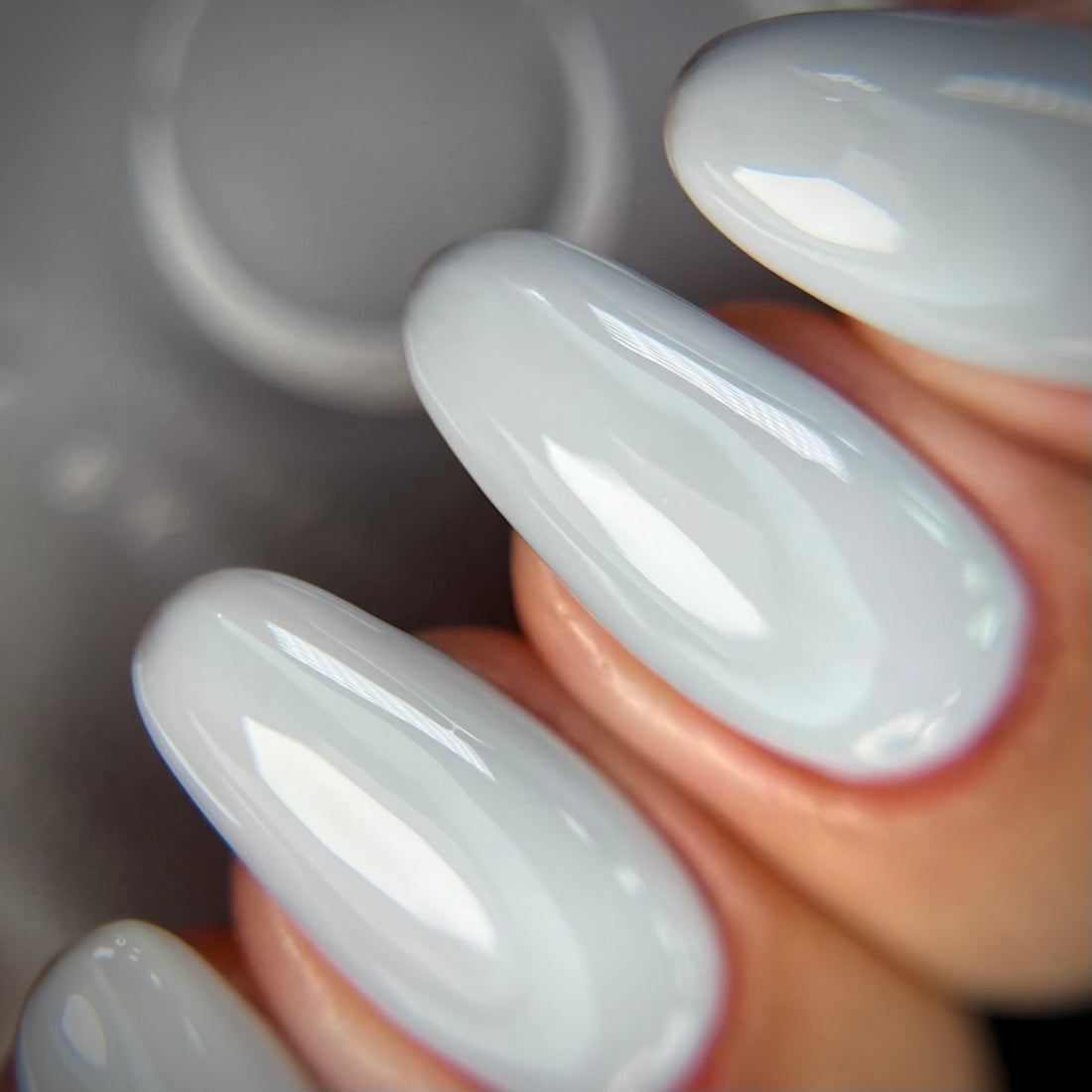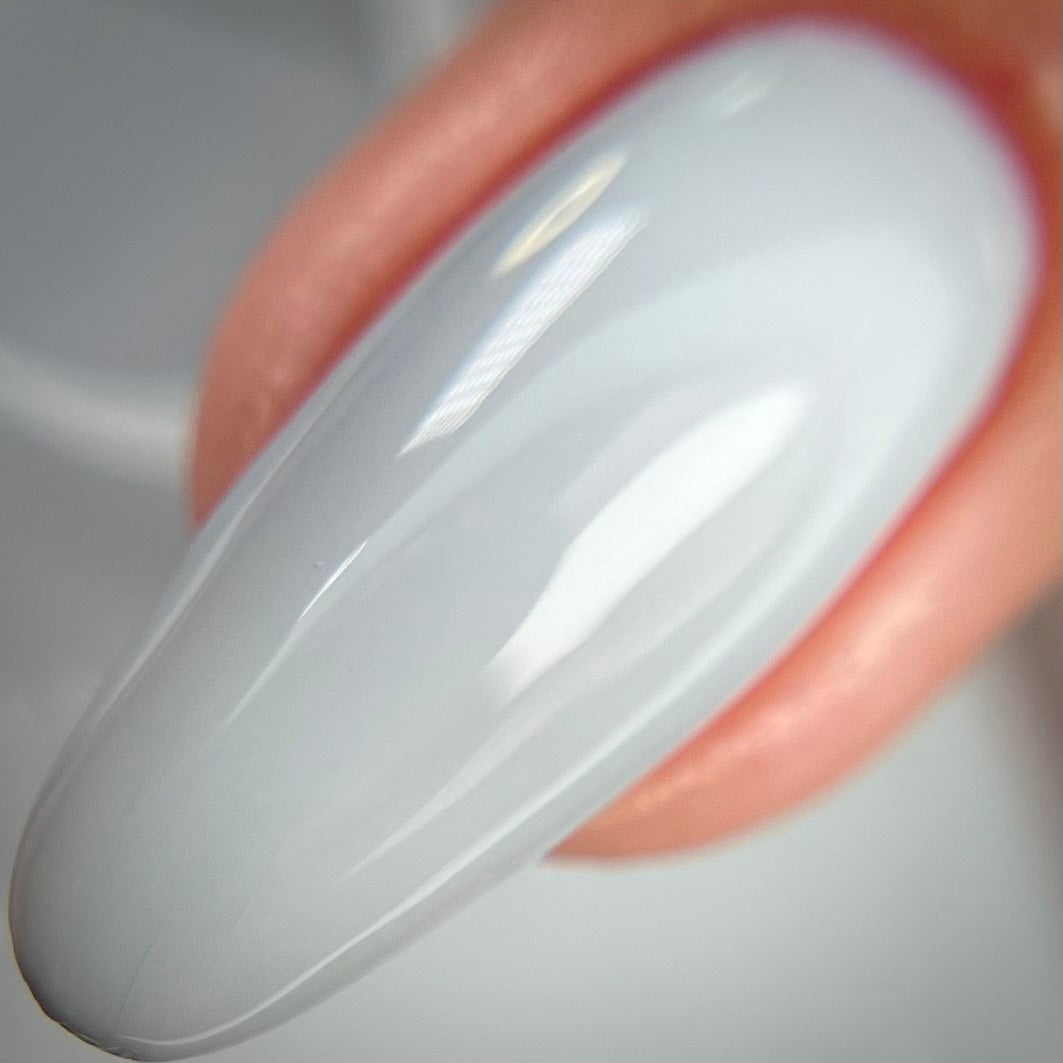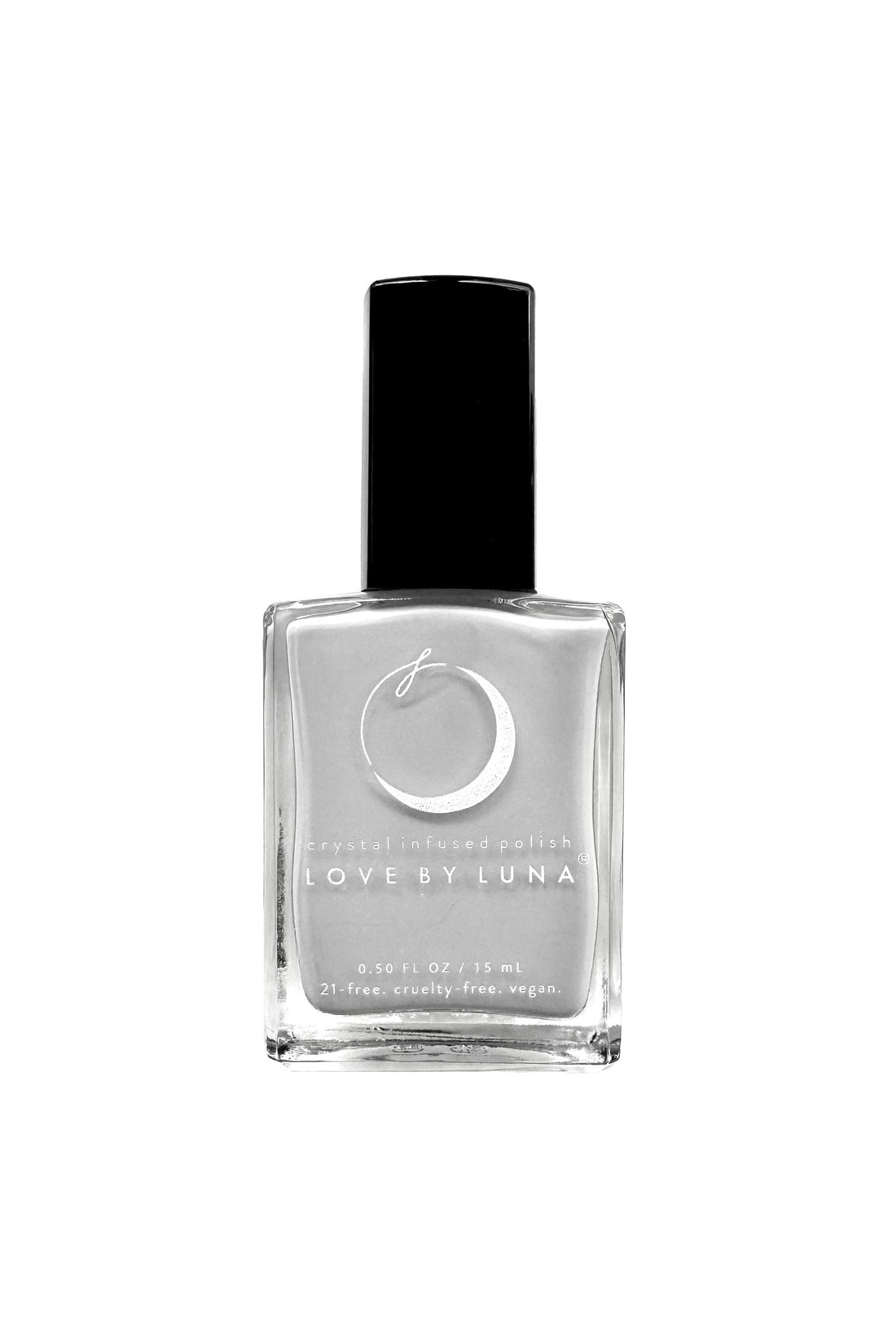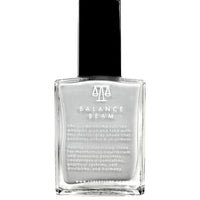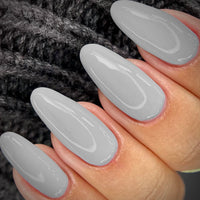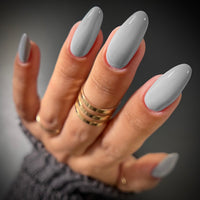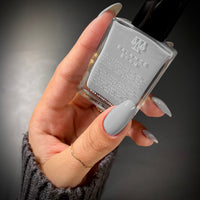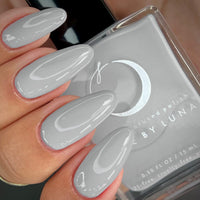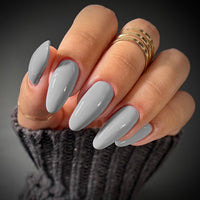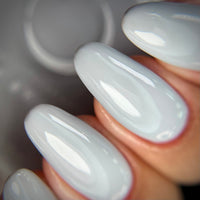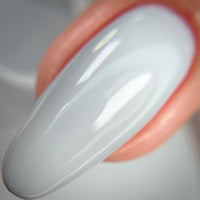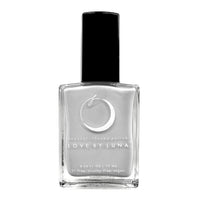 Life is a balancing act. Reveal what needs your attention and where to give and take with this neutral gray shade that promotes order and alignment. Infused with micronized fluorite--a stabilizing and harmonizing stone--this blend encourages you to pause, reflect, and assess. What are your priorities? Are you investing your time and energy in the right places? If you've felt scattered, overworked, or ungrounded, use this polish to return to center and bring balance back to your life. Not only will it lend structure and organization to your day-to-day, but it also encourages self-discipline and setting healthy boundaries so you can make empowered choices. We highly recommend this polish for busy professionals, parents, or anyone seeking a more balanced lifestyle. 
All Love By Luna nail polishes are 21-free, vegan, cruelty-free, and made in the USA. 15ml bottle.

Our 21-free formulas do not contain the following: animal derivatives toluene, benzene, xylene, formaldehyde releaser, formaldehyde resin, phthalates, cyclic silicones, camphor, methyl ethyl ketone (MEK), glycol ethers of series E, hydroquinone (HQ), triphenyl phosphate (TPP), nonylphenol ethoxylates, tera-butyl hydroperoxide, chromium oxide greens, bismuth oxychloride, carcinogenic mutagenic reprotoxic (CMR) substances, synthetic fragrances, ethyl tosylamide.
☽ Keywords: Balance, organization, clarity, harmony, stability, alignment, positivity
☽ Chakra: Heart, throat, third eye
☽ Element: Air, water
☽ Zodiac Signs: Capricorn, Pisces
☽ Vibration: Number 7
Focus on your desired intention and meditate with bottle in hand for 1 min. Shake bottle upside down vigorously to activate crystals (crystals tend to settle at bottom and formula may separate during shipping; this is normal).

With your intention still in mind, apply 2 coats of polish, allowing them to fully dry in between, and seal with a clear top coat of your choosing for best results. Whenever you see your polish, be reminded of the intentions that you've set!