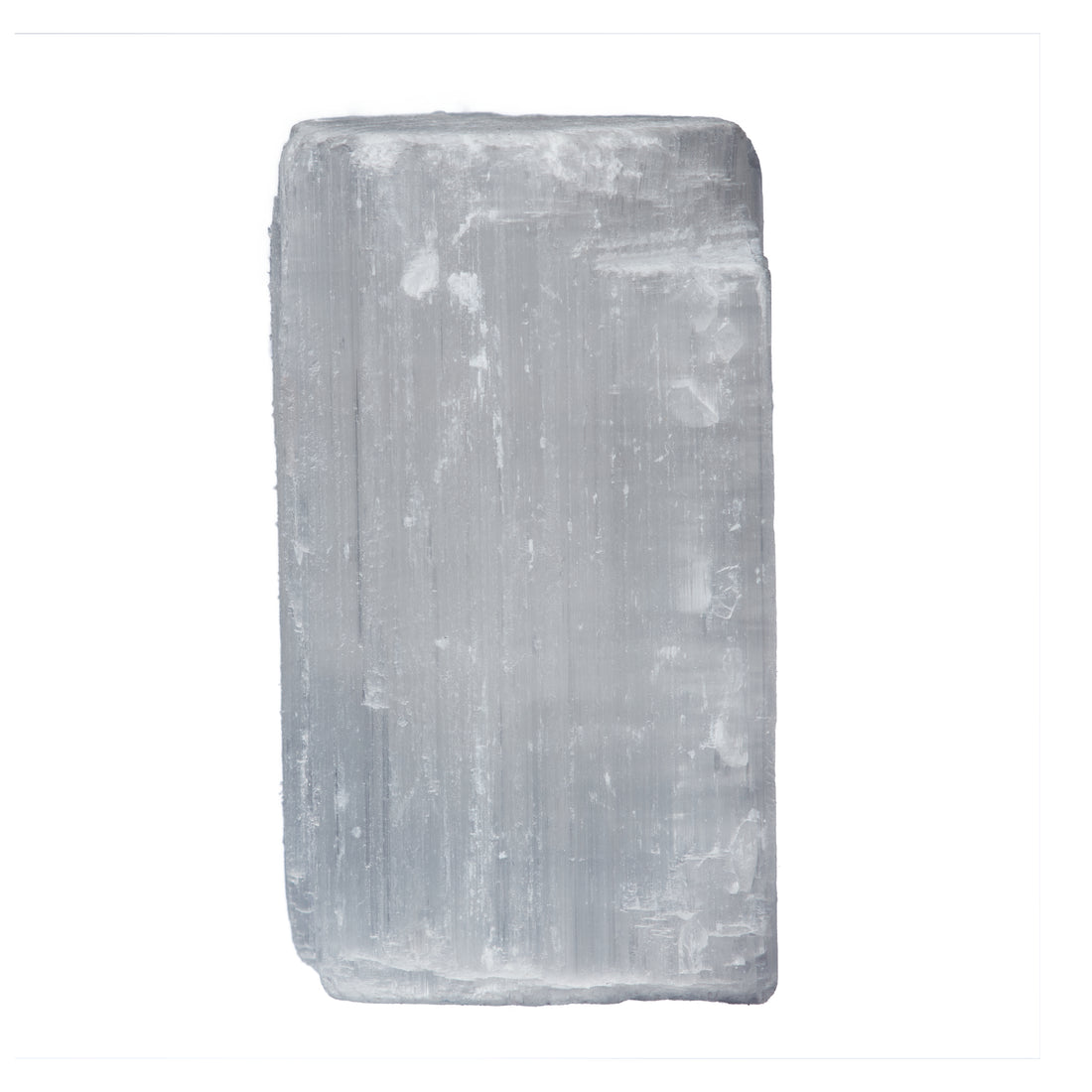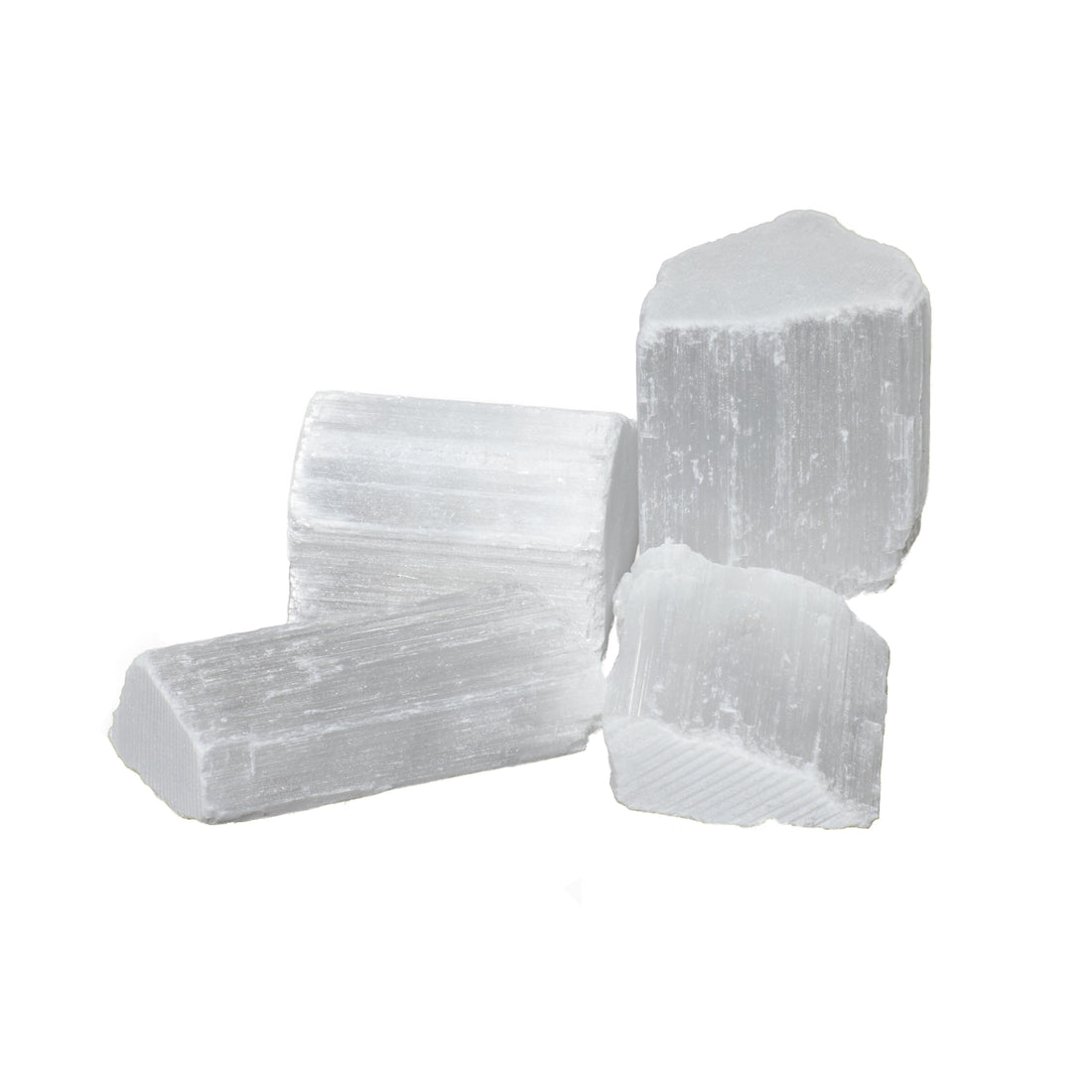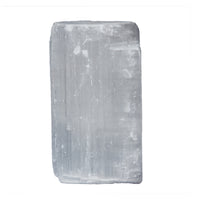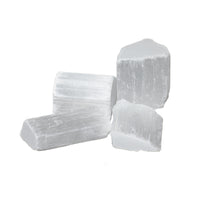 Cleanse your space with selenite. In need of an energetic reset? Selenite has got you covered. Considered a self-cleansing stone, selenite is known for its powerful purifying effects. While other stones accumulate energy over time, selenite is unique in that it does not hold onto energy. By continuously clearing itself and its surrounding environment, selenite is effective at removing negativity, lingering attachments, and stagnant or old energy from a person or space. If you feel stuck, confused, or uncertain, working with selenite can help clear your mind and refresh your energy so that you can start moving forward.  
This listing is one for piece of rough selenite (1.5" average size). Since every stone is unique, please allow for slight variations in color and size. Our crystals are hand selected to ensure quality and are only purchased from reputable vendors who share our commitment to ethical sourcing practices.
☽ Keywords: Purification, peace, clarity
☽ Affirmation: My mind and energy are light, free, and clear.
☽ Chakra: Crown
☽ Element: Water
☽ Planet: Moon
☽ Zodiac Signs: Taurus, Cancer
☽ Vibration: Number 8
Selenite can be used in dream work, meditation, connecting with the divine feminine, or any other type of spiritual work, as its calming properties instill a sense of deep inner peace and elevated awareness. It can also be used to cleanse other stones. Selenite is a softer, fragile stone, so please handle with care. Keep away from water.