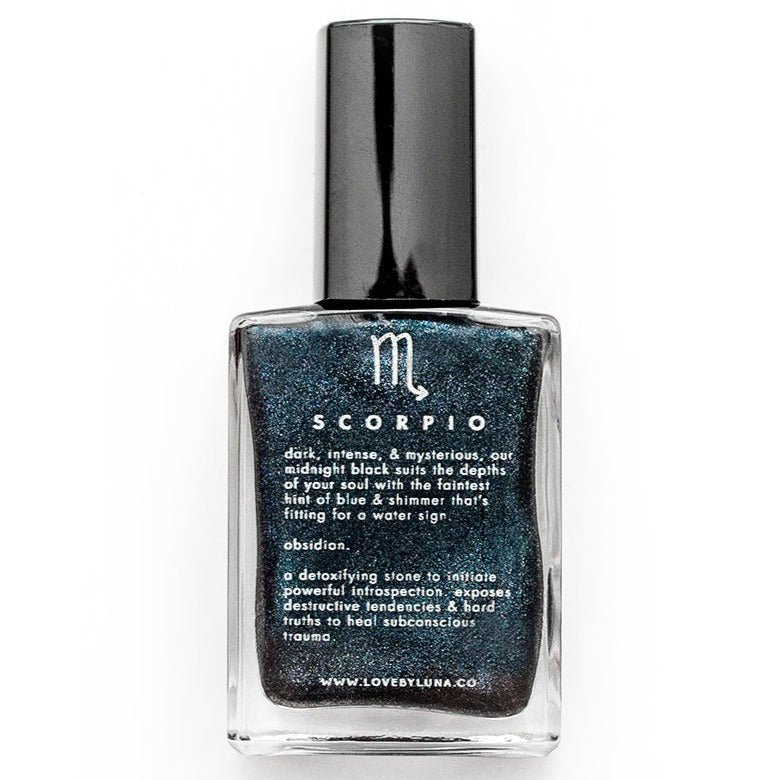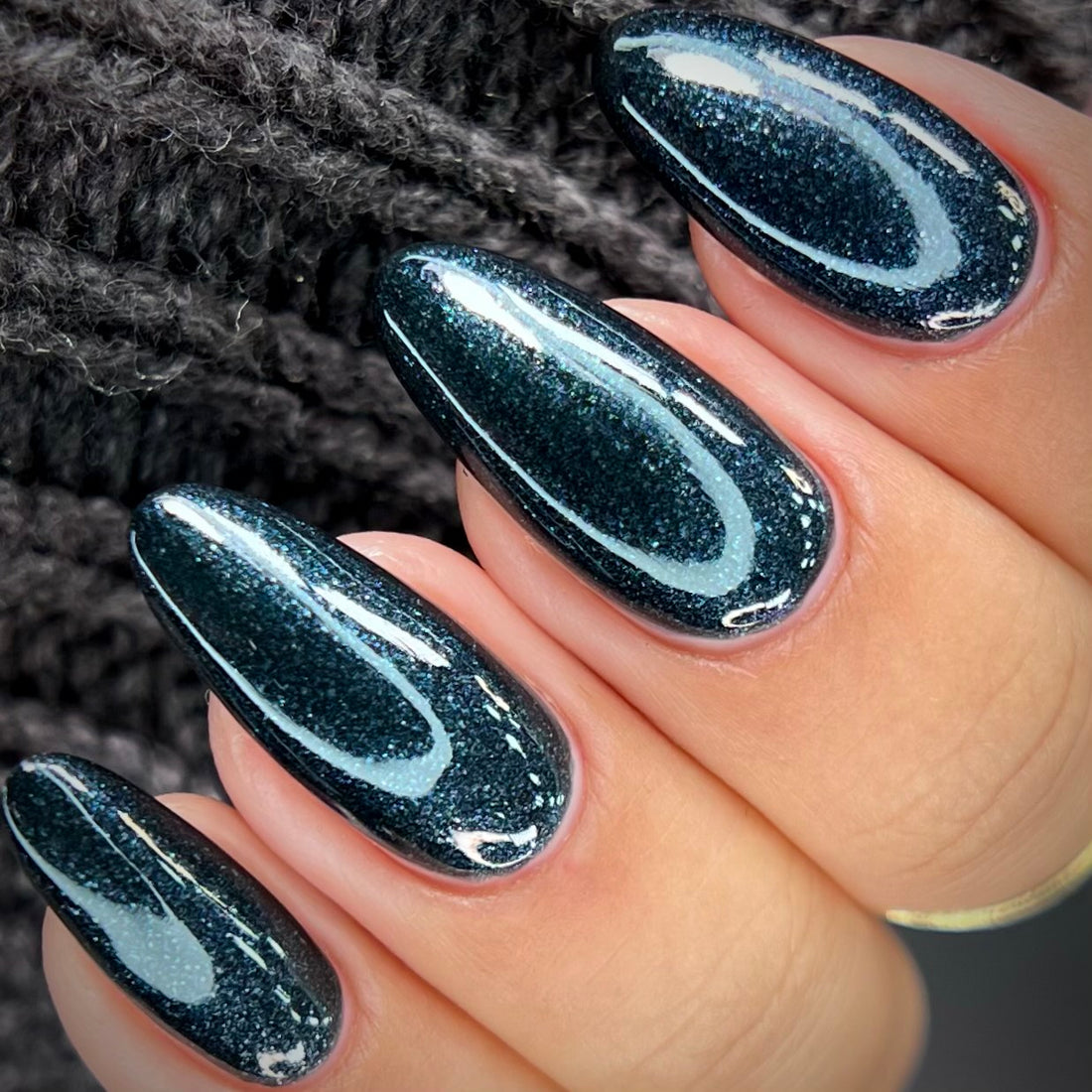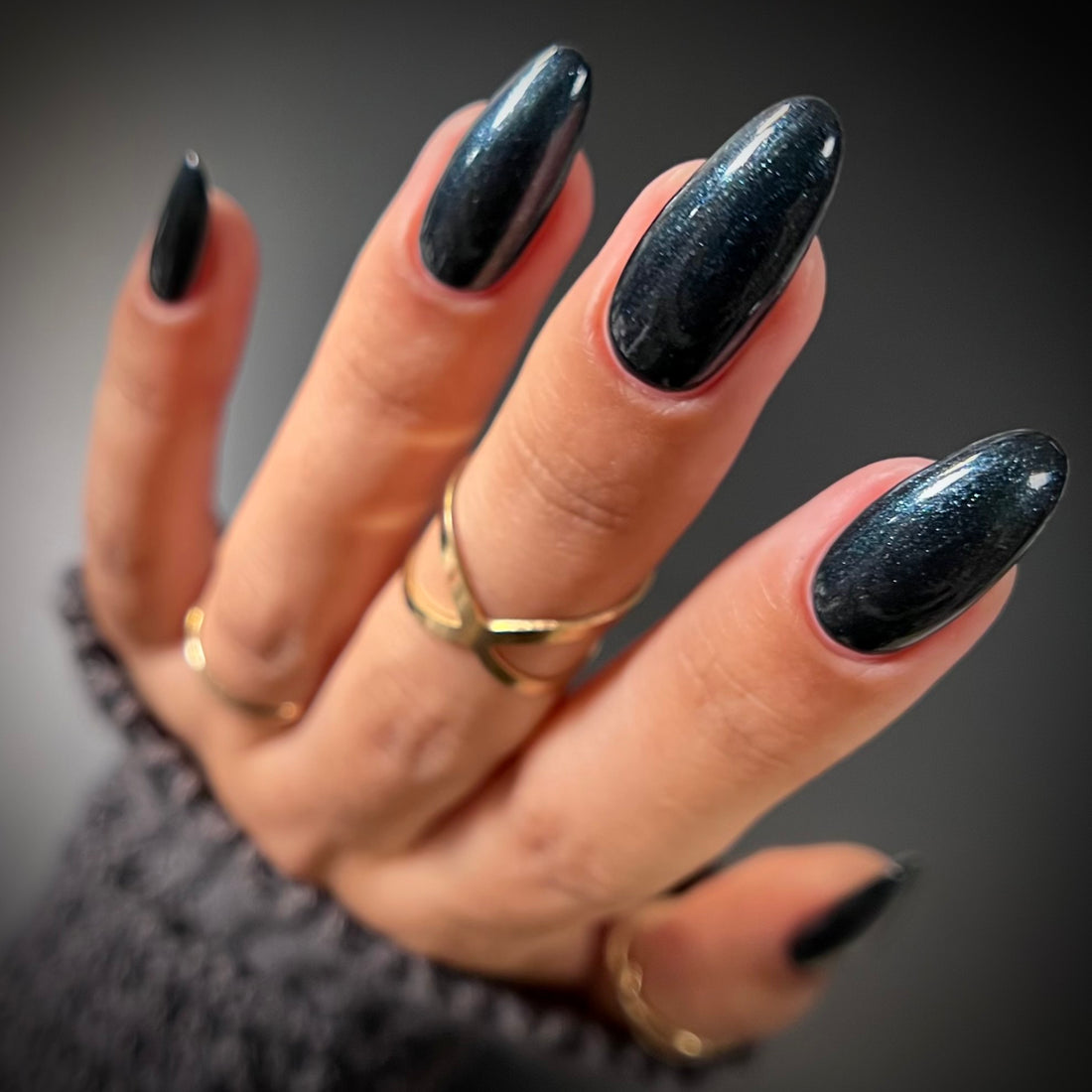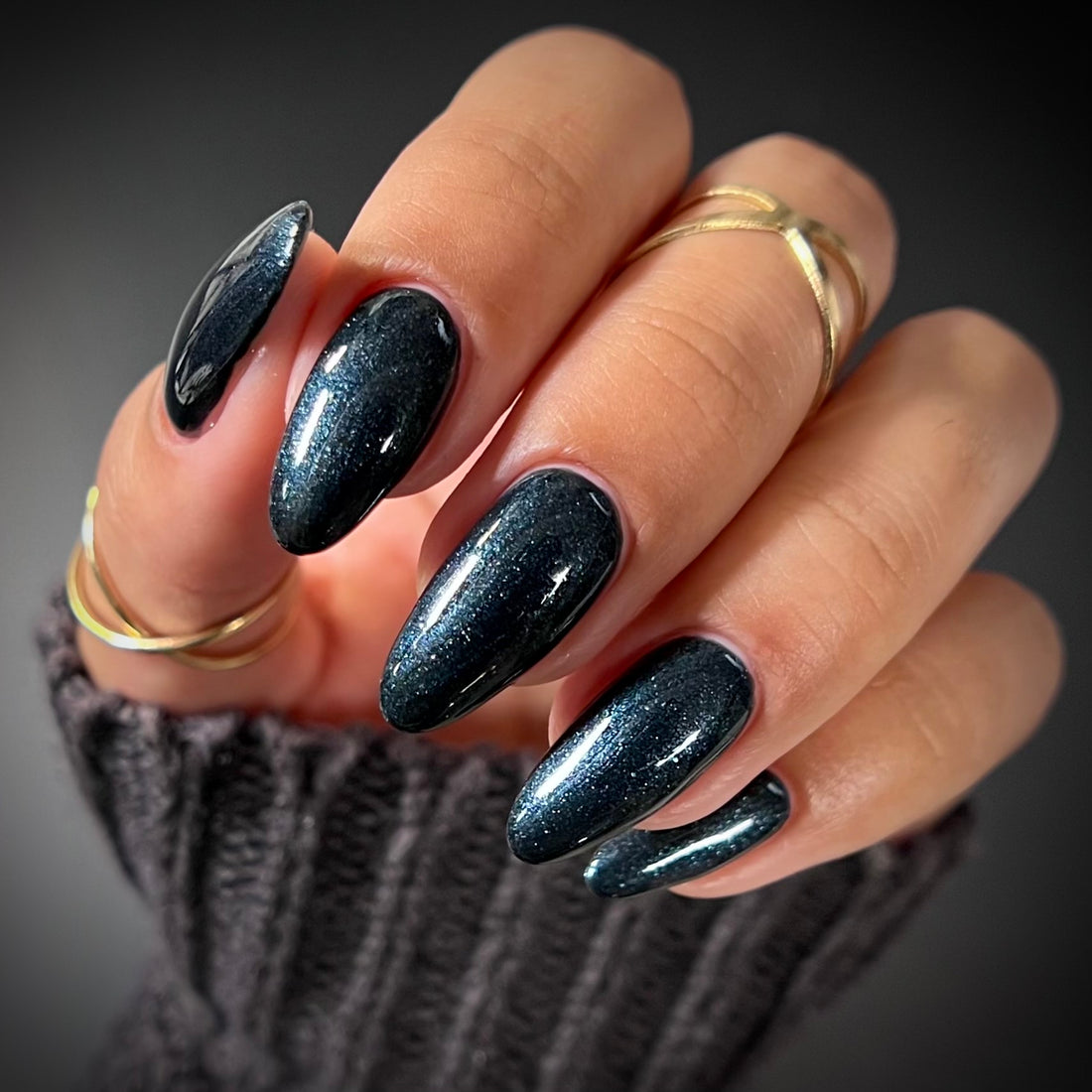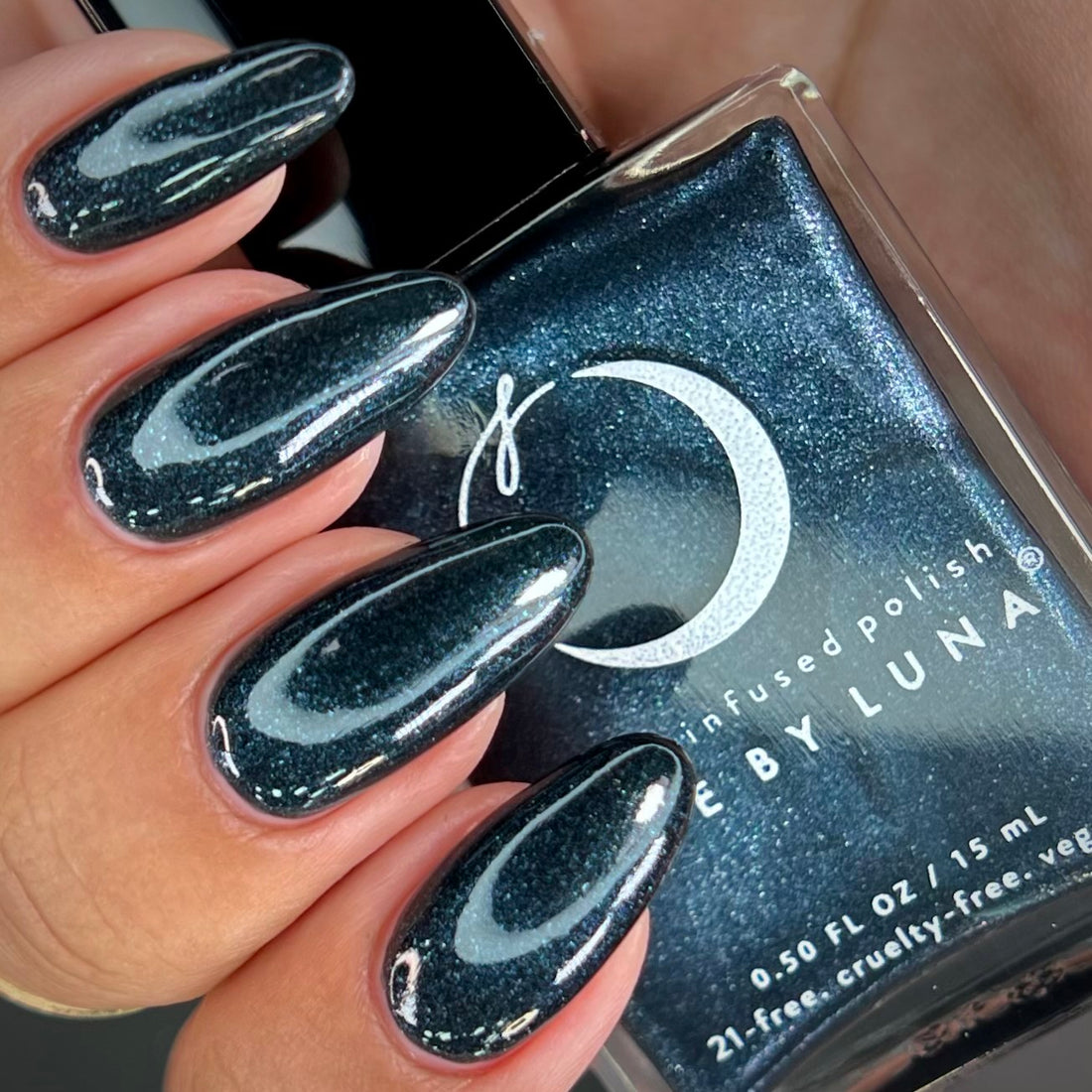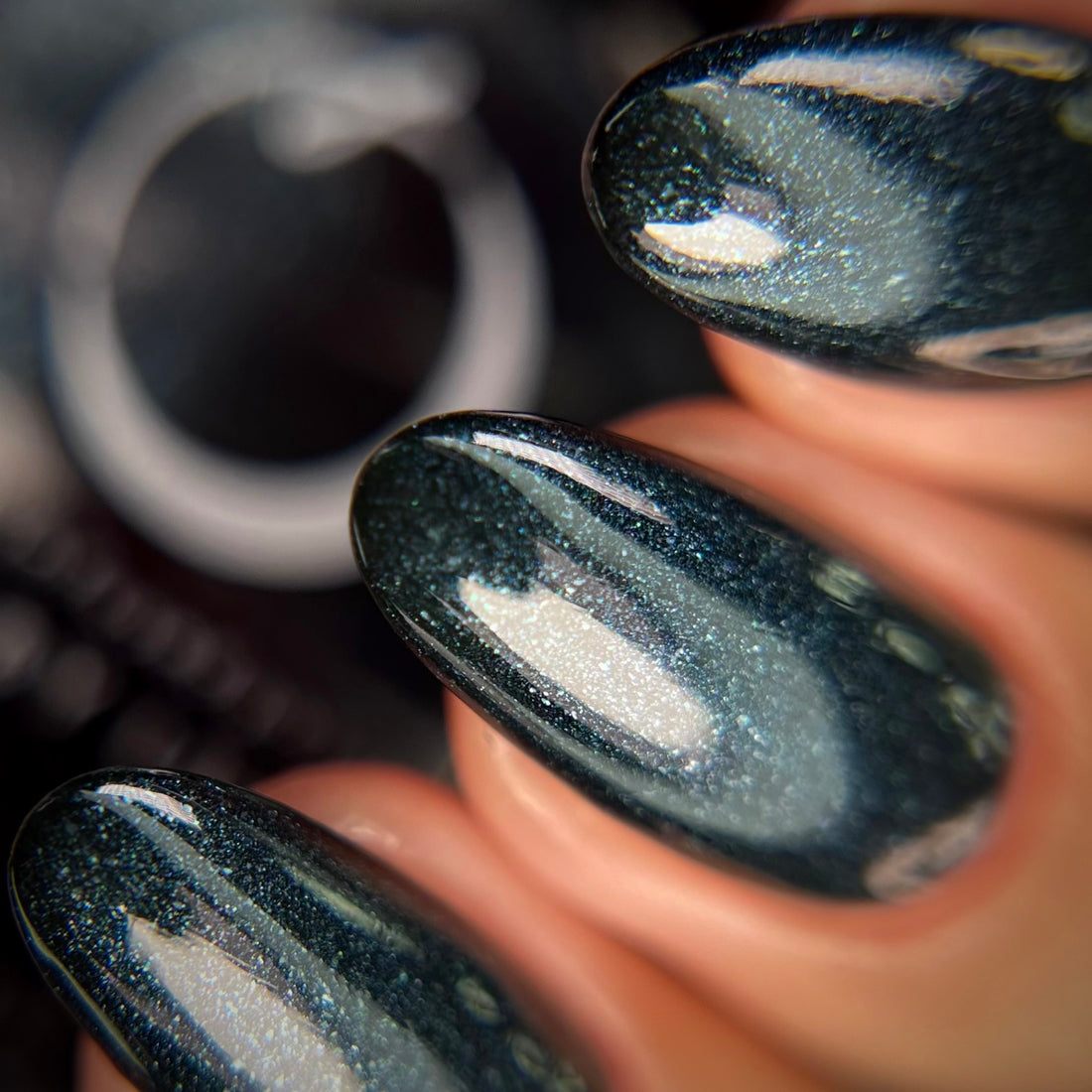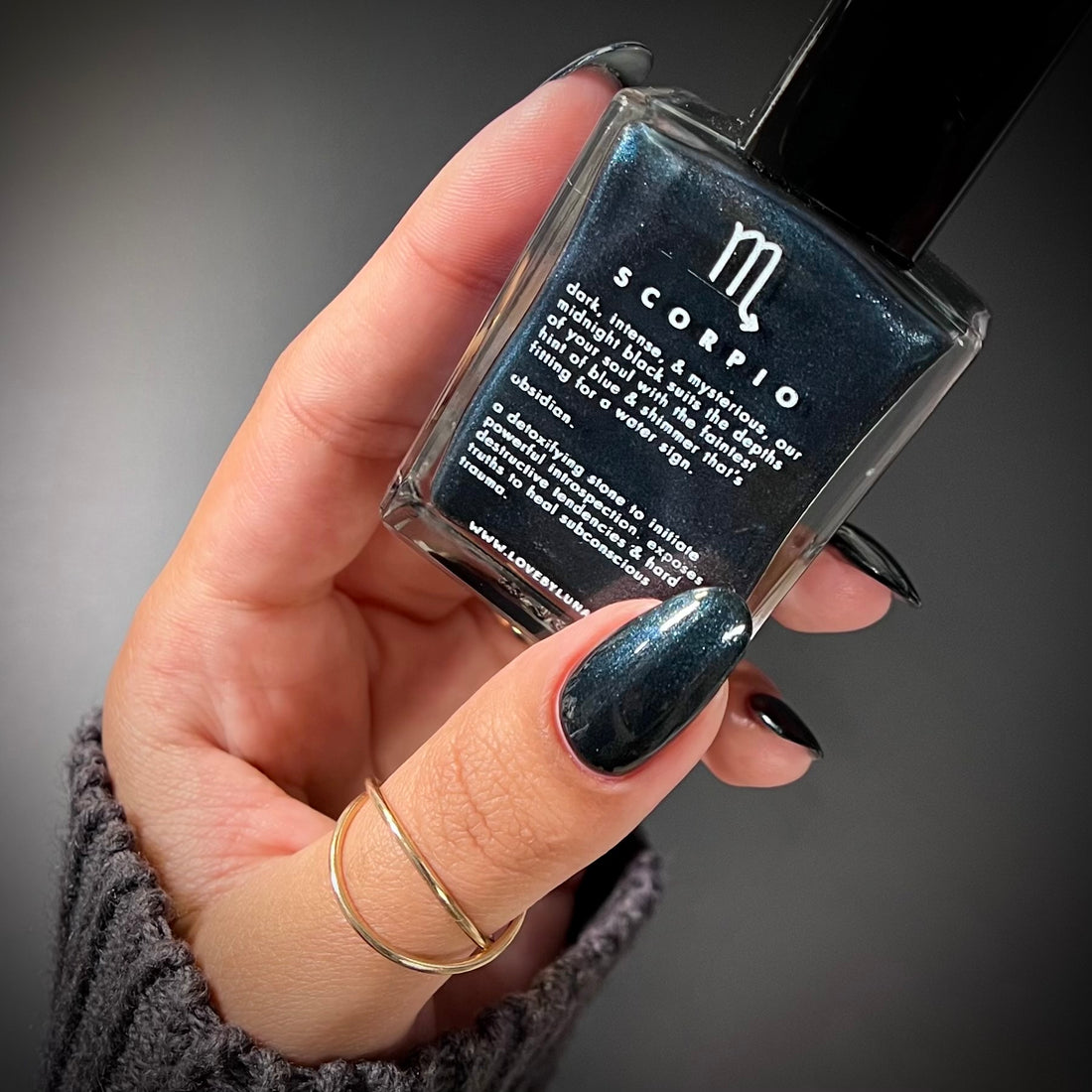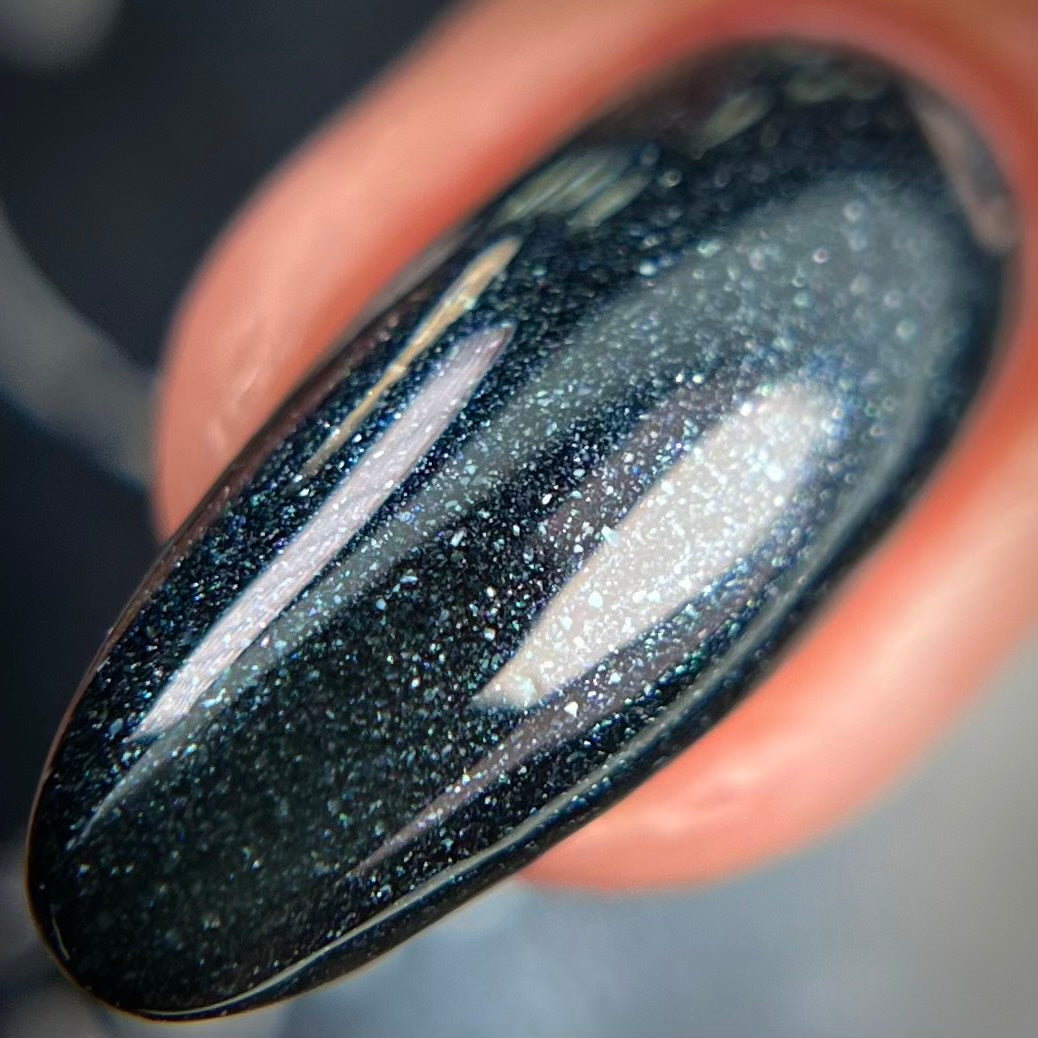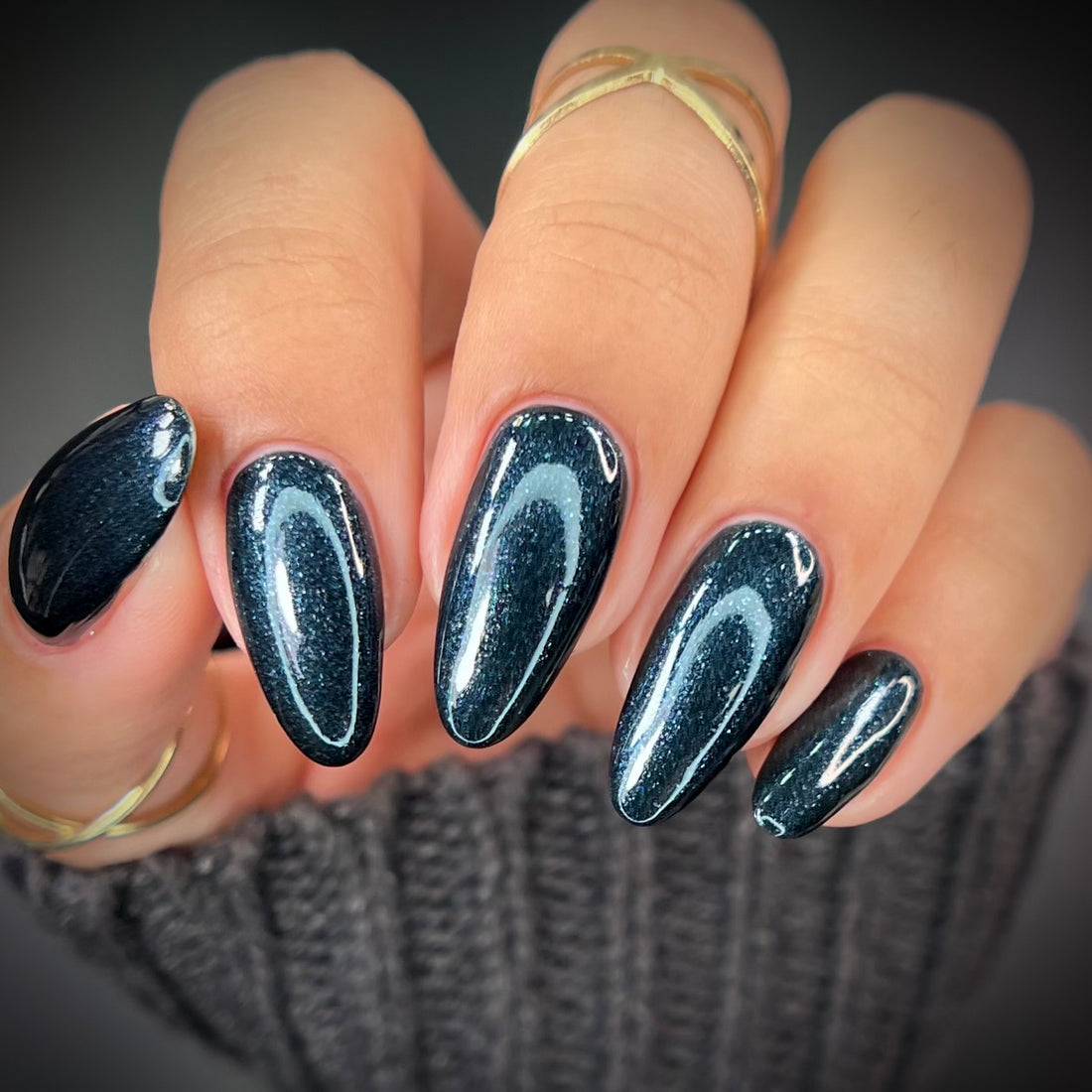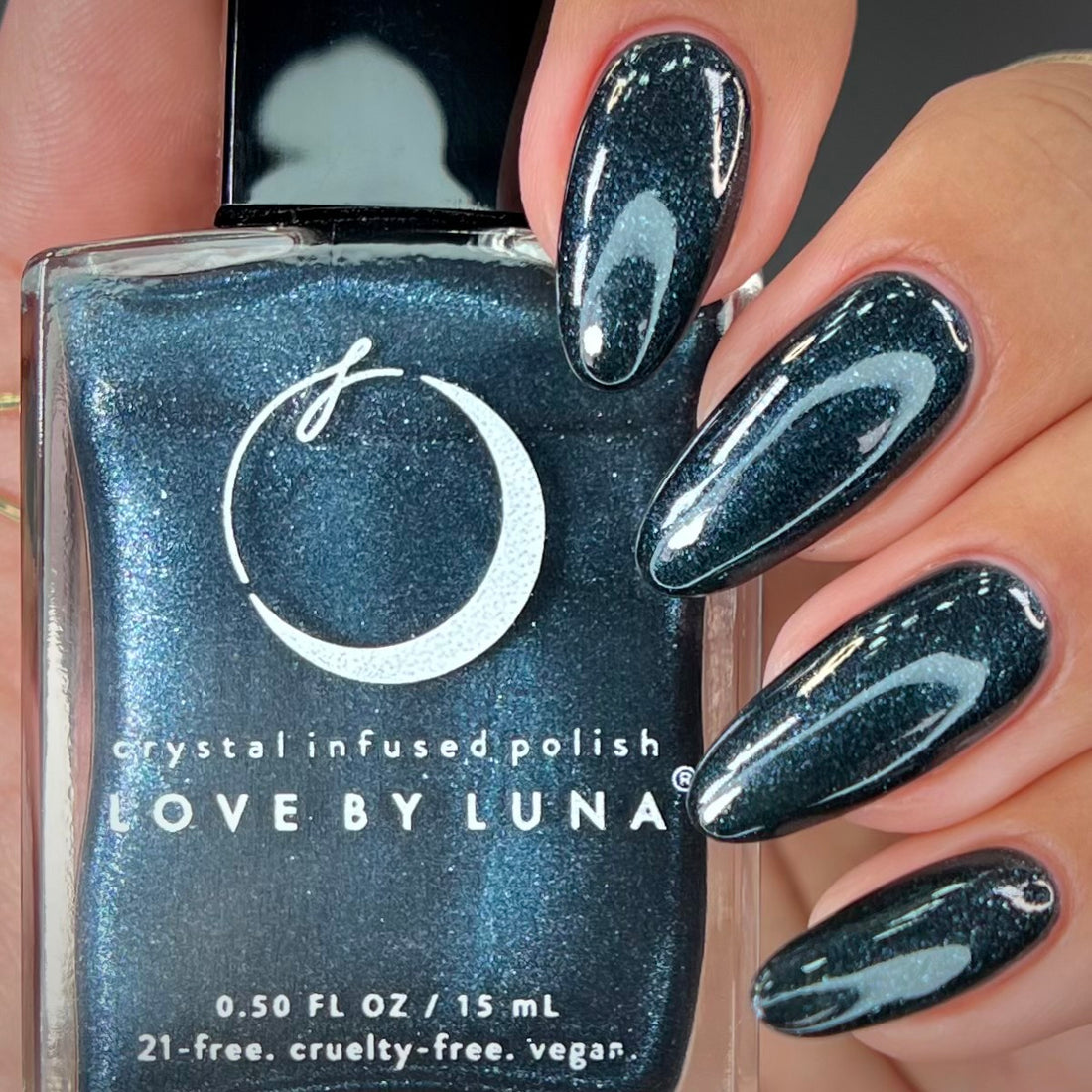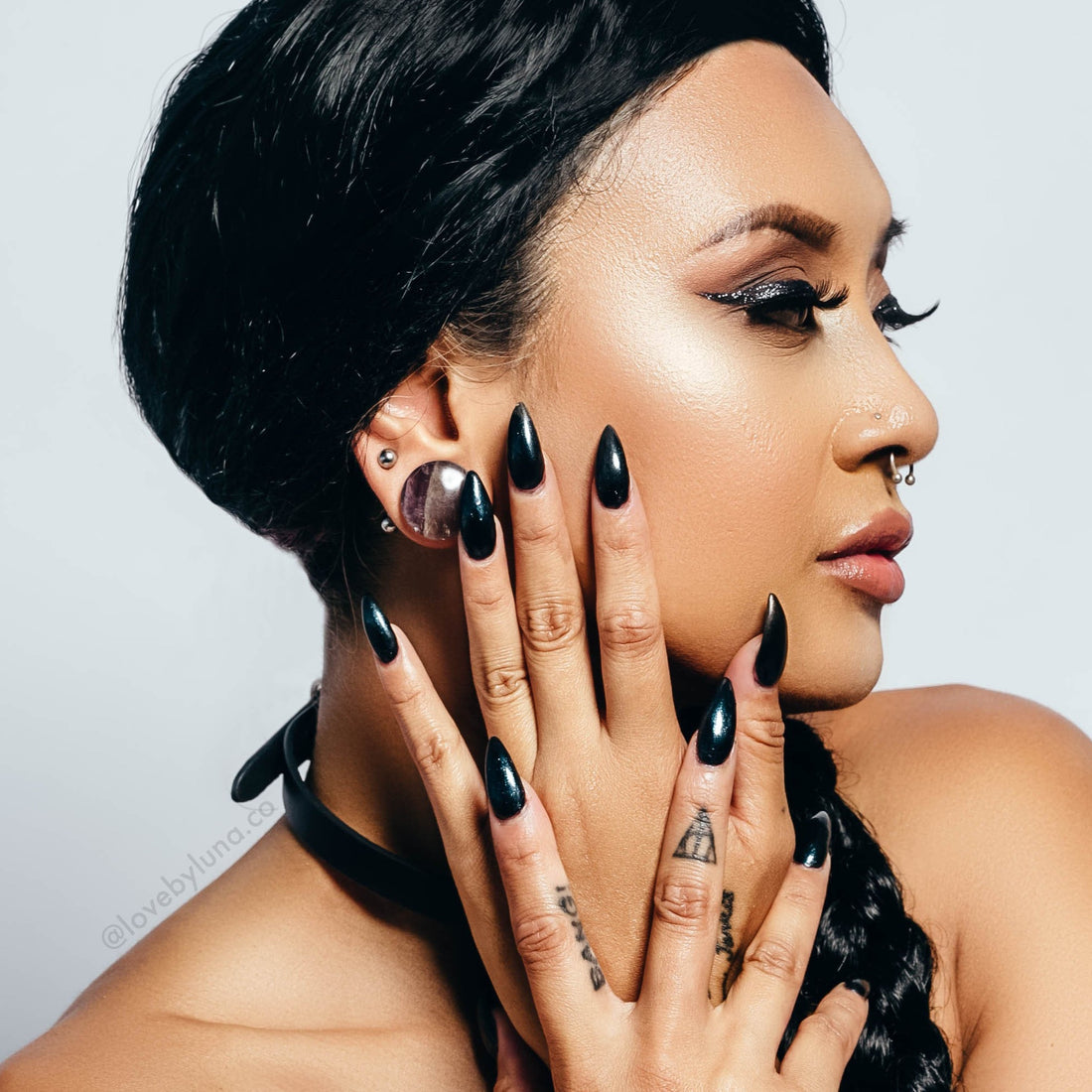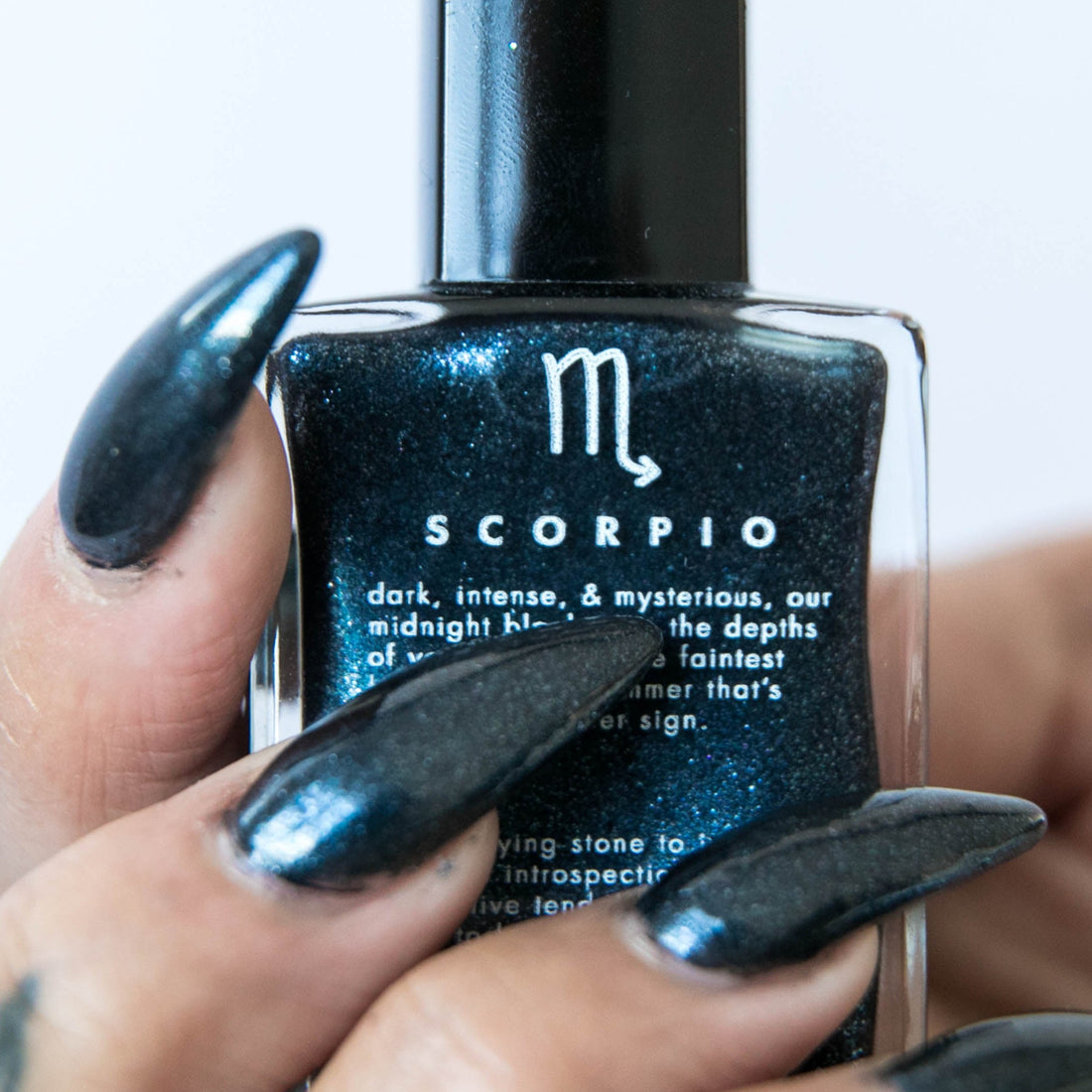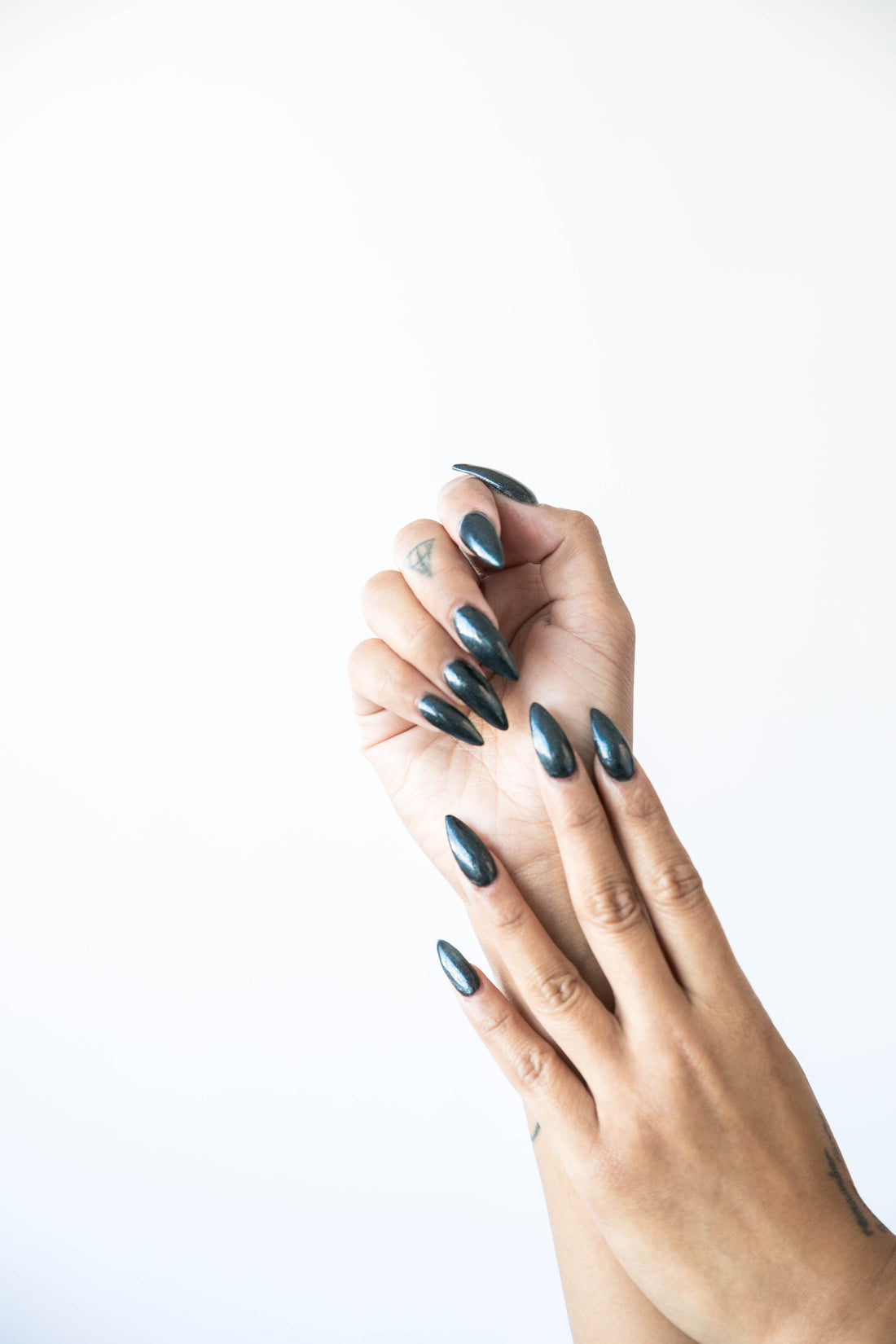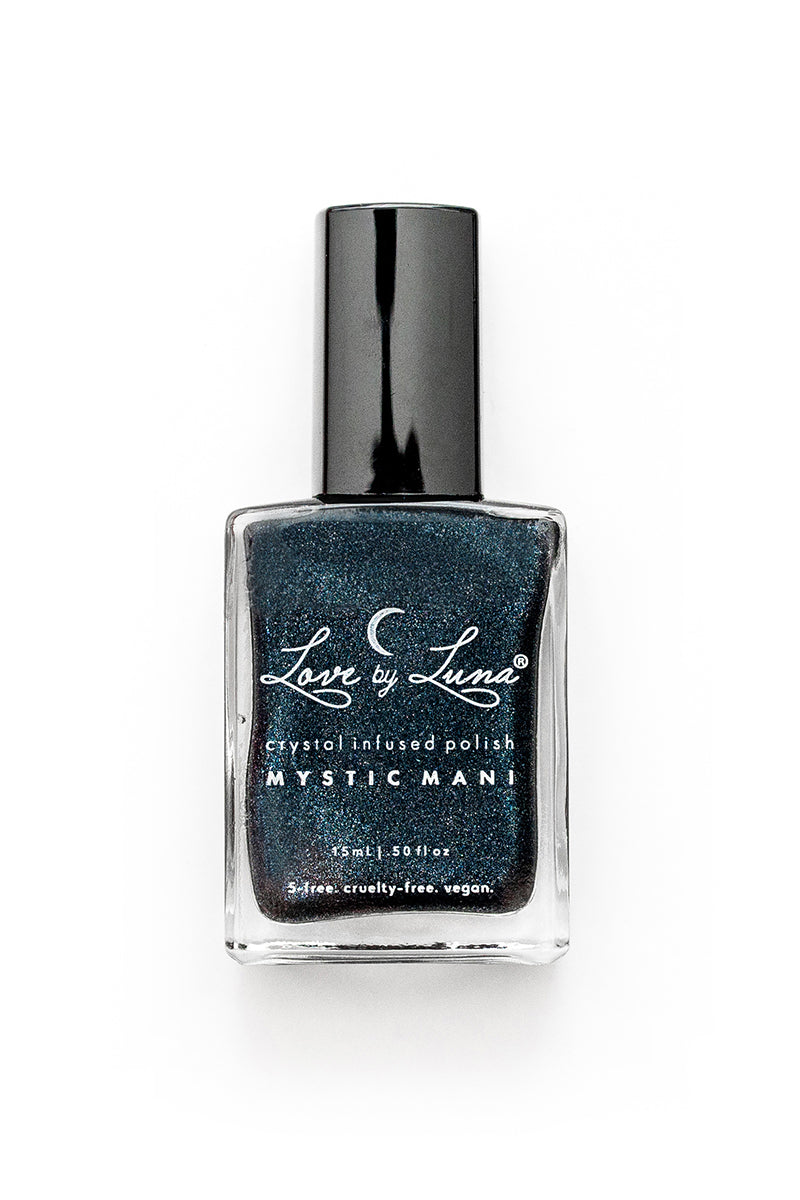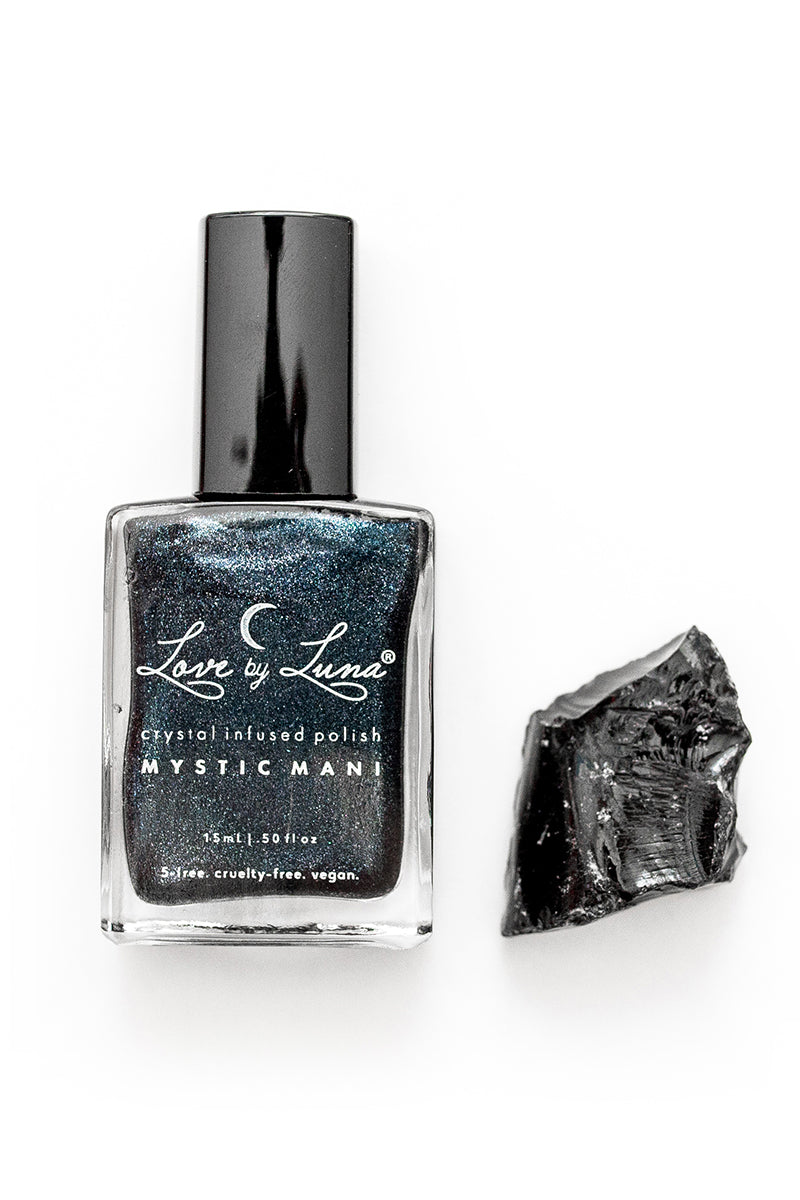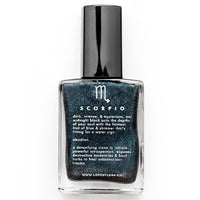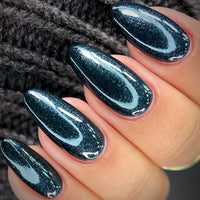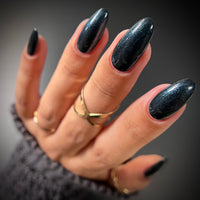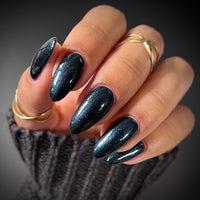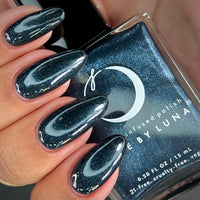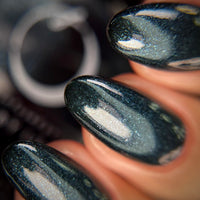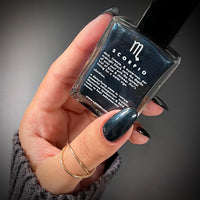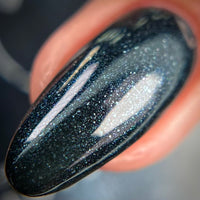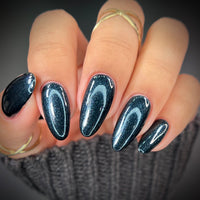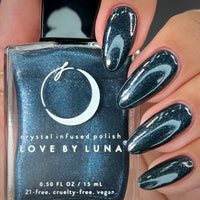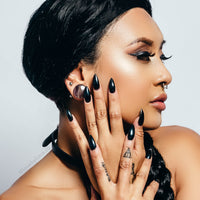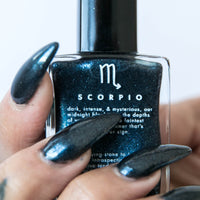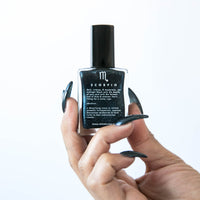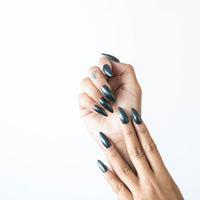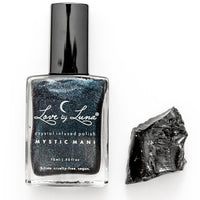 You're a bit of a mystery, Scorpio, and you like to keep things that way. For an emotionally intense and highly secretive Water sign, a midnight blackish-blue with a mesmerizing shimmer only adds to your dark allure. This crystal-infused polish is formulated with obsidian, a detoxifying and truth enhancing stone, to help Scorpio illuminate deeper truths and process subconscious thoughts and feelings. Scorpios are all about cycles of death, rebirth, and transformation, and this blend is truly a catalyst for major change. 
This shade is perfect for anyone with a sun, moon, rising, or Venus in Scorpio. We highly recommend checking the shades for all of these placements to see what resonates most with you.
All Love By Luna nail polishes are 21-free, vegan, cruelty-free, and made in the USA. 15ml bottle.

Our 21-free formulas do not contain the following: animal derivatives toluene, benzene, xylene, formaldehyde releaser, formaldehyde resin, phthalates, cyclic silicones, camphor, methyl ethyl ketone (MEK), glycol ethers of series E, hydroquinone (HQ), triphenyl phosphate (TPP), nonylphenol ethoxylates, tera-butyl hydroperoxide, chromium oxide greens, bismuth oxychloride, carcinogenic mutagenic reprotoxic (CMR) substances, synthetic fragrances, ethyl tosylamide.
Focus on your desired intention and meditate with bottle in hand for 1 min. Shake bottle upside down vigorously to activate crystals (crystals tend to settle at bottom and formula may separate during shipping; this is normal).

With your intention still in mind, apply 2 coats of polish, allowing them to fully dry in between, and seal with a clear top coat of your choosing for best results. Whenever you see your polish, be reminded of the intentions that you've set!